Victoria Pendleton's Hyatt Regency Birmingham Appearance
On 2nd April double Olympic gold cycling medallist, Victoria Pendleton CBE, appeared at the Hyatt Regency Birmingham with her fellow Olympic cyclist, Rob Hayles, to give an after dinner speech and take part in a 'Question & Answer' session.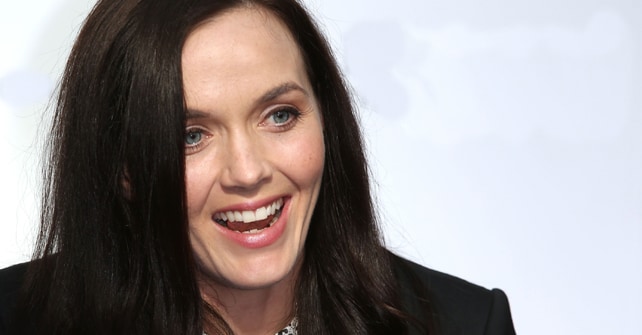 Booked by Champions Speakers, the pair entertained the audience with stories from their respective Olympic journeys and gave great insights into the topics of motivation and maintaining peak levels of performance. Organised by London based advertising agency, RHL, the event was essentially a business conference offering the opportunity for delegates to network and exchange ideas.
Victoria spent much of her time mingling with guests, adding her unique mix of glamour and sporting stardom to affairs. Following her speech, the multiple World and Commonwealth champion was questioned by Hayles, who himself won silver medals at global cycling championships.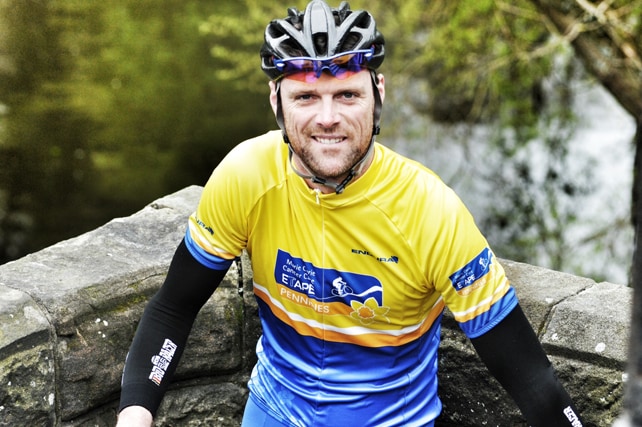 He proved an astute choice of interviewer, managing to draw out details and answers from Victoria in a manner usually beyond the capability of experienced sports journalists. The event was an enormous success and plans are already in train for a repeat conference next year.
To book sports speakers for events with the Champions Speakers agency, simply fill in our online form or call us on 0207 1010 553 today.