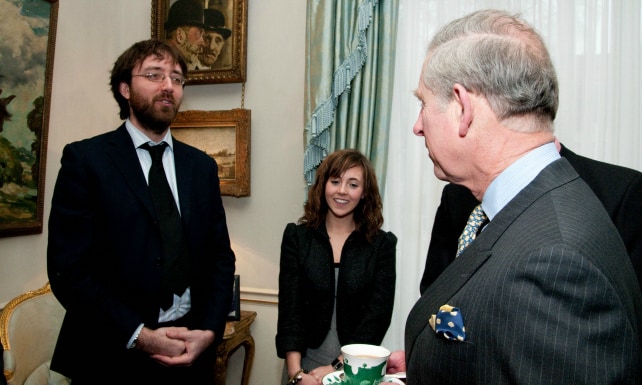 One of the pressing issues in today's world is climate change. Decades of fossil fuel consumption have taken their toll on the planet, so governments across the world have taken it upon themselves to look into alternative ways of energy usage and consumption.
There are also efforts being made at grassroots level, such as that of award-winning journalist, TV producer and engineer Andy Pag, who has made a name for himself for travelling around the world in a truck restored from a scrapheap and running on waste cooking oil.
In 2007, Andy researched renewable fuel technology that could power his travels, and converted four tonnes of waste cocoa butter into two thousand litres of biodiesel to fuel the intrepid mission from London to Timbuktu, which was independently certified as the first ever carbon negative expedition.
A year later Andy launched the Grease to Greece Rally where teams drive across Europe powered only by waste vegetable oil scavenged from burger bars along the way. This inspiring eco-rally has encouraged hundreds of people to try sustainable fuels in their car.
Andy's dedication and drive to helping lower emission levels, his innovative steps for trying new methods of fuelling transport and his tireless dedication to the cause make him the perfect sustainability speaker for any event surrounding transport or the environment.
Get in touch with a member of the Champions Speakers Agency team by filling out our online booking form or calling us on 0207 1010 553.