Eminem – Wembley's first headline rapper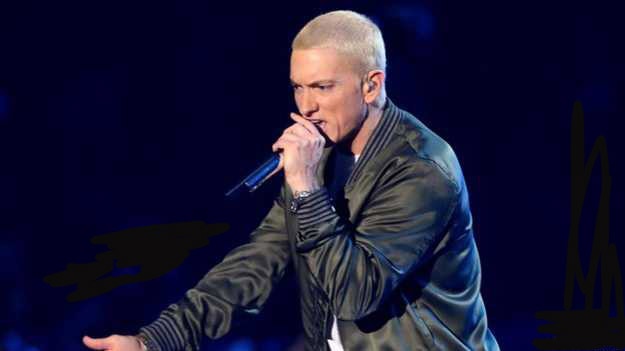 One of the world's most popular music superstars, Eminem, will perform in London for the first time in over a decade. The rapper has confirmed he will be the first rapper ever to headline Wembley Stadium on 11 July.
Since Wembley Stadium reopened in 2007, many of the world's biggest music acts have performed there including Bon Jovi, George Michael, Coldplay, Oasis and Take That. Muse became the first artist to sell-out the arena with a crowd of 180,000 fans in two nights.
Eminem, whose real name is Marshall Mathers, released his debut album Infinite in 1996 and is the best-selling artist of the 2000s. He became the first rap artist to win the Academy Award for Best Original Song for 'Lose Yourself'.
Eminem's latest London show is expected to sell-out quickly, with legions of fans ready to snap up the tickets. His latest album, The Marshall Mathers LP 2, has been celebrated by critics and fans alike and marks nearly two decades of being in the spotlight.
Champions Speakers has some of the nation's top music acts, bands and artists on our books and available through our website. Alternatively, call 0207 1010 553 to speak to one of our agents who can offer advice on the perfect performer for you.