Donald Trump Becomes 45th President of the United States of America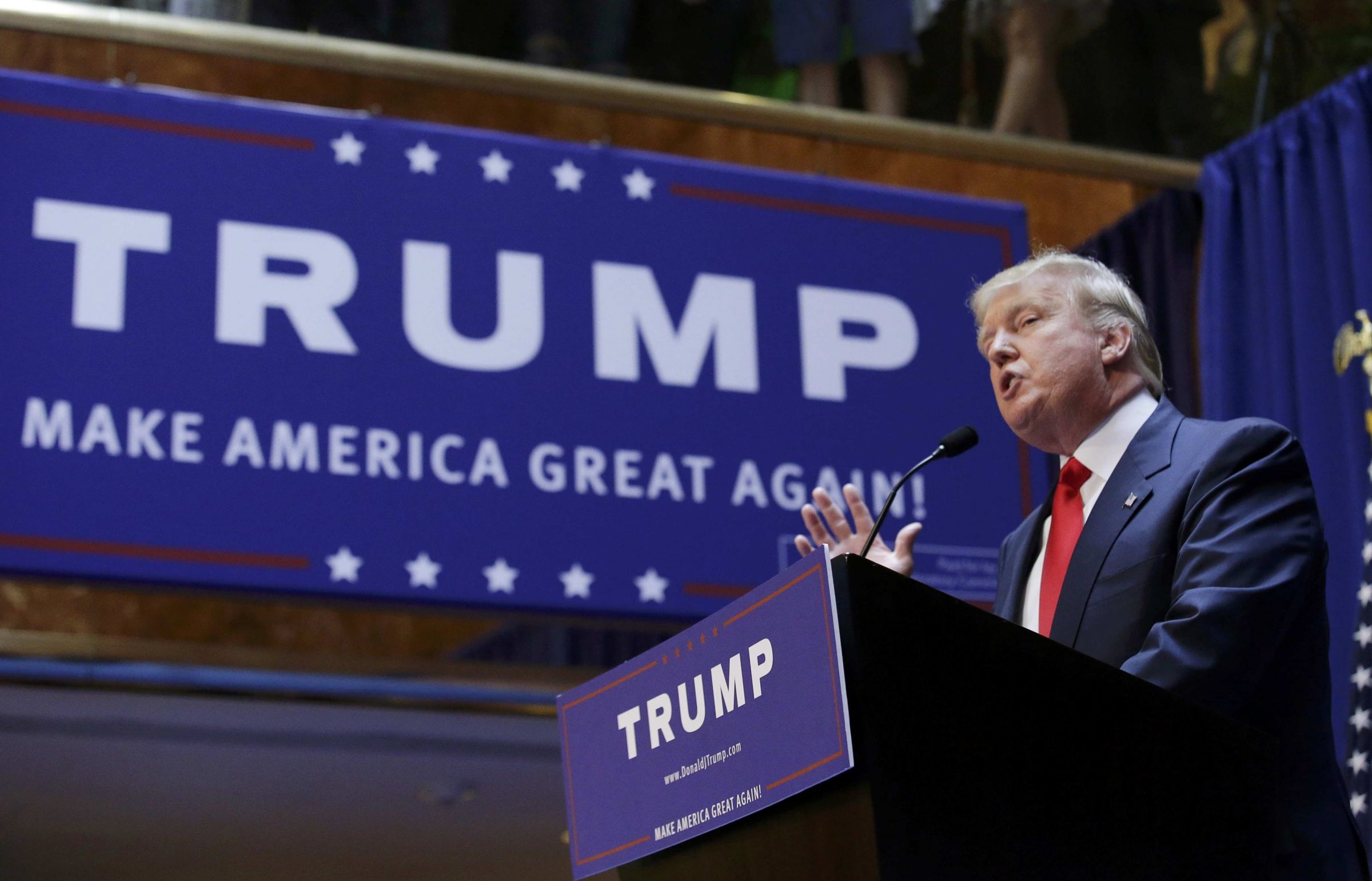 This morning saw Donald Trump win the 2016 US Election. The tycoon and star of The Apprentice defied the odds and will now be sworn in as the 45th President of the United States on Friday 20th January 2017.
After months of hard fought campaigning against Democratic Party candidate Hilary Clinton, Trump came out on top despite the predictions of pollsters and bookmakers in the lead-up to the vote and even shortly after polling closed.
As the results started to come in, the margin between the two candidates was slim, with both triumphing in key battleground states. Trump's successes in Florida, Ohio and North Carolina, the biggest swing states, paved the way for an historic victory and a Brexit-style shock for the world's most powerful nation.
A surprise victory in Wisconsin took Trump's electoral votes over the 270 required to take power and will see him move into the White House in January. Addressing supporters at a victory rally in New York, the new President-elect was cheered on as he shared that he had 'just received a call from Secretary Clinton. She congratulated us on our victory.'
Ridiculed when first announcing his plan to stand for President in June 2015 and written off as a clown by much of the media, this is a huge turnaround for the business mogul and reality TV star turned politician.
Clever campaigning enabled Trump to change voting patterns in states where the public traditionally backed the Democratic candidate. He took Pennsylvania, where the Democrats had been in control since 1988, Wisconsin, Democrat since 1984 and Iowa which hadn't elected a Republican since 2004, to take command of the Oval Office.
For Hilary Clinton, this is yet another dark day in her political career, as her dream of becoming the first female US president was left in tatters. She failed to attend her rally in Manhattan after the result was announced, with her supporters visibly shocked by the result.
In contrast, there was a party atmosphere at Trump's victory rally as, despite waiting through the night for the final result to come in, supporters were jubilant as they welcomed their new President-elect to the stage.
In a result that has sent shockwaves around the globe, with markets already reporting sharp falls, Donald Trump now has the task of bringing together a divided nation as he embarks on his first term as President of the United States of America.