Champions Speakers Confirm Andrew Neil To Speak At Nottingham Business Expo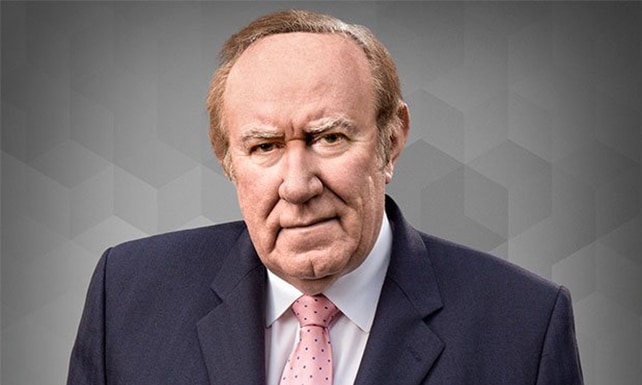 Champion speakers can confirm that political broadcaster and former Sunday Times editor Andrew Neil, will be attending Nottingham Business Expo on 3rd March 2016. The event will take place at Nottingham Trent Universities Conference Centre, where they will host over 100 businesses showcasing what the city has to offer and encourage future investment into the city.
Andrew Neil, is a highly sought after political speaker and is an accomplished event host known for his lively and entertaining speeches. Having had years of experience working within politics and having interviewed some of the worlds, he is rich in political and economic knowledge. Neil will be attending amongst other guest speakers from all areas of the business world to share tips, advice and personal experiences.
For more information, please contact Andy Whyles or visit All About Tourism
To book Political Speaker Andrew Neil to act as an after dinner speaker or alternatively to be an event host with the Champions Speakers agency, please fill in our online form or call us on 0207 1010 553.