Andrew Neil Addresses YMCA's 'The Next Five Years' Conference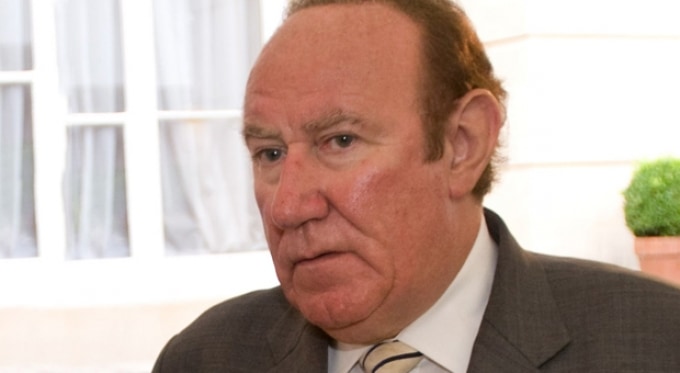 Champions Speakers confirmed the booking of Scottish journalist and broadcaster, Andrew Neil, to make a keynote speech to YMCA delegates on Friday 3rd July. The organisation held a national conference between 3rd and 4th July at the University of Warwick. The conference theme is 'The Next Five Years', reflecting the fact that it was being held in the aftermath of the General Election.
Andrew, who was editor of The Sunday Times for 11 years, and currently presents live political programmes, Sunday Politics and This Week on BBC One and Daily Politics on BBC Two, assessed the political and economic landscape and the potential knock-on effects of government policy on the work YMCAs undertake. The conference will also have an internal focus looking at how YMCAs may need to change over the next five years.
To book Andrew Neil for your next event with the Champions Speakers agency, simply fill in one of our online forms or call us on 0207 1010 553 today.