Introduction
We were discussing technology speakers today at the office, and that got us thinking, what would our dream wish list for technology speakers include? In this article we have a small selection of the brightest, most intellectual minds who have made a considerable difference in the technology world over the years.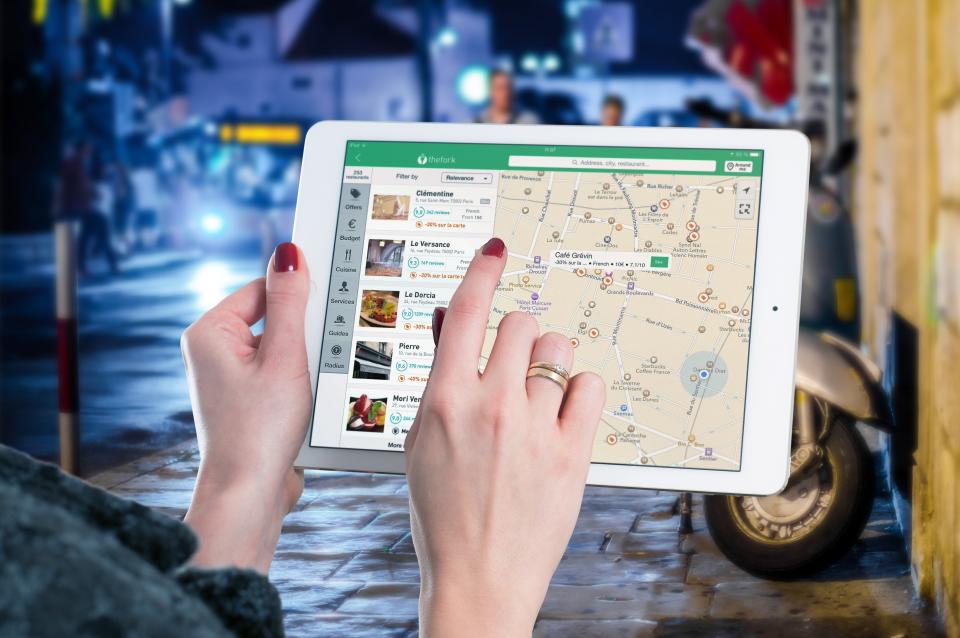 We'll be exploring deep into the origins of technology speakers, moments in the technology industry that affected other industries, and the speakers themselves. But before we get started with this article, grab yourself a cuppa and make yourself comfortable.
Why are technology speakers so sought after?
Our clients often show a huge interest in tech speakers, with some of the most popular conferences being based on the topic of technology.  So why can a technology speaker be a fantastic choice for your conference?
Technology is ever changing, always evolving, and it never sits idle for long. Staying ahead of this constant development is a critical objective for any business, and it can make or break your profit margins.
These speakers have spent their lives innovating and changing the world as we see it. Technology speakers are phenomenal when you want to infuse some creativity into your audience.
Some technology speakers took their ideas and turned them into something tangible. From coding to science, they understand that perseverance and problem solving can pay off. A valuable lesson to teach any audience.
A plethora of topics, covering almost every industry can be covered. Technology speakers are so sought after because technology is everywhere. A few years ago, topics consisted of very broad topics, but now you can easily find a technology speaker who is devoted to your industry. Perhaps you require a PPC expert who automated advertising, driving up ROI and decreasing man hours, or maybe you want the speaker that saved a company millions by revolutionising their data centres. The ideal individual is now out there.
Technology Speakers That Will Rock Your Event
These speakers were chosen for this article because of their continued devotion to the world of technology, and the common vision they share to move the world forward with their innovations. Known for their quick thinking, sharp keynotes and engaging topics, this is a small selection of our dream technology speaker wish list.
Tim Cook
Apple is one of the biggest companies in the world, without a doubt. With roots in almost every industry in some small way, their reach is incredible. Can you imagine trying to run a company that large?
The current CEO of Apple, Tim Cook, was given the daunting task of steering the helm for Apple. Before becoming the CEO, Tim Cook had a lengthy career working for Apple, dating back to 1998 when he was appointed as the senior vice president of worldwide operations.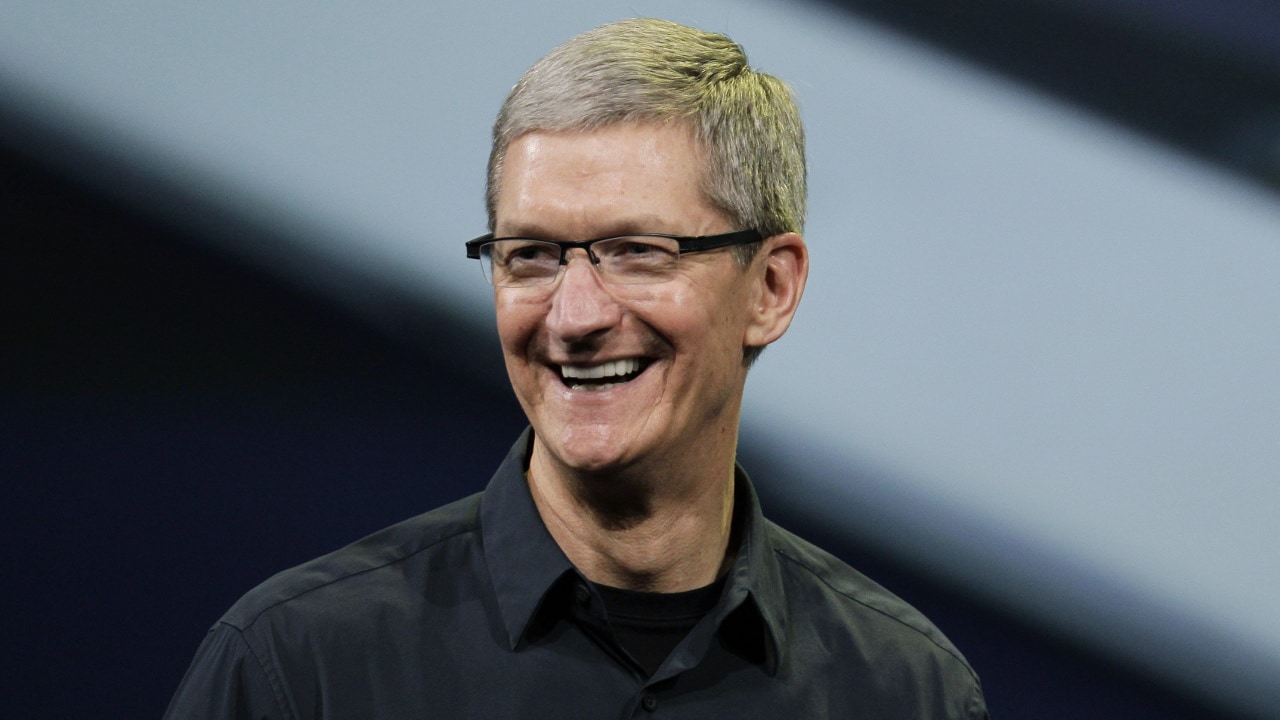 Tim Cook was partly responsible for saving the company all those years ago and, with Steve Jobs, transforming it into a company that has made an astonishing $100 billion. Much more than a technology speaker, Tim is considered one of the most influential people in the world.
A fantastic speaker with a wealth of information, not only about technology, he is well suited to any corporate conference. We would love to hear his stories about the past, the present and the future of Apple and technology as a whole. Tim can share his unique outlook as he worked alongside Steve for many years, making for a moving, yet inspirational speech.
Jeff Weiner
For those who use Linkedin, this is the man who drives the decisions that shape its everyday usage. Being a CEO isn't always an easy task, especially when you run the biggest corporate networking tool on the planet. During his career he has worked for several companies, ranging from Yahoo to Warner Bros. In his spare time he is also involved in the non-profit sector, raising money for DonorsChoose.org and Malaria No More.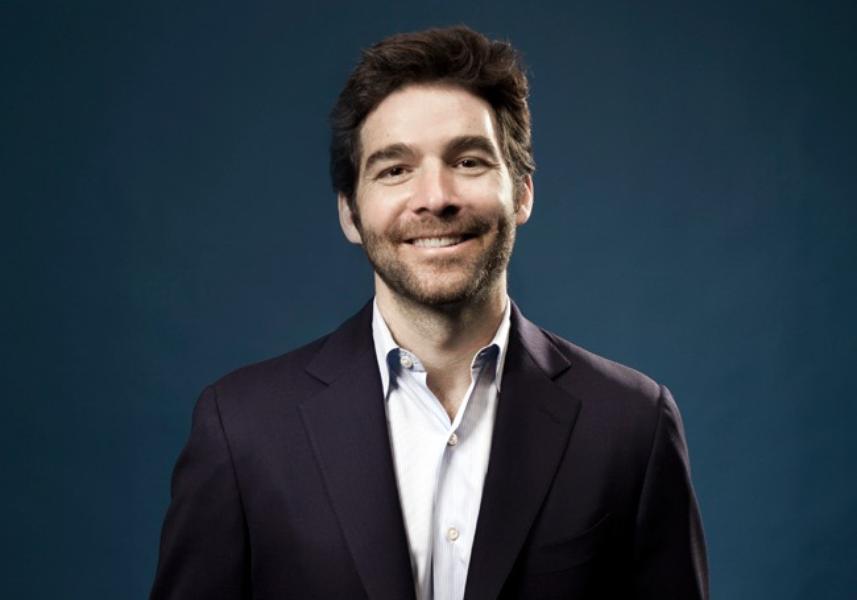 Jeff is a fantastic speaker, and we'd love to hear about the process that is made with each decision to change their platform, especially when you consider that the product is aimed at business, thus is open to more scrutiny.
Mark Zuckerberg
Have you seen the social network? Mark Zuckerberg is a legend in technology circles. If he was attending an event, you could guarantee that it would be a sellout.
The co-founder and CEO of Facebook, Mark built an empire with a simple idea; to connect people. While Facebook has grown massively, these core principles have never changed. This is all down to Mark Zuckerberg's ethics and views towards the running of his company.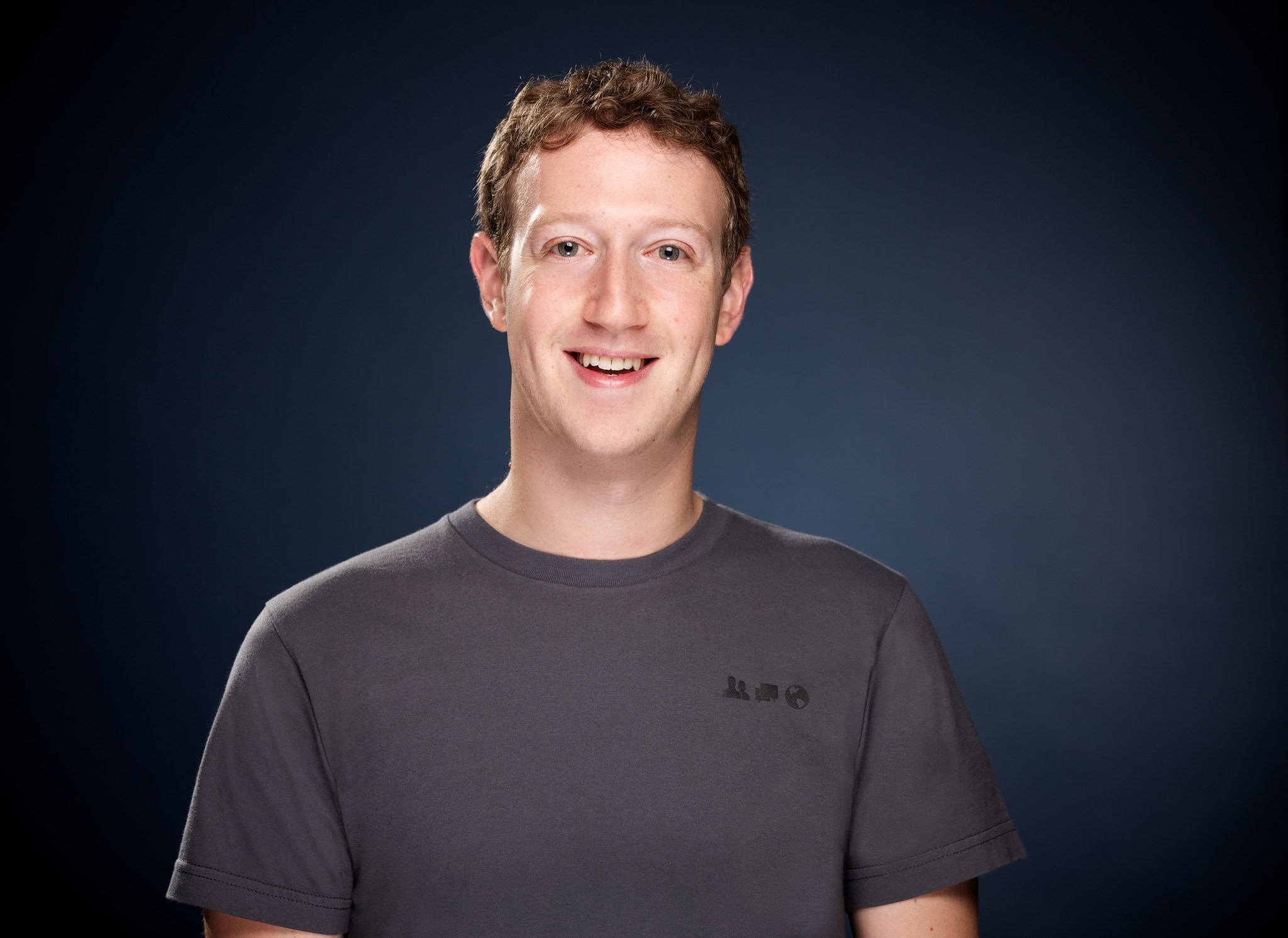 Actively involved in charity and other many projects, his presence at technology events is possibly one of the most sought after in the world.
Satya Nadella
Without a doubt, Microsoft is one of the biggest companies in the world. Every person knows who they are, and want they do. Satya was set the incredibly arduous task of moving the tech giant forward, and during his time working for Microsoft he was involved in many exciting projects, such as creating one of the world's largest cloud computing infrastructures.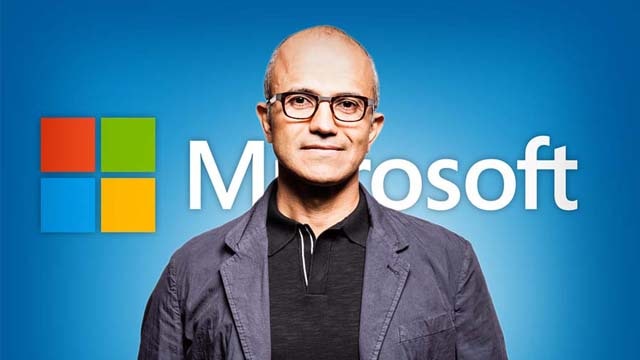 A fantastic technology speaker, his interesting views on how we should be working, and how we should be moving our companies forward towards the cloud will undoubtedly have an audience captivated.
Sir Richard Branson
Sir Richard Branson is a hugely successful British businessman and was the founder of one of the world's largest companies, the Virgin Group.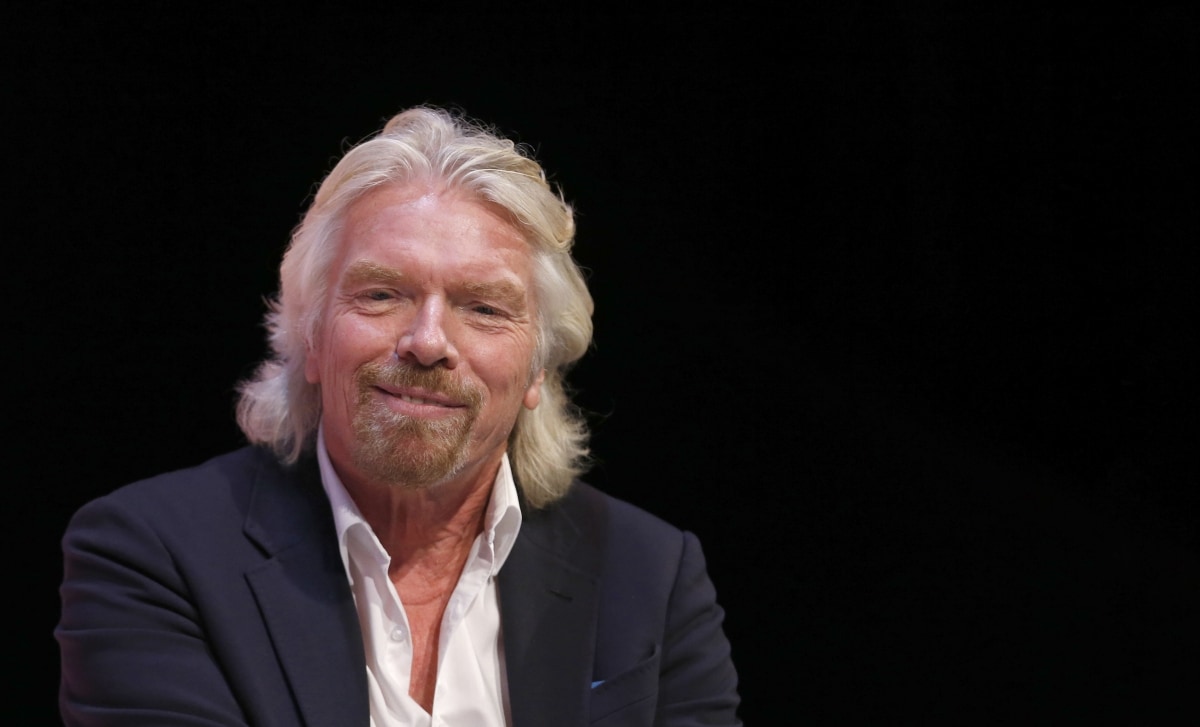 His presentations often make reference to his earlier days and the magazine he started at the age of 16. He has since grown an empire with sectors of the Virgin Group covering a multitude of different industries and is the ideal individual to talk about how he was able to ensure his company was a leading light in every area they entered into.
Elon Musk
Involved in many fascinating projects, he would be fantastic to have at any conference. Unlike a few other speakers on this list, Elon would probably put his entire wealth on the line in an attempt to innovate.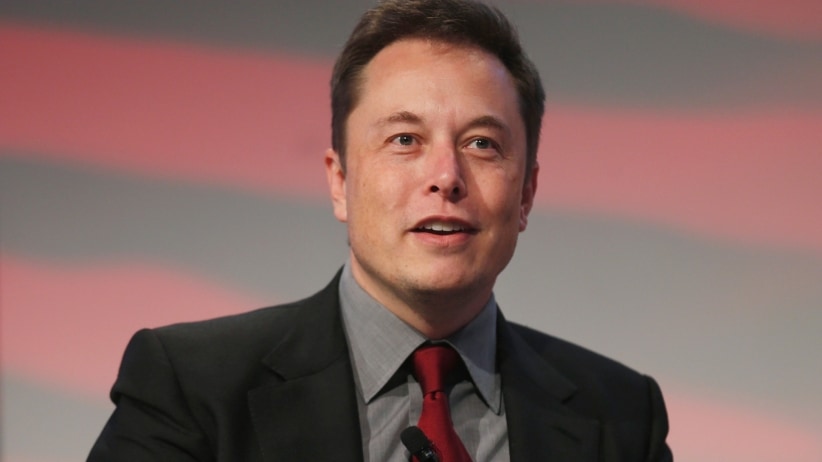 Known for a few things, you might recognise his name alongside these companies: Tesla, SpaceX, SolarCity, OpenAI and Zip2. His ethos towards life has always been to change the world and humanity as we know it.
He wants to reduce global warming, create sustainable solutions and take humanity to the stars. Elon Musk is often perceived as a controversial speaker due to his interesting ideas, but if you can get him for your conference tickets will sell fast!
Kevin Rose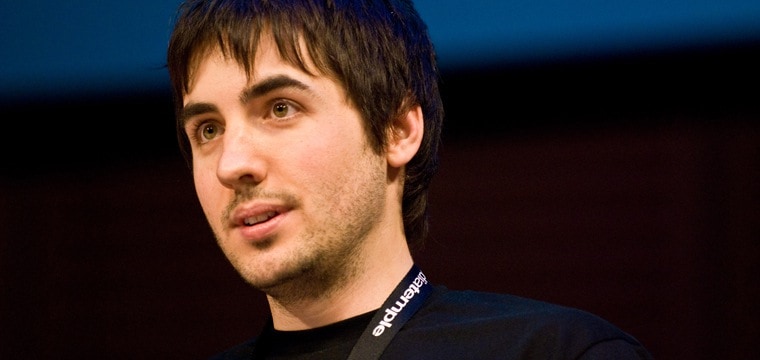 Like Mark Zuckerberg, Kevin Rose made his fortune as an internet entrepreneur. He co-founded several popular sites, like Digg, but is also known for being a general partner at Google Ventures.
Currently he spends his days doing what he loves, developing applications. Kevin can share his unique views on the development cycle and creation of websites and applications, with a twist of business and the benefits they all have to offer the corporate world.
Matt Mullenweg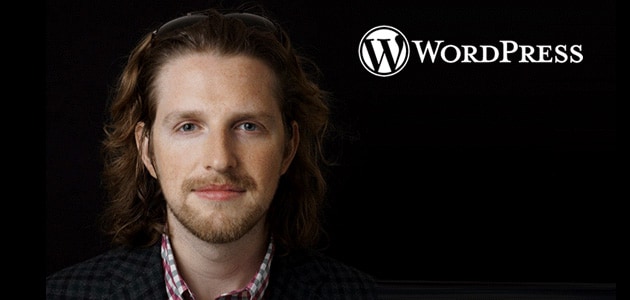 Any web developer should recognise this name. Matt Mullenweg is the man who developed the free and open source platform that millions use to develop websites - WordPress.
Like quite a few of the internet entrepreneurs, Matt didn't agree with college and dropped out to work for CNET. However, that didn't last either. His story becomes engaging at this point, as in 2005 he founded Automattic, the company behind many of the modern day services we probably take for granted including Askimet, VaultPress, Gravatar and WordPress.
Conclusion
Our dream conference would feature so many tech speakers that we wouldn't be able to highlight them all in one single article. In truth, there are so many defining moments in tech history that have changed how we work on a day to day basis. Can you imagine the world without the iPad, or not having an automated CRM for sales? Without technology pioneers, the business world would be a very different place and we'd be a long way away from where we are now.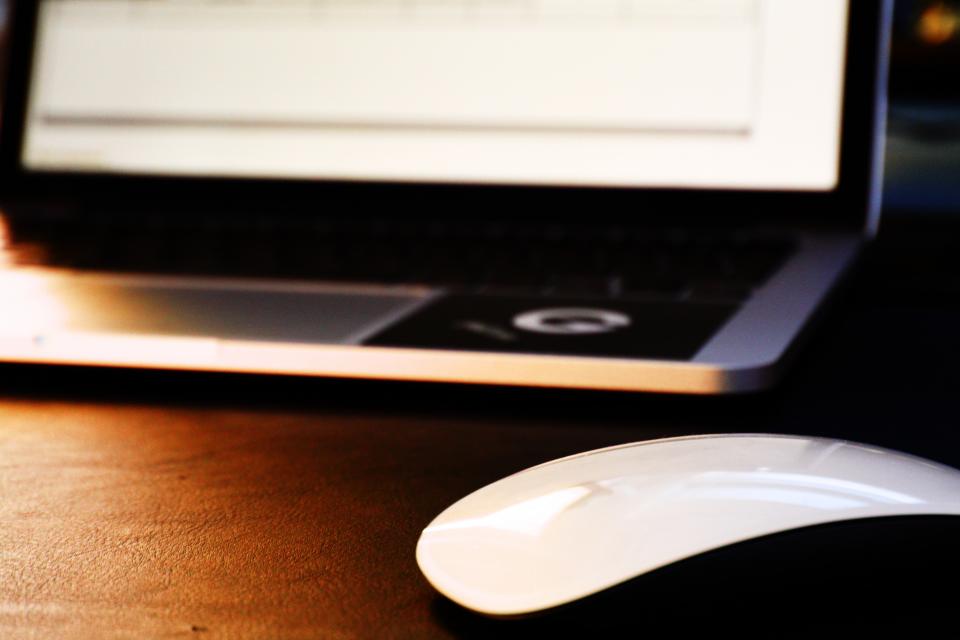 If you are looking to book a technology speaker for your event, don't hesitate to get in touch with the Champions Speakers team who will help you find the perfect speaker for your event.