Pen Hadow Signs With Champions Speakers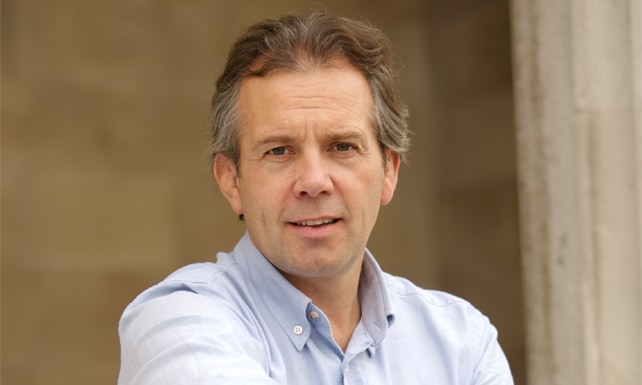 It brings us great pleasure to announce that Pen Hadow, the only Briton to have ever trekked to both the North and South Poles without resupply, has signed with Champions Speakers.
The agreement will see us represent Pen, one of the foremost polar explorers and guides in the world, securing him a variety of personal and media appearances, enhancing his public profile and building on the great reputation he has obtained since his record-breaking feat.
Pen rose to fame in 2003 by becoming the first person to trek solo, without resupply by third parties, from Canada to the North Geographic Pole – a journey which spanned 480 miles across the Arctic Ocean's disintegrating sea ice and involved 75 days alone in one of the world's most extreme environments.
This feat, which has never been repeated, involved dragging a 120kg sledge containing the supplies and equipment necessary to finish the journey, not to mention swimming through the perilous sub-zero waters of the Arctic Ocean, all whilst over a thousand miles and up to 10 days from help.
Just a year later Pen partnered with ex-French Foreign Legionnaire and international business leader, Simon Murray, for a successful trek to the South Geographic Pole by a never-before-attempted route, which raised nearly half a million dollars for the Royal Geographical Society and confirmed Pen's status as one of the world's bravest and most accomplished explorers.
Thanks to his record-breaking exploits, environmental research, and pleasant personality, Pen is now in considerable demand worldwide as an inspirational and motivational speaker, delivering memorable, thought-provoking and engaging talks on themes including human performance, leadership and environmental responsibility.
Book legendary polar explorer Pen Hadow as a keynote or after dinner speaker with the Champions Speakers agency by filling in our online form or calling us on 0207 1010 553 today.