Dyson set to start manufacturing electric cars
There is no doubting that the electric car industry is growing at a significant pace. With a focus on sustainability and being environmentally friendly, for many years Elon Musk and his team at Tesla have been the market leaders and they continue to innovate, with the aim of producing more affordable electric cars as well as vehicles powered by solar panels.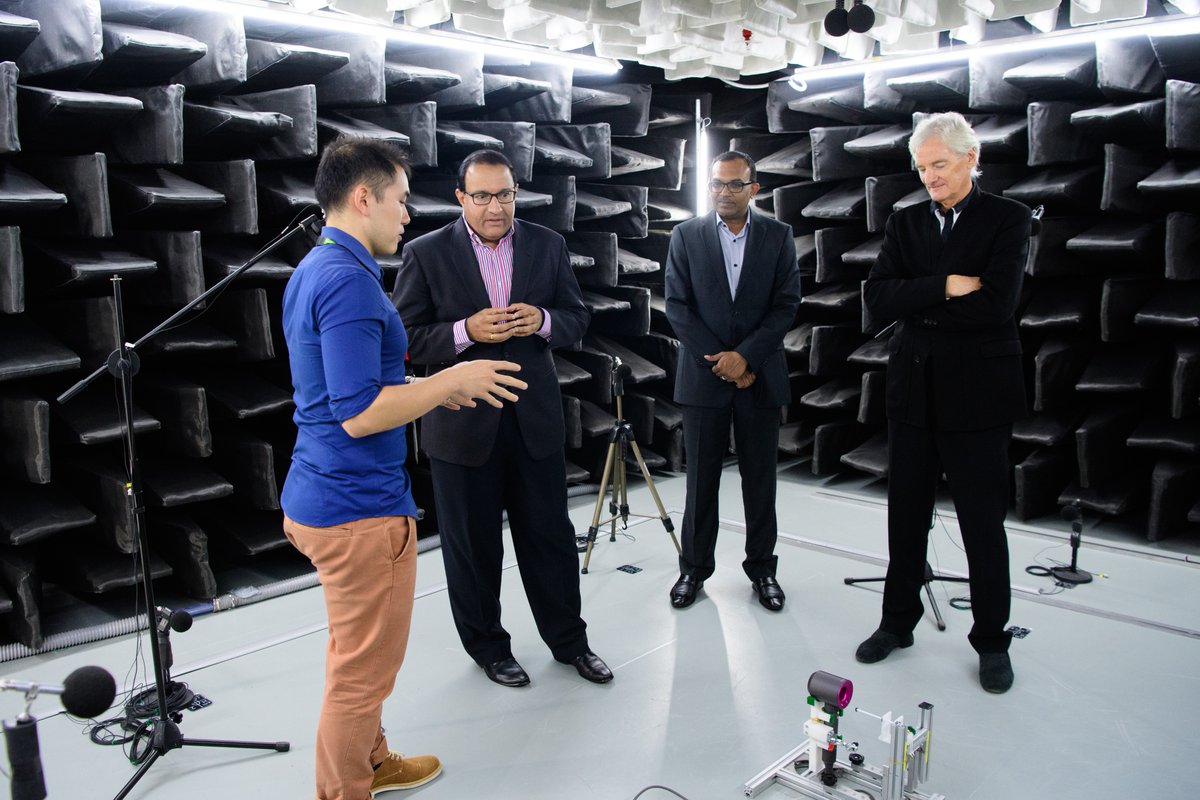 However, they now look set to be challenged in the market they have monopolised for so long from an unlikely source. When you think of Dyson the first thing that springs to mind is their range of popular revolutionary vacuum cleaners which have taken the industry by storm. Of course, the company which is fronted by British entrepreneur Sir James Dyson have also produced other products such as hairdryers and hand driers but yesterday they announced plans for their most ambitious plans to date.
At the Dyson Demo store in London's Oxford Street yesterday, Sir James revealed that Dyson are investing a staggering £2bn into plans to have their own brand of electric car on the roads by 2020. Powered by a battery the company have actually been planning this for the last two years with 400 members of staff working on it in secret.
With more details yet to be announced, including the cost of the car and its maximum speed the announcement marks an exciting time for the electric car sector. Development of the project will continue in Wiltshire at the former RAF base in Hullavington with Sir James describing the project as "radical and different."
He went on to say: "Competition for new technology in the automotive industry is fierce and we must do everything we can to keep the specifics of our vehicle confidential."
Whilst this venture might seem slightly out of the blue, Sir James has actually held a longstanding interest in the automotive industry, with the idea first coming to him back in the 1980s. Extremely experienced when it comes to developing batteries and motors for electronic appliances, and he will now adapt that expertise to the world of cars.
Despite this announcement of new competition in the industry, Tesla are showing no signs of slowing down when it comes to their latest developments. Elon Musk's team have recently announced plans for their latest car – the Tesla Model 3. The car uses the latest state-of-the-art technology and includes features such as worldwide charging, rear wheel drive and self-driving hardware for active safety measures.
As two of the world's biggest business magnates go head to head in the electric car industry, you can book both of them here at Champions Speakers agency. Perfect for a range of events and conferences, simply call us on 0207 1010 553 or complete our online form.