Speaker Watch: Barrie Pierpoint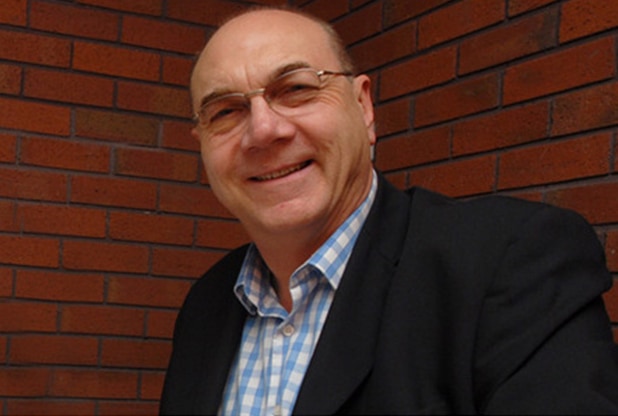 One of the outstanding businessmen in the Midlands, Barrie Pierpoint has decades of experience within the upper echelons of the boardroom in a variety of industries.
Barrie has spent over 25 years at chief executive and managing director level within a range of service industries, during which time he gained a reputation for developing new opportunities and driving business forward.
A former group plc chief executive who is best known for the success of transforming and developing loss-making businesses, Barrie is noted for leading one struggling company from a turnover growth of £2m to £24m within a 10-year period, and also oversaw its stock market flotation.
Barrie's reputation precedes him and he has many awards securely under his belt. In 1998 he was awarded the DHL UK Boss of the Year award and the following year he won the Ernst & Young Turnaround Entrepreneur of the Year Award. He was also a finalist of the Leicestershire Business Personality of the Year Award in 2005.
Barrie is now a Management Consultant and Business Adviser at BP Management & Marketing Services. In this role, he professionally undertakes chairmanships, non-executive directorships, acts as an interim director, mentor and coach to a range of clients who need professional advice, guidance, direction and want to overcome the many challenges they face as their organisation grows.
Gifted with skills, expertise, knowledge, successes, know-how and "been there, worn the t-shirt" experience in business, Barrie is just the man you need to invigorate your company and take it to the next level of success.
To find out more about Barrie Pierpoint and BP Management & Marketing Services, visit his website today. To hire Barrie as a keynote speaker for corporate events and conferences, contact Champions Speakers by filling out our online form or by calling 0207 1010 553 today.