Four Of The World's Best Ever Speeches
Over the years the world has seen a whole host of influential figures take to the stage to give an incredible speech. Whether it is a political message, an uplifting address or simply somebody talking passionately about a topic they care deeply about, when done right, a good speech can have a big impact.
They have the ability to change people's perspectives and opinions or encourage them to make a difference in their own lives. Here at Champions Speakers we have compiled a list of four of the best speeches of all time.
Martin Luther King Jr
This is probably the most famous speech of all time. Taking place in 1963, Martin Luther King Jr's I have a Dream speech outlined his vision for an America free of racial prejudice. At a time where racism was rife in the country, the Baptist turned activist took to Lincoln Memorial's steps in Washington to deliver the powerful speech.
The 17 minute speech includes the now world famous line: "I have a dream that my four little children will one day live in a nation where they will not be judged by the colour of their skin but by the content of their character. I have a dream today."      
Winston Churchill
The date was 4 June 1940, and Britain found themselves at the height of war. Faced against Nazi Germany, the country needed their Prime Minister, Winston Churchill, to deliver a rousing talk which would lift the mood of the country and inspire the British forces.
He did exactly that declaring that the country would 'never surrender' and the 'we shall fight on the beaches' speech as it has become commonly known, remains one of the world's most famous ever speeches.
Whilst it was not this speech alone that saw Britain win the war, it went a long way to improving morale, and was just one of a number of great speeches that Churchill delivered during this period.
Jim Valvano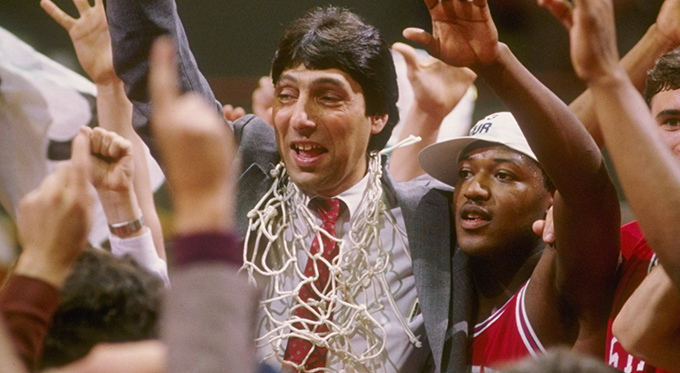 A world famous basketball coach who lead NC State for a decade, Jim Valvano is perhaps best known for the speech he made at the ESPY awards at Madison Square Garden in 1993. Having been diagnosed with cancer, Jim was presented with the Arthur Ashe Courage and Humanitarian Award after announcing the creation of the V Foundation which is an organisation dedicated to finding a cure to cancer.
During the speech he highlighted topics including bravery and love and the speech really gave people a perspective on sport and their own lives, moving many of the audience members to tears. Just a few months later he sadly passed away, but this speech has gone down in history as one of the greatest of all-time.
Angelina Jolie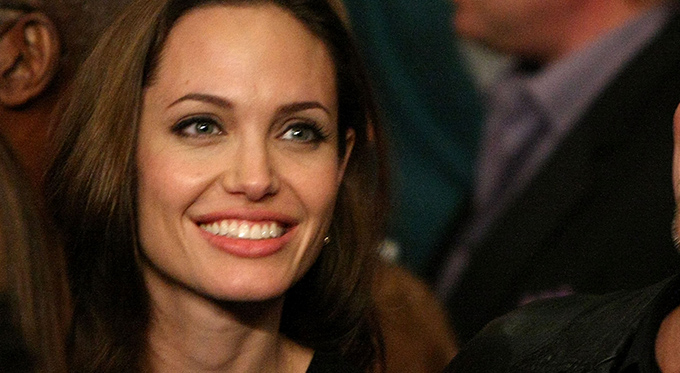 A Hollywood superstar who has appeared in some of the biggest films of in cinema, Angelina Jolie has also made a name for herself due to her philanthropy. Working for organisations such as UNICEF, she also became an ambassador for the United Nations High Commissioner for Refugees.
This role has seen her participate in numerous charity events and speeches for the UN, donating millions of pounds of her own money along the way.
In 2009 she gave a fantastic speech addressing audiences about how they should support refugees around the world. She continues to attend events around the world delivering these kind of speeches and has become equally as famous for her charity work as she has for her acting.
Here at the Champions Speakers agency we have a whole host of incredible after dinner speakers on our books who are capable at delivering remarkable speeches. If you would like to book a speaker for your next event or conference, get in touch by calling 0207 1010 553 or complete our online form.