'Environmental', 'Sustainability': What Does It All Mean?
We recently took the time to write about sustainability and the advantages that often come with running a Green Business. We focused on the money saving aspects, that could subsequently make your company more money, whilst reducing certain waste factors and implementing techniques that can improve your company.
We explored topics like green energy and changing lightbulbs in your office to LED bulbs, but that is half of the story. Environmental speakers are a fantastic way to explore the steps involved in becoming a green company. Unlike sustainability speakers, they often explore a greater variety of topics that are more focused on the impact of running a business, and everything that can be done to reduce that impact on the environment.
An environmental speaker will ask questions that make you think about the way your company works, whilst helping you to understand how to alleviate any issues you do have. Questions are the corner stone to any great presentation, and environmental speakers are full of interesting ones. For example: How are you sourcing the materials for your business? Did you know that the larger a company becomes, the greater the carbon footprint it produces? When you trace it back across the globe is there any possibility that it can be reduced? If you take a pad of paper that was sourced from America, modified and packaged in Europe then sent to the UK, could it have just been made in the UK in the first place?
Environmental speakers are all about making you think about how the smallest things in the world can add up to create a large problem; whereas a sustainability speaker will often talk about how you can improve things from a perspective that won't make you think about that pad of paper. However, this is not to say that an environmental speaker won't talk about sustainability. In fact, they often talk about both sides of the story which makes for a fascinating experience, especially for an audience who might not have considered such things before.
...But, Why Can This Make My Audience Excited?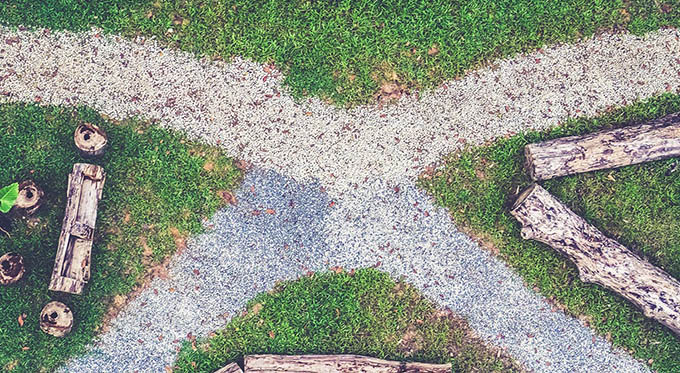 In the world of keynote speakers and after dinner speakers, sometimes you need something different, at least once in a while. If your company is large and has a broad carbon footprint spanning across almost every part of the world, a speaker can highlight the issues that come with running a company of this size and talk about the impact on the environment.
These presentations excite people because they touch on subjects they might not have thought about before. Some of the best keynote speakers in the world leave audiences wanting to learn more about the topic, or quite simply it changes the way they perceive the world and their actions.
When we think about 'the perfect speaker' it comes down to a simple point, how can we choose someone who will make the audience walk away in a different frame of mind? We think that a great conference or presentation is all about inspiring and nurturing the learning process, and we can guarantee environmental speakers will do just that.
...And Why Is This Good For My Company?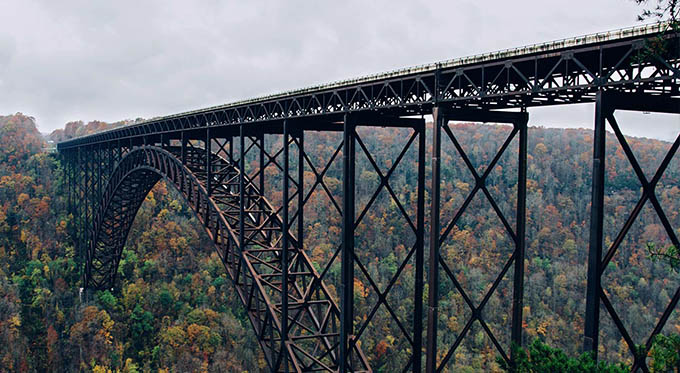 The world revolves around money, so it is of no surprise that business usually comes down to one thing, money. It's often thought that running a green company can cost more money, therefore reducing profit. However, being kind to the environment doesn't mean that you should spend more money, and often these speakers have taken the time to create presentations that show you how a company can become more friendly to the environment without sacrificing the profit margins you worked hard to get.
Sometimes by refining a process and combining it with environmentally friendly techniques a company can produce a far superior product. In the world of environmental speaking, we find that these are the most popular topics explored during presentations.
Green Business 
If you want to consider a topic as a little bit of everything, green business is just that. It's a very broad topic that covers almost everything in the world of business, from ditching those pesky paper cups to investigating a case study about the impact global trade has on the ocean.
When discussing green business, speakers often go through examples of how other companies have moved towards being more environmentally responsible. We find the topic of green business is very exciting because some of the changes can lead to a more positive outcome for a company both in terms of finances and the flexibility it can potentially create.
Nature
A fascinating topic at the moment is how companies are harnessing nature to create a brighter future. This could be achieved through building an office out of logs that have been sourced from a sustainable forest or how a company is utilising a local lake to run all of the plumbing in their office. There are hundreds of fantastic examples that have allowed companies to work in tandem with nature, without heavily impacting it.
Sustainability
Sustainability is all about corporate responsibility. Speakers will explore how companies have been negligent in the past, and how companies are moving forward to create a brighter future for the world by being responsible.
Frequently these speeches will include information on the technology that is the driving force behind a greener company; we wrote an entire article about sustainability topics and tactics which investigates this topic further. If you want to hire a sustainability speaker, browse the full range of speakers in the sustainability and environmental speakers section of this website.
Alternative Energy and Technology
Speakers will often jump into the topic of alternative energy for a good reason; it can save a company a great deal of money in the long run.
We featured quite a few incredible buildings in our sustainability article which are self-running and don't require any interaction from the outside world, from solar panels to wind farms technology that can save a company millions.
Conservation 
Sometimes when your company simply can't change the way it uses the natural resources of the planet, there are ways of being inventive to conserve the scarce materials that are available. A fantastic example would be the planting of a tree for every single one you pull from the earth. Not only can conservation ensure your company's position on the market, but it can give a great marketing spin which could gain you more business.
Energy Issues
One of the hottest topics we see in presentations is the energy crisis of the new era. With power requirements increasing and the power output remaining the same, it can encourage people to think twice about how they use energy. Perhaps they boil a full kettle and leave their computer on when it isn't in use; a great speech can make these employees think twice, thus saving you energy and money.
I'm sold, who are great environmental speakers?
If you have a particular topic in mind, we recommend calling us to discuss your requirements, or you can use the online form to send us an email so we can find you the perfect speaker.
One of the best speakers in the UK at this point in time is Chris Hines, who was awarded an MBE for his incredible work on environmental issues. He was the Eden Project's sustainability director, which was an ambitious project to create a waste neural environment. He has also been involved in nearly all of the government plans to change and reshape the UK's view on environmental policies.
Closing thoughts?
We believe that these speakers can encourage you and you company to consider the way it works, reforming older businesses to become more friendly to the environment and encouraging new ones to adopt policies that ensure the environment is protected from here on in. You can browse a wide range of environmental speakers and sustainability speakers on this website. If you want to find out more about the best practices of great companies like Google or Facebook, click on their names to read more about their techniques for saving the environment.
To discuss our wide range of environmental speakers, contact Champions Speakers by calling us on 0207 1010 553 or by filling in our online form today.