The key to hosting a successful webinar, as suggested by event organisers, is preparation. From the slide deck to the hosting platform, several essential aspects must work in unison to ensure that the webinar is a success. At Champions Speakers, we have witnessed the online revolution first-hand, over the course of two decades, so you can trust that our webinar guidelines are driven by results.
So, let's learn how to host a webinar!
1. Choose The Best Hosting Platform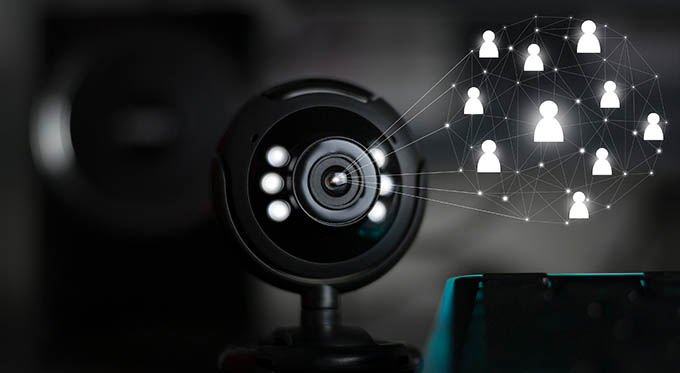 Arguably the most important element of a webinar is the streaming platform, as the presentation's success relies on its quality and reliability. But, what are some of the best webinar platforms?
FLOW
Powerful and automated, FLOW is pushing the boundaries of webinars. Its clever Storyboard feature allows users to preload content blocks onto the webinar, then assign presenters to their blocks. This streamlined process makes it easier for speakers from all over the world to come together. Users don't have to download any software, and automated reminders are sent to every participant, ensuring that people attend.
Zoom
Zoom is a popular choice for organisers, as its reliable, scalable software reaches a wider audience. Easy to use, it can host up to 10,000 attendees, while the virtual hand-raising feature increases intractability. Its compatibility with Facebook Live and YouTube means that audiences can view the content through various forms, and Zoom's auto-generated transcripts make the webinar more accessible.
Google Hangouts
Google Hangouts webinar service is a go-to for organisers. Many use this platform to host their online seminars to sell and market their products, connecting with potential consumers from all over the world. Audiences can interact with the webinar as if they are all in a common meeting room.
2. Book An Engaging Webinar Speaker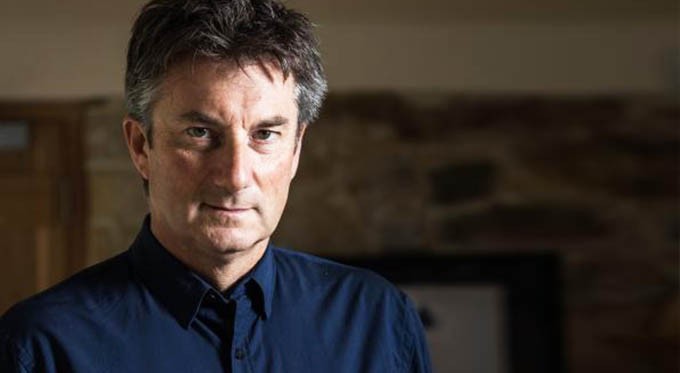 No matter the purpose of an online seminar, an engaging webinar speaker is essential. Commonly experts of their industry, these speakers have the ability to resonate with audiences across the world, to reach through their webcam and grasp their attention. Differing from in-person events, webinars are more interactive in nature, as audiences are on an equal plane to ask questions. Due to this, your speaker must be able to handle unexpected questions about their industry with confidence.
Here at Champions Speakers, we manage only the most talented and engaging speakers, leaving you to book with confidence. Our diverse roster means that there truly is a speaker for every theme, from FinTech to Agriculture, Business Management to Cyber Security. With our expert management team, your webinar is in safe hands.
Take a look at our blog post, 10 Webinar Speakers For Your Next Online Event, for our comprehensive list of virtual experts.
3. Use The Right Equipment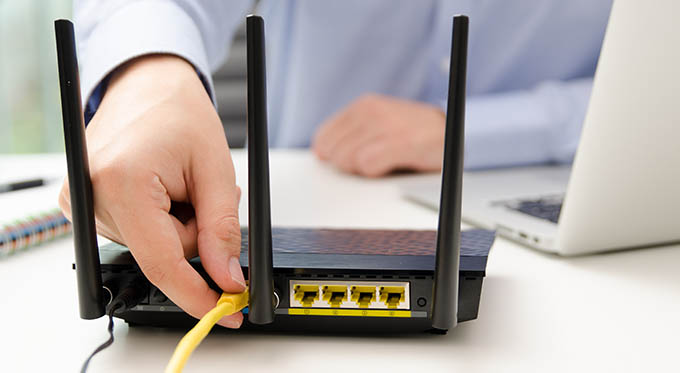 You have booked engaging speakers and chosen your hosting platform, but your webinar isn't quite ready yet. It is equally as important to use reliable equipment to ensure that you can manage the event confidently.
Our Webinar Checklist:
Powerful computer with a browser like Google Chrome
Clear, high-quality headset (headphones and microphone), with noise reduction
A sharp webcam that is compatible with your computer via USB or Firewire
Fast internet connection so you can keep up with the action
Stylish slide deck presentation that includes visually exciting material
Adequate lighting equipment, so audiences can see you clearly
A staged backdrop that is clear of clutter or personal belongings.
4. Run A Promotional Campaign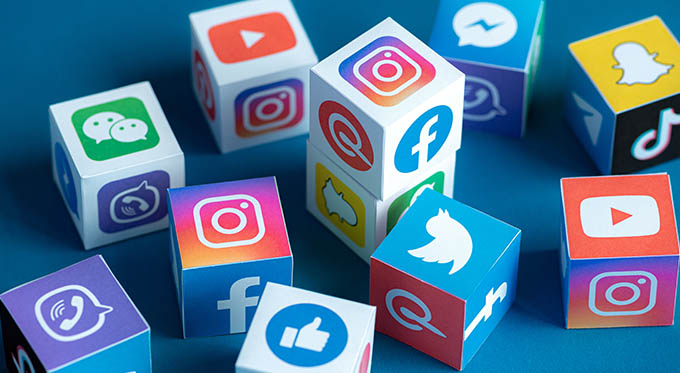 With great content, comes an even great potential for promotion. Your webinar deserves to reach as wide of an audience as possible, so value the power of SEO and marketing. If your topic is popular in the search results, then use its SEO potential to your advantage by incorporating researched keywords into your online content.
Through social media, you can connect with previous audiences and potential viewers alike, as well as increase opportunities for sharing. Your speakers can even promote the event on their own platforms, to reach their own fans. Additionally, sending email invites, including a follow-up reminder, will keep your event in your audience's minds running up to the webinar. All of these strategies combined can turn your online seminar into an impactful event.
5. Prepare For Technical Difficulties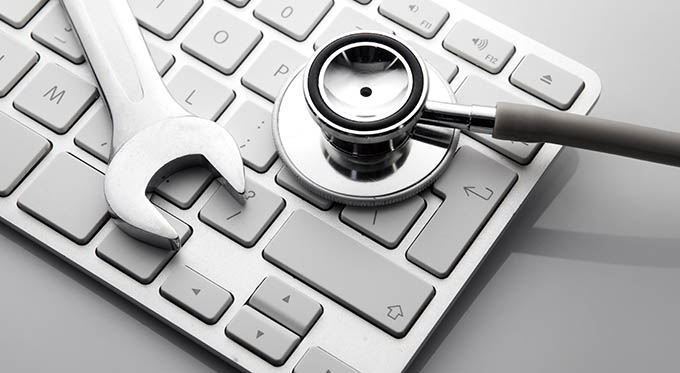 As with any online venture, technical difficulties can make or break its success. From buffering and poor audio quality to broken power cables, if your audience can't see or hear you, then you haven't got a webinar. You may know the potential risks of an in-person event from memory, but online webinars bring with them a range of new difficulties to contend with.
Aside from accepting that things may go wrong, preparation can highlight potential areas of concern. Before the event, do a complete dry run from start to finish as if it were the real thing. This will not just uncover technical difficulties, but allow you to rectify them before you go live. Additionally, make sure that you are early to your own party, by starting the webinar ten or more minutes before the audience will arrive. This will give you time to fix any errors.
Book A Webinar Speaker
To book one of our engaging webinar speakers, browse and select the desired topic and simply complete our online booking form or call us on 0207 1010 553.