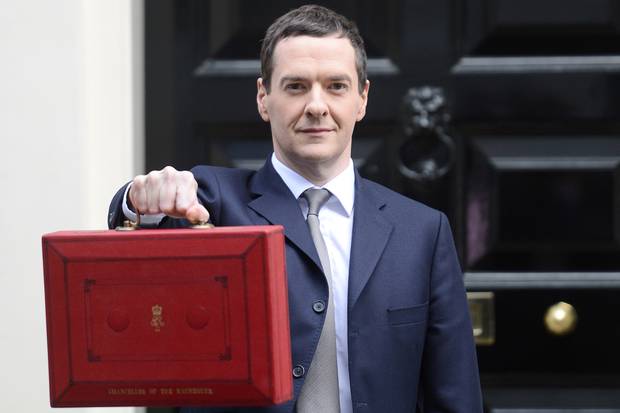 2015 might be the year that has more profound consequences than any other in living memory. Since the turn of the New Year, politics has been making headlines. From the Greek debt crisis to the UK General Election, the conflict in Ukraine to allegations of corruption at the heart of FIFA. Politicians are making decisions that will change this country, and potentially even the world, forever.
In fact, the British people face a generational decision about our future in Europe, with the impending referendum creeping ever closer. There are also serious questions being asked about the future of the Union itself, following the landslide victory of the Scottish National Party in May. Now is most definitely the time to fully acquaint oneself with politics.
Yesterday, the country witnessed the first Conservative Budget since 1996. The Chancellor of the Exchequer, George Osborne, told the people that 'Britain deserves a pay rise'. Reading between the lines shows that higher wages, lower taxes and lower welfare payments are at the heart of the Government's agenda.
Politicians are the ideal after dinner speakers, offering a fascinating insight into the daily workings of Westminster and perhaps even making a few shocking revelations. Their commentary on current affairs gives a unique perspective and is sure to encourage lively debate in the room. There is a wide variety of speakers available at Champions, from MPs to Lords, from political campaigners to White House advisers.
For more information on any of our political speakers, simply fill in one of our online forms or call us on 0207 1010 553 today.