Willie Thorne Hosts Auction At Loughborough Grammar School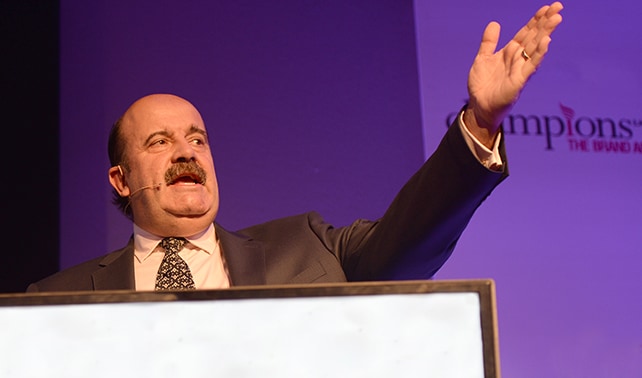 Seasoned event host and auctioneer Willie Thorne hosted Loughborough Grammars Sportsman's Dinner to raise money towards the schools Rugby Tour. With a speech delivered by the Legendary rugby player Martin Johnson who represented and captained Leicester and England to World Cup glory. raising close to £10,000, Willie proved once again how talented he is in both entertaining everyone throughout proceedings as well as gaining the best auction results as possible.
The auction took place on the 7th of March at Loughborough Grammar, with the following Donations being offered:
A week away at Christmas or new year at the Puffin Cottage in Cornwall
One day fly fish tuition at exclusive waters within the Derbyshire Dales
A Day at Ragdale Hall for 2 people
2 Upholstered Chairs,
Signed Leicester Tigers Rugby Ball
A tour of the Leicester city training grounds for 2 adults and children
A pair of seats in the Tigers box which includes food and drinks,
1 week Skiing Apartment Les Arc 1600
Two tickets for Scotland vs. England at Murrayfield for the 2016 Six Nations
10 X £10 car wash vouchers for ARC/IMO car washes.
To Book Willie Thorne or one of our other outstanding auctioneers, call Champions Speaker today on 0207 1010 553 or fill out one of our online booking forms.