Why You Need to Hire a Retail Speaker if you Want to Boost Sales!
In the world of business, one of the oldest places you can learn about the art of selling is in the retail world. Everything is taken into consideration, and every possible channel of revenue is absorbed into the ever-churning profit making retail machine.
One of the most important objectives of any company is making sales. There are those who spend their days pitching to new clients, finding new business and working long hours to reach their targets. Sales is the type of job that is reserved for only the most motivated of people who are hungry, but hunger doesn't always lead to sales.
At Champions Speakers, we think that hiring a retail speaker can make a huge difference when it comes to motivating your workforce and teaching them a lesson or two. With their years of experience working within environments that have pushed them to find the most efficient route to making money, they can make a huge difference to your company.
Delving deep into our extensive portfolio of expert retail speakers for hire, you can learn the lessons that taught Levi Roots to take his homemade sauce into a global product now in most homes, or perhaps you want to learn about how Red or Dead became a successful brand with Wayne Hemmingway at the helm?
We find that the stories of our speakers are uplifting, especially in such a competitive field which relies on motivation and persistence to achieve incredible things. So maybe you need to hit those targets or feel that motivation isn't what it should be in the office; whatever the reason, a retail speaker is a fantastic choice to inject some life straight into your sales force.
To conclude our quick fire post on retail speakers, we recommend reading the following profiles from speakers that you can book through Champions Speakers today which can give you a fantastic insight into the world of retail.
Wayne Hemmingway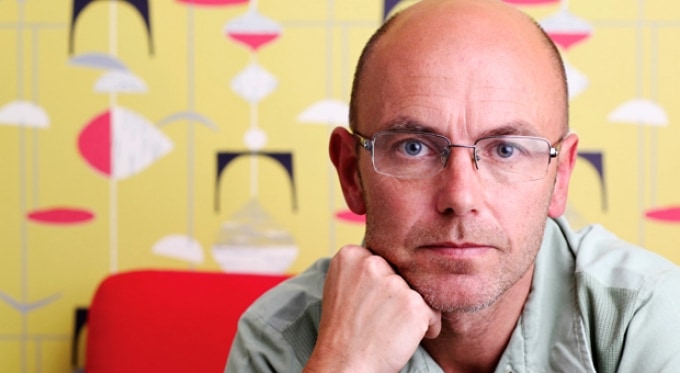 Specialist business speaker Wayne Hemingway MBE made his name as the fashion designer behind the now global brand Red or Dead.
Beginning as a simple market stall owner in Camden, London, Wayne Hemingway has since showcased his expertise in retail and business management throughout his career, from the sale of Red or Dead to the development of social housing and novelty water-butts with his business HemingwayDesign, to become one of the most well respected retail speakers in Britain.
Shaf Rasul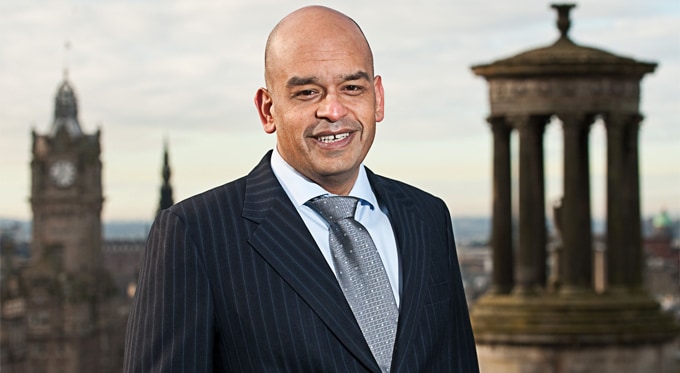 Shaf Rasul is one of Scotland's most successful businessmen and sought after retail speaker. Forming E-Net Computers in 1999, Shaf became Europe's biggest distributor of memory devices, as well as the largest global buyer of CDR and DVD media. As a business speaker, Shaf explains what is needed to develop a multi-national retail businesses and the determination and focus needed to become a successful entrepreneur.
Claire Brumby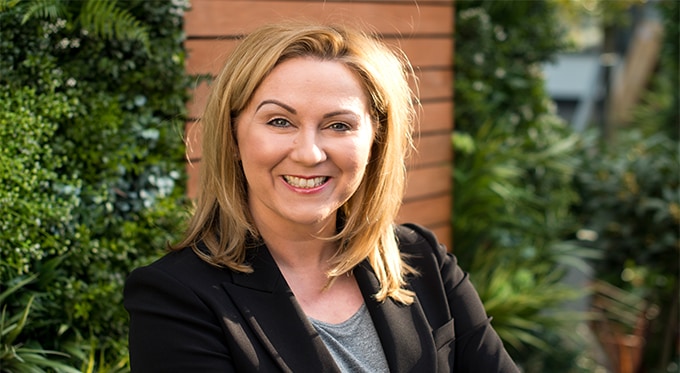 Award-winning food entrepreneur and esteemed retail speaker Claire Brumby founded Scrubbys Vegetable Crisps with her husband; this journey was a roller-coaster, and then some!
Claire's journey in retail has provided a bounty of experience both good and challenging; bringing a brand from a dream to conception and reality. Claire can cover any or all aspects of this within her talks, presentations and workshops, articulated not only through the eyes of an entrepreneur but also as a woman, wife and mum of three children.
Sahar Hashemi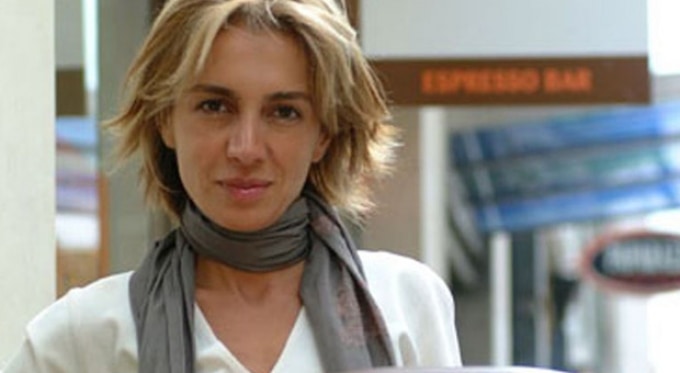 Retail speaker Sahar Hashemi is the driving force and founder behind the establishment of two highly publicised company brands – Coffee Republic and Skinny Candy. In 2011, Sahar was nominated as a Director Magazine Top 10 Thinkers, taking her place amongst individuals such as Sir Tim Berners-Lee and Jonathan Ives. As a keynote speaker and after dinner speaker, she exudes her wisdom of creating a lucrative business and reveals secrets that led to developing such well known brands.
To book any of these retail speakers for your business event contact Champions Speakers. For further information about contact us via the online contact form or by telephone on:0207 1010 553