Why Should Your Business Host Motivational Seminars?
If you have been discussing it in the boardroom and are still on the fence about whether hosting a motivational seminar is right for your business, this article is for you. We thought we'd run through a few of the benefits associated with motivational seminars to help you come to the right conclusion.
Attention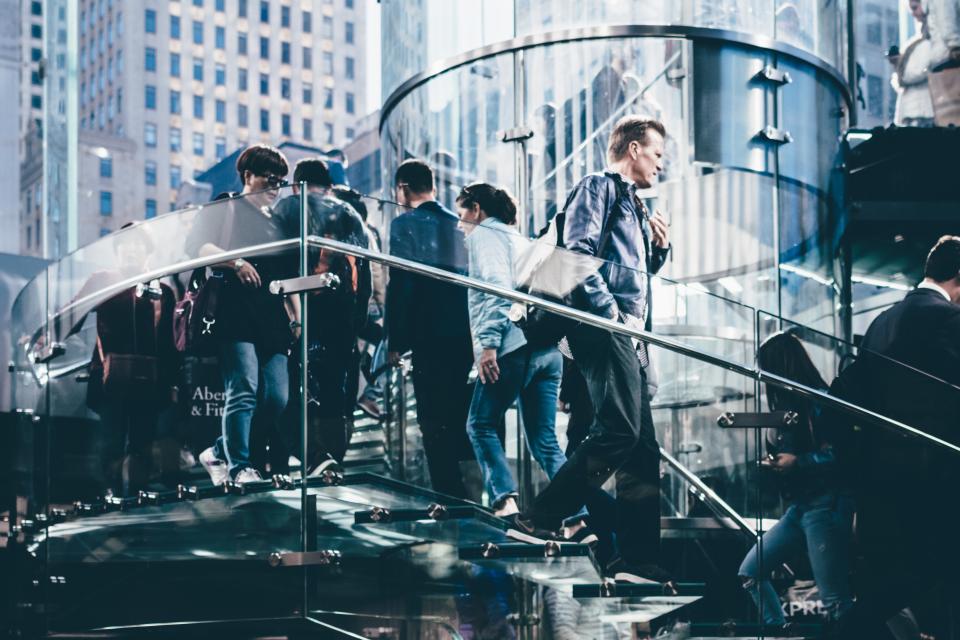 Firstly, if you have a distinguished speaker lined up for your seminar, they will attract a huge amount of attention within your chosen industry. With an outstanding set of speakers lined up for your seminars, your events could well attract some big name guests along the way. Your seminars can then become the hub for networking opportunities and highlighting industry changes.
Reputation
If you decide to make motivational seminars a regular thing and you do a great job, the reputation of your company within your industry sector will grow. Creating more and more attention with each passing event, you will soon become a leader in the field and attract a growing number of guests each and every time.
Inspire Your Workforce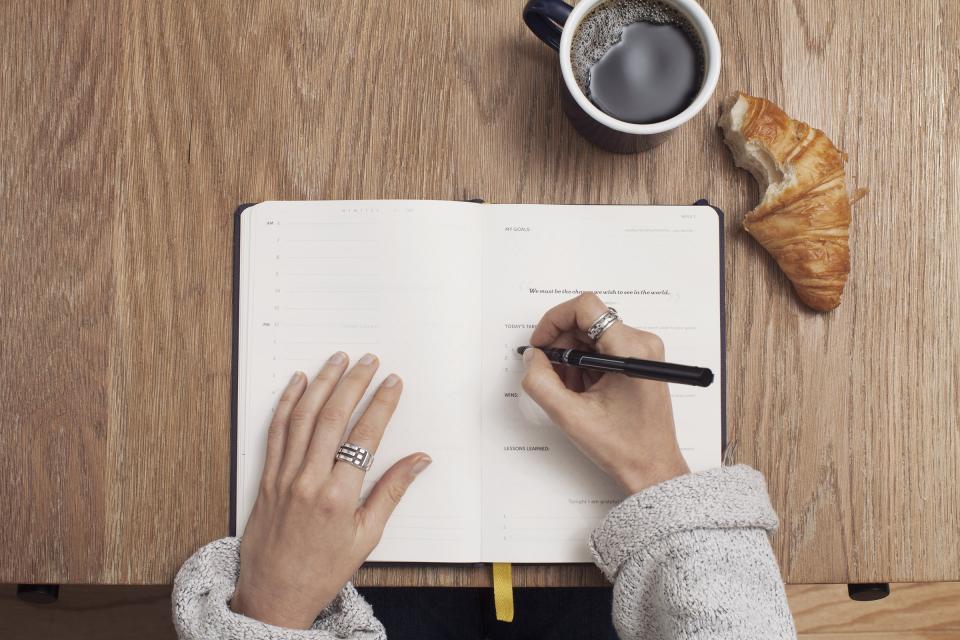 Motivational speakers serve the sole purpose of inspiring the audience; helping them to grow, develop and improve their skill-set. If members of your own team are attending the seminars you run, you could well see improvements in the way they work and how they are motivated after what they take from the event.
Variation
The type of motivational speaker you hire for your can sway the outcome of the seminar and what the audience takes away from it. For example, a business motivational speaker will most likely push people to think outside the box, whereas an explorer is better at motivating people to push themselves to their limit.
There are a plethora of topics that motivational speakers can discuss during their presentations, meaning you can run a varied selection of seminars to appeal to the broadest possible range of people.
The real purpose of any motivational seminar should always be to leave the target audience feeling motivated to push on to the next level. Often motivational speakers achieve this by sharing personal stories and using experiences that benefit the audience. When an audience is listening to a motivational speaker, they need to feel engaged and relate their own life with that of the speaker. If you can get the right speaker talking about the topic of your seminar, you are on the path to success.
For more information on any of the speakers that are available for motivational seminars, please contact Champions Speakers today either by our online contact form or by calling 0207 1010 553, and we'll be able to point you in the right direction.