Why Booking A Keynote Speaker Is The Perfect Start To 2018
As the end of the year approaches, most of us are on a high looking forward to the festive season. However, once Christmas is over and the January blues start to set in, it can be difficult to get back into the swing of things at work again. January is often regarded as the most depressing month of the year, with people longing to rewind a few weeks to revel in the Christmas festivities once again.
One way to give your company a boost at this time of year, is to hire a keynote speaker. Here at the Champions Speakers agency, we have a whole host of fantastic keynote speakers from the worlds of sport, politics, entertainment, business and much more and are able to engage, inspire and motivate audiences by sharing their fascinating anecdotes from their various careers.
We have compiled some of the key attributes our speakers can bring to your events and why they could be the perfect start to your 2018.
Tailored To Your Audience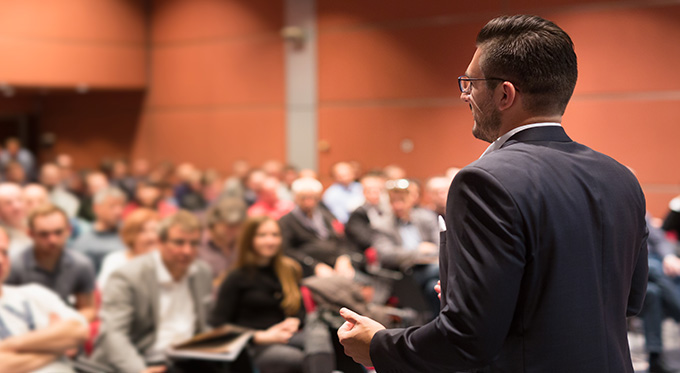 There are hundreds of keynote speaking events taking place throughout the country at any one time and the beauty of a good speaker, is that they are able to adapt all of their speaking engagements specifically to the audience they are performing to.
Whether it is a corporate networking event, or a social gathering, we have a diverse range of keynote speakers that will fit the bill. Our speakers have a proven track record at delivering an unrivalled service to events across the country and are well versed at adapting their speeches to suit your needs. They are even able to take recommendations of topics you would like them to cover to ensure they offer the best possible experience to their audiences.
Inspire People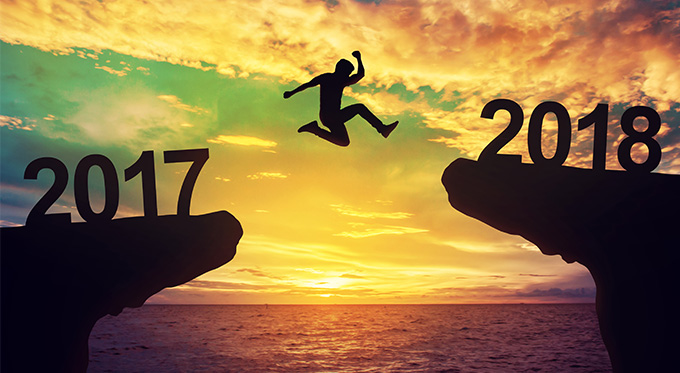 Many of the speakers we can offer have seen success at the very top of their respective careers, and are able to inspire audiences at all of their events. A great example of a speaker we have who can do this, is one of the world's greatest living explorer's Sir Ranulph Fiennes OBE. Having embarked on more solo expeditions than anyone else, Sir Ranulph has had an extraordinary career venturing to some of the most formidable parts of the planet.
He became the youngest captain of the British Army in the 60s, and has seen some of the world's greatest natural wonders. From the jungles of South America, to the snowy glaciers of Antarctica, he has been put through some of the earth's fiercest conditions.
At his keynote speaking events, Sir Ranulph is able to discuss how he overcame obstacles along the way to achieve these feats and inspire people to be the best they can be in every aspect of their work.
Instil Confidence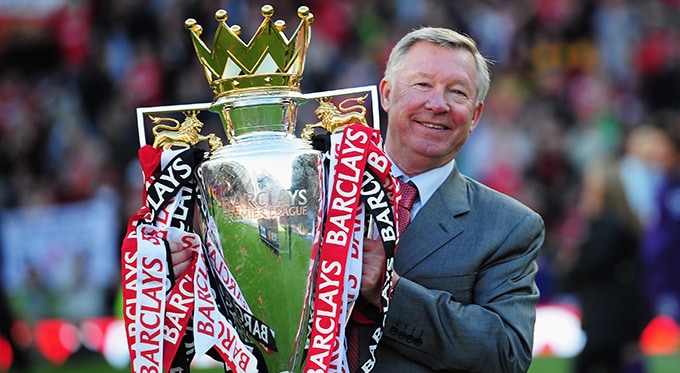 In order to be as productive as possible, and therefore be a valuable employee and team member, self confidence is crucial. Being able to believe in yourself, even if things are going against you, is vital if you are to be successful. Someone who knows that only too well is legendary Manchester United manager, Sir Alex Ferguson CBE. Managing the club for 26 years and winning a whole host of silverware along the way, Sir Alex had to have a strong self-belief to ensure this success.
However, things were not always so plain sailing and after three trophy less years, he nearly lost his job in 1990 but he maintained his confidence and did not let the adversity change his mindset and is now regarded as one of the best managers of all time.
At his keynote speaking events, he can present people with the necessary skills to succeed in every aspect of their lives.
For information on how to book any one of our excellent keynote speakers, simply get in touch with the Champions Speakers agency by calling 0207 1010 553 or by filling in our online contact form.