What Motivational Sales Speakers Can Do For Your Business
Providing a source of inspiration for your team, a sales speaker can be the catalyst your employees need to increase their confidence, profitability and feel inspired. Learning from sales experts can be a fruitful experience. Here are just a few of the things they can help with to invigorate your sales team:
Inspiring Your Team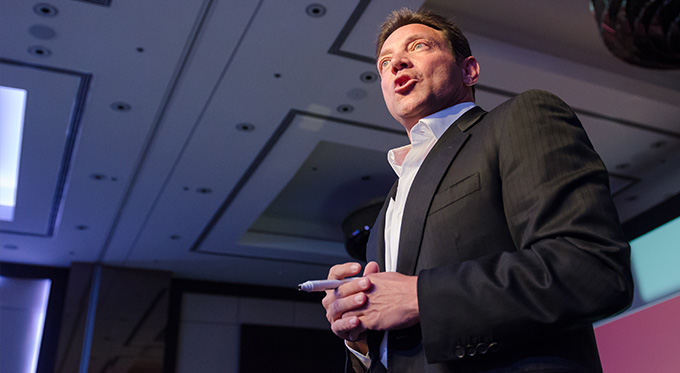 Inspirational sales speakers can detail the successes of individuals and businesses. Through anecdotes, they speak on great successes that follow uncertainty or adversity. Top sales speakers can make people feel on top of the world. They can appeal to the human psyches' need for recognition, approval and acclaim, using tricks and tips.
New Ideas for Opportunities to Motivate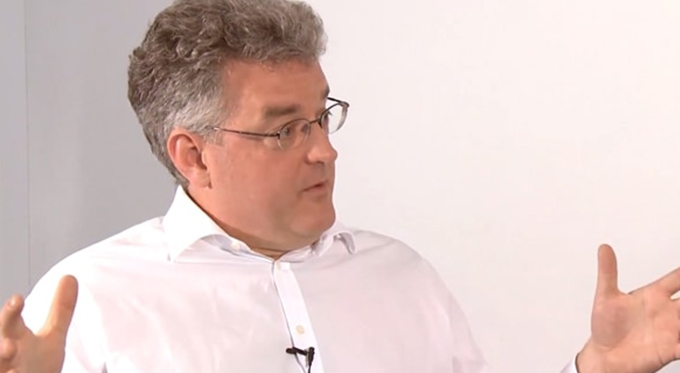 Routine is the enemy to productivity in sales. If an employee doesn't feel incentivised, isn't competing or is stuck in their ways, they can stand still. A motivational sales speaker can awaken their inner desire to progress.
For example, a change management speaker can help employees better react to new environments, structures and daily routines. The earlier you can spot complete comfort in the day to day of your employees, the better. This will give you ample opportunity to update their goals and utilise the services of a top sales and marketing speaker to re-engage them.
Resetting the Tone of the Room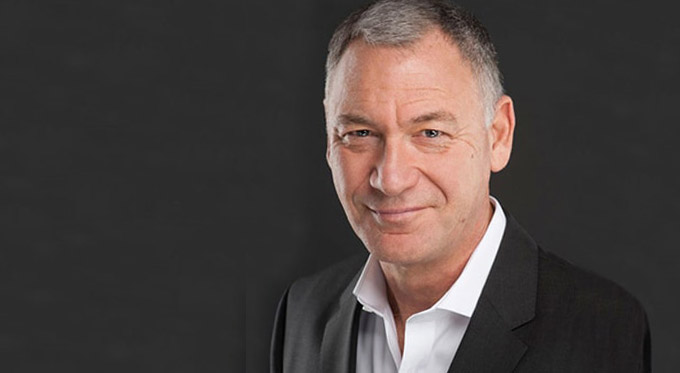 Sometimes stress can creep into the work-space and negativity can spread like bacteria across your office.
A keynote speech can take guests back to square one, renewing their affiliation with the vision you set out. A motivational speaker can inspire your team to re-board the vessel with a renewed vigour. Reinforcing ambitions can have your work-space moving forward once more. Sales and motivational speakers know what makes people tick. They can underpin positive thinking, pushing individuals to set fresh goals and maximise productivity.
Increasing Productivity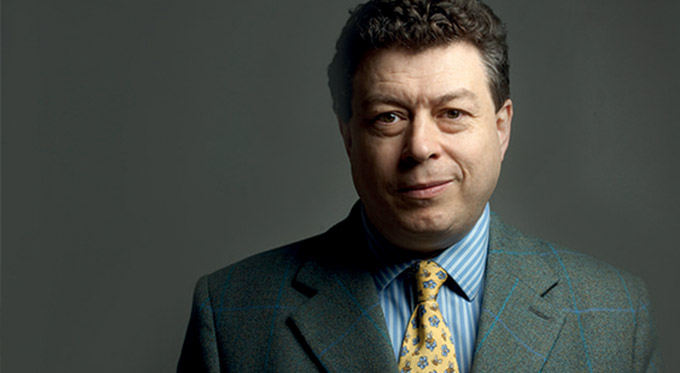 Sales is a game of momentum and losing it can affect the drive of your team. When one sale fails, and another follows, a molehill can become a mountain. Motivation can evaporate rapidly, and it can be tough to get back to the seemingly systematic output of before. Consider a pep talk to get back to basics, help employees to take failure less personally and increase your yield. An inspirational speaker can help your team back on the horse, with tips on how to overcome worry, change habits and focus and one with acumen in sales can teach valuable lessons on how to reach targets.
Improve Teamwork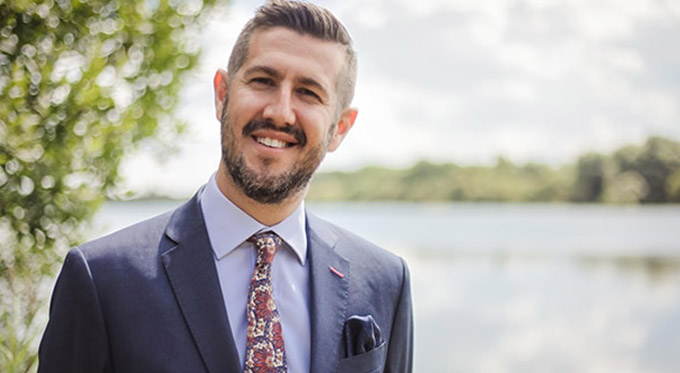 A sales team that works for each other can offer you a striking advantage. Sales is a balancing act between teamwork and competition, and the latter can breed resentment if it is not tamed, though a friendly fire can be a good thing for your team. Too much and energy can be used on areas that don't benefit business performance. An authoritative speaker can get you back to winning ways. Encouraging the building of relationships and the importance of positive reinforcement -often breeds a more harmonious working environment.
A Positive Work-Life Balance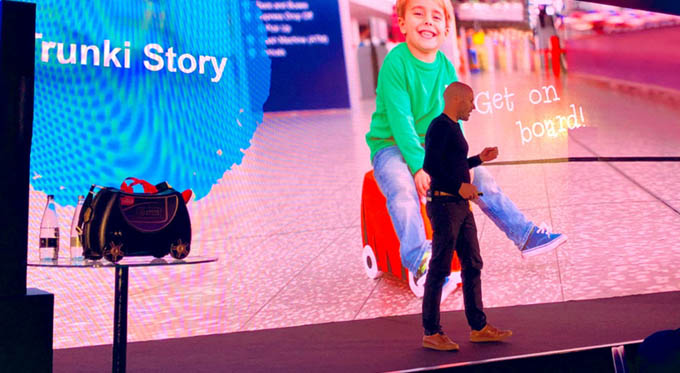 A good work- life balance is essential to the health and wellbeing of your employees, as well as impacting on morale. The best motivational keynote speakers are able to tap into the desires of salespeople. Talking financial freedom, goals, attitude and optimism, alongside more work-based topics can appeal to feelings of an employee. Experts at showing the benefits of going the extra mile, top conference speakers can explain how it will affect their way of life. They can touch on how things can impact their future and their financial situations. This can prove advantageous, especially if employees are at a disconnect with their incentives.
Book with Champions Speakers
Book the best motivational sales speakers today by filling in our online form. Alternatively call us via 0207 1010 553. 15 years of experience, puts Champions Speakers at the heart of corporate entertainment. Sourcing great speakers and brokering deals for the elite names in the world, we ensure your team building events go to plan with exciting and authoritative keynote speakers from the world of sport, adventure, business and politics.