What Makes After-Dinner Speakers So Effective?
An after dinner speaker can often provide a boost to any event they attend, sharing insight and expertise on certain topics as well as keeping audiences entertained. From former sports stars, to politicians and leading figures in science and technology industries, it is likely you will be able to find an after dinner speaker of some kind in every area you can think of.
Here at Champions Speakers we are able to offer a speaker ideal for every event who are always able to make an impact. We have compiled a list of qualities that can make an after dinner speaker so effective.
Provide Expertise
Often, when it comes to booking an after-dinner speaker you will want an expert in a specific area. Someone who can add knowledge and insight to every event they attend, it is important that a speaker can really add value to your occasion. Whether it is opening people's minds to different possibilities, or simply offering their opinion on a topic, a good after dinner speaker will always be able to provide that extra bit of expertise to help an event fulfil its potential.
For example, Jonas Kjellberg is well known as one of the creators of Skype, and provides fascinating lectures at both Stanford University and the Stockholm School of Economics. He is able to offer his opinions on how technology has developed over the years, as well as covering issues such as profitability, creating a successful business and how companies can enhance their sales through the use of technology.
Inspire People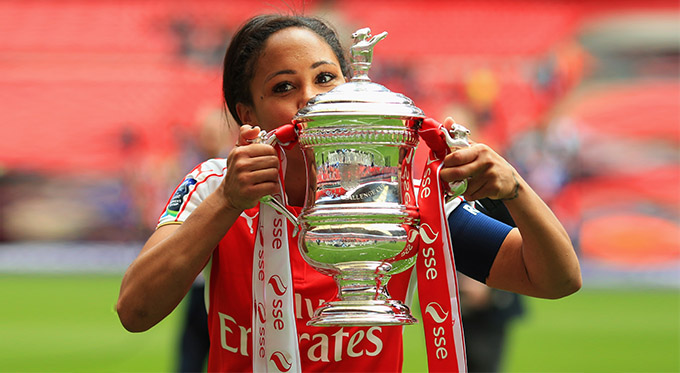 One of the best things that an after-dinner speaker can do is inspire their audiences to make changes in their own lives and be the best they can be. It is easy for people to neglect their dreams when going about day to day life, but a good speaker is able to remind people of what is important in life and that it is possible to achieve your goals. Alex Scott MBE  is one of the most famous female footballers in the UK and has forged a hugely successful career from the sport she loves.
In a sport that is largely dominated by men, Alex faced adversity growing up when she decided that she wanted to be a professional footballer. However, this did not stop her pursuing her dream and she has won a whole host of silverware with Arsenal. As well as this she has 140 England caps to her name, the second-highest in history. During her after-dinner speaking engagements, Alex is able to inspire people to not give up on their dreams.
Keep Audiences Engaged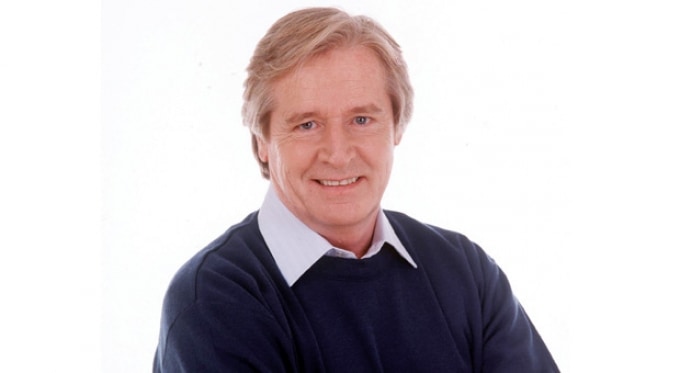 When you hire an after dinner speaker one of the key things you want them to be able to do is keep audiences interested and engaged throughout. The worst thing that can happen with a speaker is that they leave your audience bored, so you need someone who can keep their talks concise yet still provide plenty for audiences to enjoy. When the event comes to its conclusion you want people to leave wanting more, not keen to get out the door.
Someone who is always able to keep audiences on the edge of their seats is William 'Bill' Roache MBE. The world's longest serving soap star, Bill has been a part of Coronation Street's biggest storylines for more than 50 years and during his speaking events he is able to provide fascinating talks which will keep people engaged throughout.
To book an after dinner speaker for your corporate event, function or conference, simply contact the Champions Speakers agency by filling in our online contact form. Alternatively, for any further information, contact a booking agent directly on 0207 1010 553.
https://champions-speakers.co.uk/news/101-of-the-best-motivational-speakers/