What Can Technology Speakers Bring to Your Event?
If you're looking for something different at your next conference, why not focus on technology? In recent years, it has become one of the biggest components required for the smooth running of a business. It is no surprise then at Champion Speakers that we get an incredible amount of enquiries requesting the likes of Professor Brian Cox and Dr Kevin Fong.
These speakers can often change the way an audience will look at everyday tasks and even the bigger picture. Time has always been money in business, going back hundreds of years, and the power of modern technology can be harnessed to increase productivity and precision. Take for example the modern calculator, a tool created to ensure accuracy and speed when performing mathematical equations – but does everyone use one?
Technology speakers are incredibly sought after for their ability to be at the forefront of the modern world, tinkering and playing with new ideas that could possibly be the next big thing. One of the finest case studies that we often use is the sheer power of Google – once upon a time it was the new thing and those that tinkered with it to create new features have made huge strides in business.
Our speakers have interesting stories to tell that will inspire and motivate your workforce to think outside the box and stay at the forefront of innovation. We think that they complement a wide variety of other topical speakers making them ideal for long conferences that might require something a little different.
Below is a selection of the finest technological speakers in the business, perfect for any event. Whether you are seeking a physicist or a programming guru from Google, we have a wide selection of technology speakers.
Sara Murray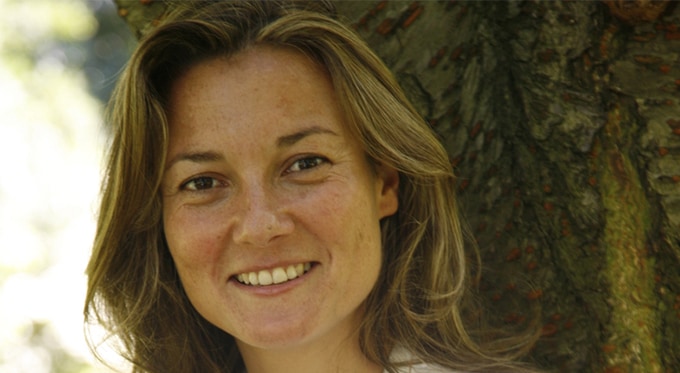 A nationally renowned business speaker, Sara Murray OBE is best known as the founder of the financial comparison site confused.com. Since launching the hugely successful website, Murray has gone on to create Buddi, a personal tracking device. As well as being a successful businesswoman, Sara Murray OBE is a much sought after technology speaker working on the UK and international after dinner speaker circuits. Read more about Sara here.
Professor Brian Cox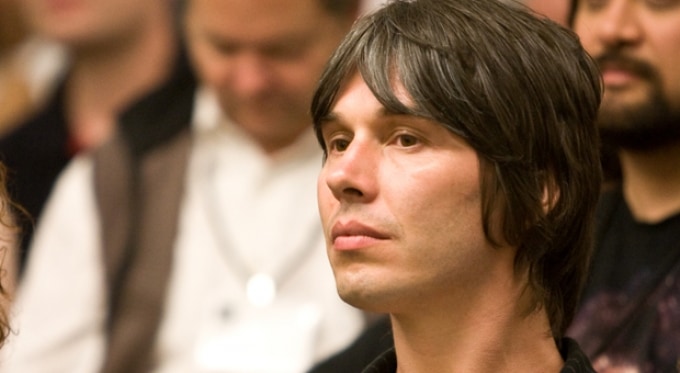 One of the UK's best known physicists, Professor Brian Cox OBE has featured on a multitude of television programmes as a TV presenter, making all aspects of science engaging and accessible to millions.  Brian's down-to-earth persona during his time onscreen as a TV presenter has made him a highly desirable character for all sorts of productions, proving testament to his ability to create intriguing content on numerous subject areas.
Brent Hoberman CBE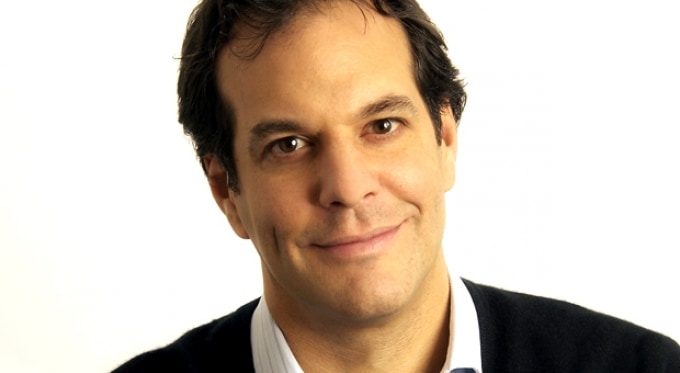 Brent Hoberman CBE is a British businessman and business management speaker best known for founding the hugely successful internet business Lastminute.com. A graduate of Eton college and Oxford University, Hoberman established Lastminute.com in 1998 with Martha Lane Fox and has since provided financial backing and executive support for a number of successful internet start-ups, including wayn.com, Made.com and Viagogo.
To book a technology speaker for your event, contact Champions Speakers, the leading after dinner speakers agency, by completing the online form or by telephone on: 0207 1010 553