Warner Bros Announce Harry Potter Spin-Offs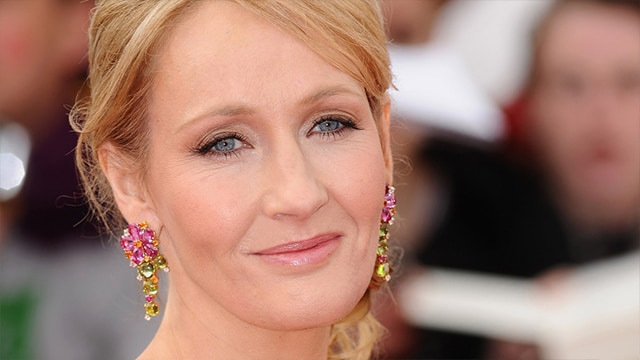 Fans of the JK Rowling's series of eight Harry Potter films are overjoyed at the news, announced by the Warner Bros studio this week, that there will be three new spin-off movies made in the coming years. David Yates will direct the new films, bringing the same sorcery that made his work on the final four Potter films such a success. Warner Bros also spelled out their plans to produce three new versions of The Lego Movie and ten further DC Comics superhero films.
JK Rowling has enjoyed unprecedented success since the publication of Harry Potter and the Philosopher's Stone in 1997 and reintroduced millions of children and, it must also be said, adults to the fantasy worlds of wizardry and witchcraft. Champions Speakers have a little magic up their sleeves too, with an ever-growing magicians' circle of clever conjurers and illusionists ready to confound guests at your party or company event.
It seems that the Harry Potter franchise is once more a cauldron of ideas and it is reported that fans can expect the release of Fantastic Beasts in 2016. This first film will feature characters from the fictional textbook written by Hogwarts' resident Magizoologist, Newt Scamander and will be followed, at two yearly intervals, by the second and third spin-offs. The new films look set to work their magic with cinema-goers the world over.
Warner Bros confirmed another the 2016 release Batman v Superman: Dawn of Justice. Wonder Woman will make an appearance in that before being granted her own film for 2017, while Batman will reappear the same year in The Lego Batman Movie and again in 2018 in The Lego Movie 2. Robert Downey Jr is rumoured to be in negotiations to reprise the role of Iron Man in Captain America 3 and Captain Marvel himself will lead Shazam in 2019.
Incredibles speedster, The Flash, will be played by Ezra Miller in his own stand-alone movie in 2018, Warner told the world's press, and Jason Momoa will play Aquaman when he is extended the same privilege by the studio in the same year. There are also plans in 2020 for a new Cyborg film and a new posse of DC superheroes, the Suicide Squad, will star in their own film in 2016.
This new slew of films represents serious long term planning on the part of Warner Bros and has already whet the appetites of Harry Potter and classic comic fans alike.
To book Derren Brown, Paul Daniels or any of our discombobulating group of magicians, for your next business or private function, fill out our online form or call Champions Speakers  on 0207 1010 553.