Virgin Galactic sets its sights for the stars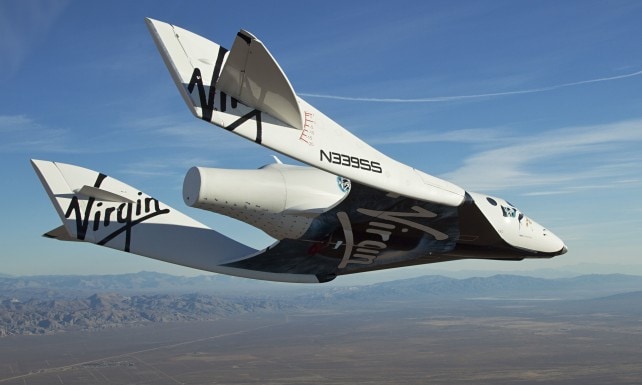 Virgin Galactic has brought its plans for commercial space flights one step closer by signing a deal with the US Federal Aviation Authority (FAA), allowing the company to charter space flights from its base in New Mexico.
Commercial flights into space have been discussed for some time but plans are moving quickly now as Virgin hopes to launch its first flight by the end of this year. Co-owned by renowned English entrepreneur Richard Branson and Aabtar Investments, Virgin Galactic will be operating test flights in California prior to the official launch later in 2014.
More than 600 people have signed up to take a flight on SpaceShipTwo at a cost of $250,000 per person.
Virgin Galactic are not the only firm who are looking to offer their customers an out-of-this-world space voyage. Other big names in the business include SpaceX, Boeing Crew Space and XCOR Aerospace and commercial space flight will soon be accessible to more people.
Champions Speakers has some excellent business and motivational speakers available, particularly specialising in technology and innovation. Browse through the selection online or contact one of our dedicated agents on 0207 1010 553.