Three Retail Speakers That Changed Shopping Habits
Earlier this year a report was written which highlighted a few notable changes about consumers shopping habits with high street brands feeling the effect. With people waiting for sales and taking less notice of season when purchasing clothes, it has all led to an overall decrease in sales. It has been said that we are now more flexible when it comes to buying certain items resulting in shops having left over stock which they then have to discount.
Here at Champions Speakers we have a host of fantastic after dinner speakers who are experts in the retail industry and can relive fascinating anecdotes from their career and offer their opinions on the future of the high street.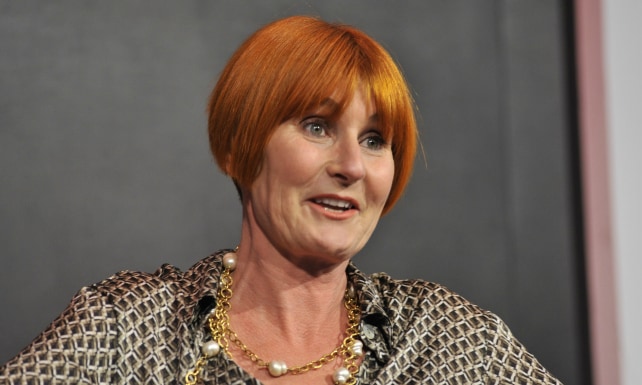 Known as the 'Queen of Shops' Mary Portas is one of the most influential figures in the retail industry whose campaigns led to the Government to support individual stores and smaller shops on the high street. Beginning her career as a part-time shop worker with Boots, Mary soon moved onto working for luxury department store Harrods where she was responsible for the window displays.
Rising through the ranks of many high-profile brands including Harvey Nichols. In 1997, she launched her own agency Yellowdoor which produced advertising campaigns for clients including Louis Vuitton, Swarovski and Mercedes-Benz. She has presented a range of television programmes on the retail industry and is the perfect person when it comes to after dinner speaking on the topic.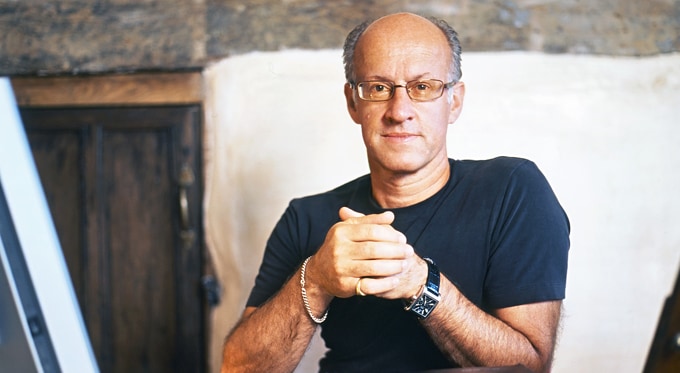 Founder of Mulberry, one of the world's most luxurious fashion brands, Roger Saul is one of the most recognisable entrepreneurs on the planet. In 1971 after being given £500 from his parents as a 21st birthday present he created the brand, little did he know just how successful it would be.
Over the next 40 years the brand established itself as a British household name and one of the most successful in the world. Knowing exactly what is required to appeal to consumers in a luxury market, he is an ideal option for after dinner speaking.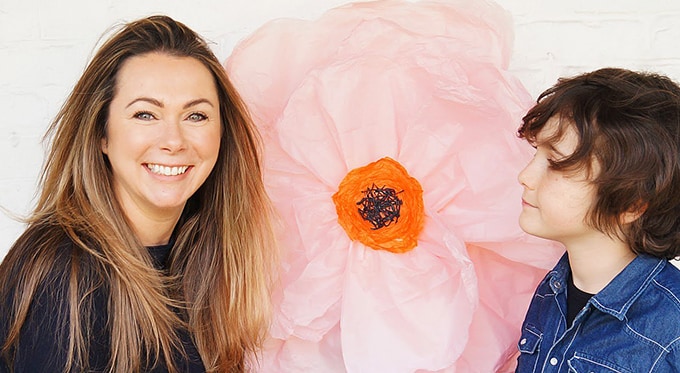 A retail businesswoman who has strayed away from the high street brands is Holly Tucker MBE. Training as an accountant in 1995 she became one of the youngest trainee accountant executives in the UK and it gave her an invaluable understanding of advertising and business.
Her innovative thinking was clear to see and in 2006 she created notonthehighstreet.com a website which sells products that cannot be bought on the high street. It has grown into an award-winning brand and Holly is one of the most highly respected entrepreneurs in the country.
To book any of these retail speakers for your event or conference, get in touch with Champions Speakers agency. Simply fill in our online form or call our celebrity sales team on 0207 1010 553 today.