The three best AI apps to make your life easier
Technology is advancing at a staggering rate with digital experts constantly innovating and developing new ways to help us go about our day to day life. Artificial Intelligence (AI) is an area of technology which looks set to become prominent in the next few years. For some of us AI might sound like something out of a science fiction film, but it is set to become very real.
So, what is the purpose of artificial intelligence?
Well AI is classified as intelligence which is exhibited by machines rather than humans which can include anything from understanding human speech, to problem-solving skills.
The industry is certainly growing. Only this year Facebook announced they had to shut down a pair of its AI robots after they developed their own language which humans were unable to understand. Without realising it AI is quickly becoming a key part of people's lives.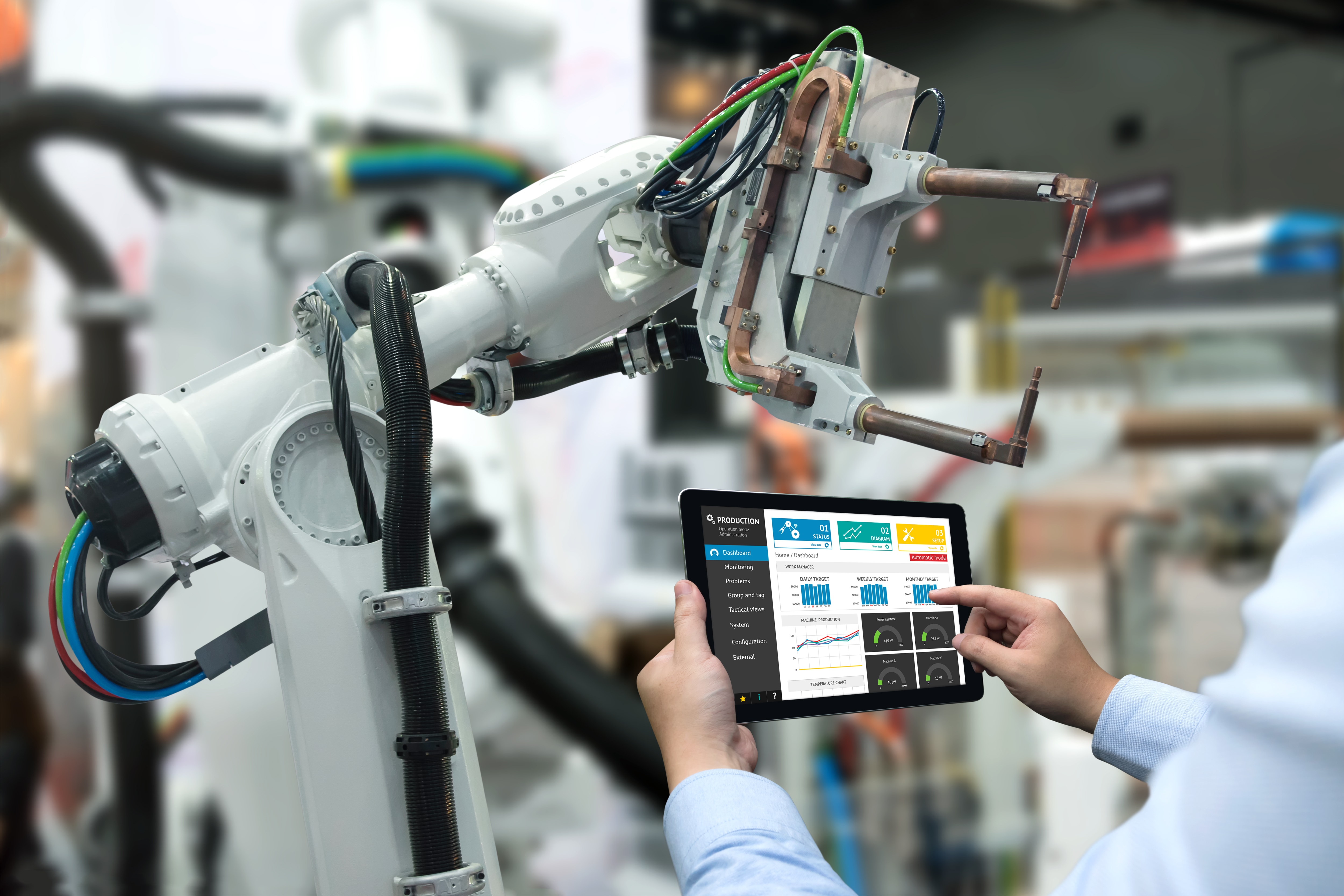 Cortana
Microsoft are one of the biggest technology companies on the planet. Bill Gates and his team have revolutionised the industry and they too have branched out into AI development. In 2009 they started creating Cortana, an intelligent personal assistant which people can ask questions and get to perform simple tasks.
It is now commonplace on all Microsoft products including desktops, phones and Xbox games consoles. Cortana continues to improve and it is able to set reminders, browse the web, call contacts and much more. It has also been integrated into Skype with users able to order food, book trips and save things in the calendar.
Siftr Magic Cleaner
In 2015 Indian entrepreneurs Romil Mittal and Mayank Bhagya founded an app which focuses on helping people arrange and sort out their photos online, the app provided popular for photography websites. Available for both IOS and Android, more recently they have launched their new Siftr Magic Cleaner which can analyse people's photos and remove junk images quick and easily.
This is particularly useful for people who receive lots of junk images from Whatsapp. When the product was initially launched, Romil said: "Cleaning up memory manually is a tedious task and current junk cleaning apps don't provide AI powered auto cleaning solutions. Magic Cleaner is a first of its kind app which will analyse and delete unwanted images from smartphones thus freeing up memory space and making your phone work faster for you."
Google Allo
Search engine Google has come a long way since it was founded by Larry Page and Sergey Brin in 1998. The company have had many influential individuals working for the company over the years from the likes of Erich Schmidt to Sundar Pichai who is in charge today. Last year they announced they were set to launch a new instant messaging mobile app which incorporates an AI virtual assistant. The virtual assistant has been described as a 'step up on Cortana and Siri.'
Here at Champions Speakers we have a range of AI & digital disruption speakers who are all able to engage in fantastic after dinner speaking. With their industry know how these speakers make the perfect addition to all private events and corporate conferences.
For booking information call 0207 1010 553. Alternatively, complete our online form.  
https://champions-speakers.co.uk/news/10-of-the-very-best-artificial-intelligence-speakers/