Team Building: How To Write A Motivational Speech
Team building is something that many businesses call upon when they are looking to give their staff a boost. From trips away to fun exercises that bring everyone together, getting your team-building right could be really beneficial.
One team-building exercise that is likely to make an impact in hiring an after-dinner speaker to deliver a motivational or inspirational talk to your workforce. Bringing in a famous face from the world of sport, entertainment, business or politics can really enhance productivity amongst staff members as a speaker's inspirational tales of success is enough to motivate anyone.
However, if you would like to take a leaf out of an after-dinner speaker's book and write your own motivational speech, then this can also be a good team-building exercise. Your employees will be able to see you are supporting them and if you do it correctly, is likely to see an increase in productivity as a result.
Here at Champions After Dinner Speakers, we have compiled a list of ways how you can write the perfect motivational speech.
Know Your Audience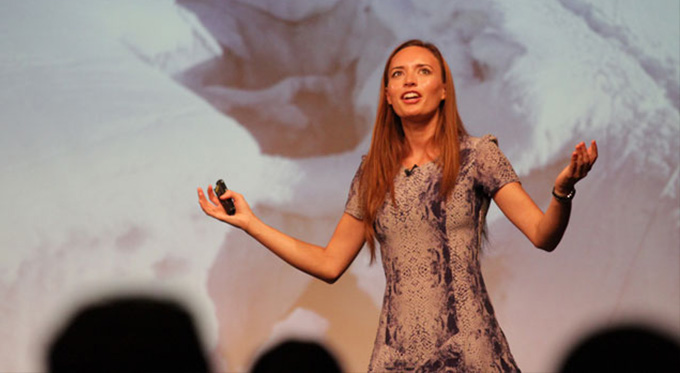 Bonita Norris is available to book for corporate events with the Champions Speakers agency, today.
Clearly, you will be delivering the motivational speech to your team, however, it is important to know how they are likely to respond. You do not want to come across patronising when talking to them otherwise it could have the opposite effect.
By taking into consideration the varying personalities of team members, it will help you not only write the speech itself but also help when it comes to actually reading it out too. One way to do this is to communicate with staff prior to the speech and find out what their main concerns are and what things to address.
Keep It Short But Sweet
To book William Higham for your event, simply contact us today.
No one wants to listen to a speaker droning on for hours. The very best keynote speakers often keep their events under an hour at least, allowing time for a Q&A at the end. If the person who is talking is famous then they are more likely to maintain an audiences attention but even then a shorter speech is still preferable.
This is even more important when someone's boss or superior is talking to them, particularly when it is a motivational speech or pep talk that is being given. Therefore, when writing the motivational speech ensure you have all the relevant points included but be careful not to waffle or go on for too long when talking.
Practice Makes Perfect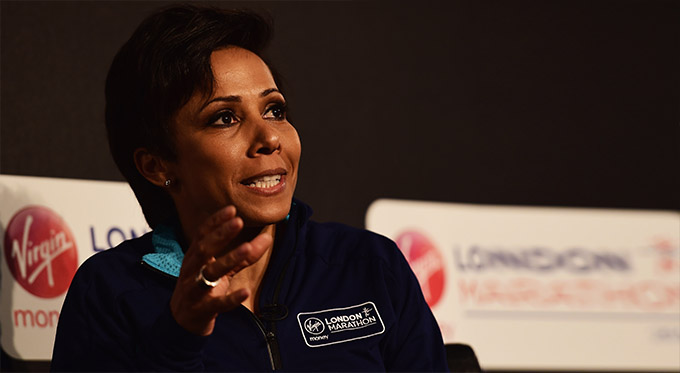 Once you have the speech written you may feel like it's perfect and be eager to get straight to it. However, try and resist this urge and instead make sure you practice the speech several times. This will help you come across any errors or elements that need changing or improving upon.
By reading it out loud before actually delivering it can also help you realise if it flows correctly, and if you are getting your key messages across. Plus, the old cliché of 'practice makes perfect', certainly rings true here. The more you go over it the better it will be and therefore, more effective.
Here at Champions Speakers Agency we have a whole host of excellent after dinner speakers available who are perfect for a wide range of engagements. For more information get in touch by calling 0207 1010 553 or complete our online form and we'll get back to you.