Tanni Grey-Thompson to give speech to the NHS TDA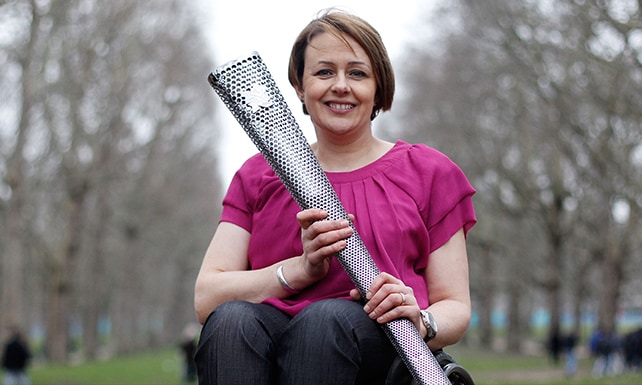 11 X Paralympic gold medallists Tanni Grey-Thompson DBE will appear at a conference on the 10th of March for the NHS TDA staff away day for 200 of their employees.
The NHS TDA started in 2012 and from then on has gone from strength to strength over the last few years. "We are a national organization working out of 9 regional offices across England. We have a mix of clinical staff and managers all employed to provide support and development to the 93 NHS Trusts that are aiming for Foundation trust status."
Tanni will be delivering her speech at the TUC Congress in London where she will give a thirty minute speech before answering any questions the audience may have about challenges in her career and life as well as dealing with change.
To book Baroness Tanni-Grey Thompson DBE or any other of our great olympian or motivational speakers for an after dinner event, contact the Champions Speakers agency on 0207 1010 553, or fill out our online booking form.