Star Wars Episode VII: The Force Awakens flies into cinemas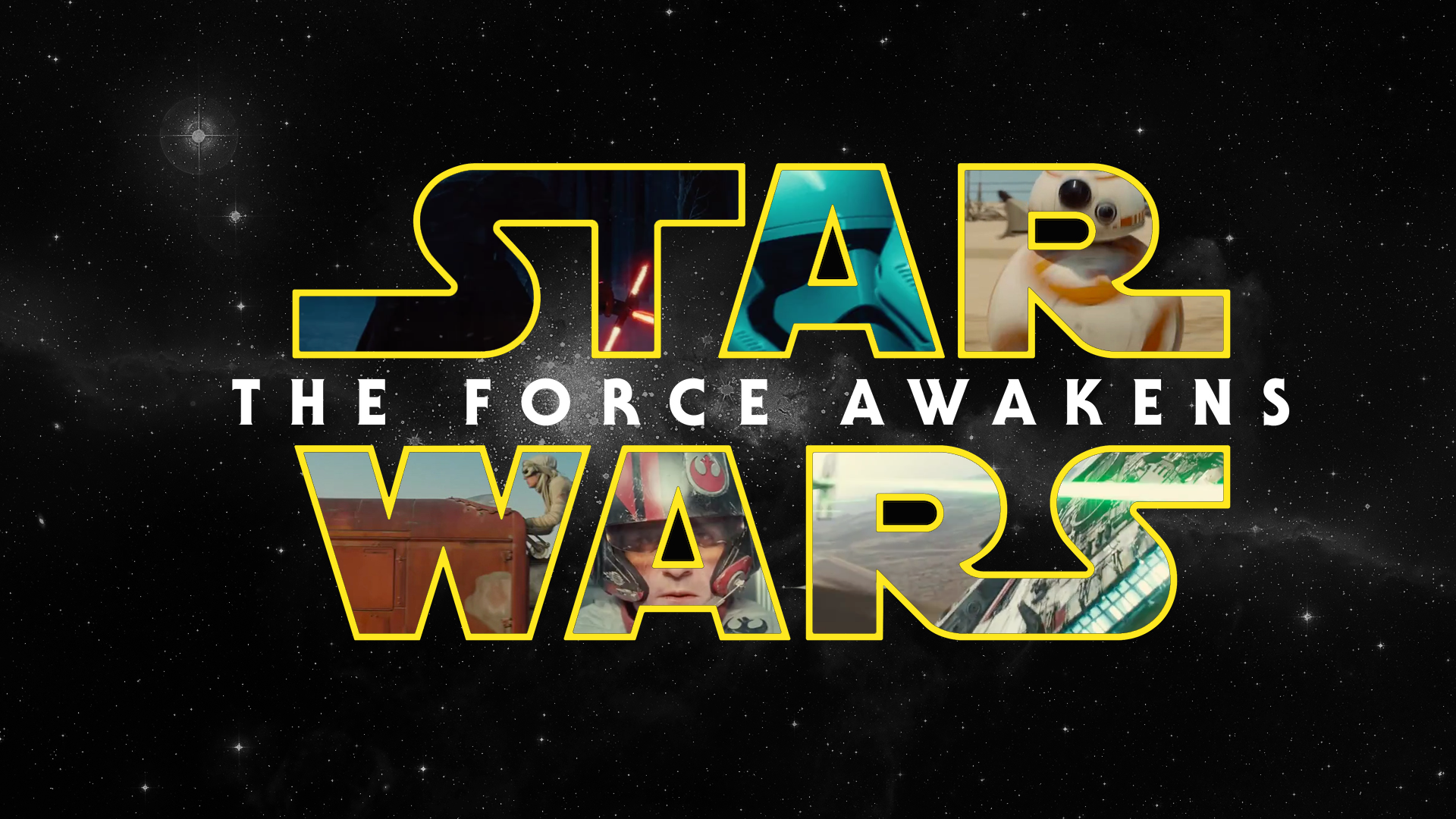 After years of waiting, the hottest cinema ticket is in town. Star Wars: The Force Awakens is upon us, arguably the biggest and most eagerly anticipated film of all time. With more than a million pre-sale tickets sold in the UK alone and a frenzy of media attention and hype not seen for years, JJ Abrams' production is bound to break records worldwide.
The excitement among the crowd in the cinema was palpable. Cheers, whoops and applause the moment the words "Star Wars" appear on the screen. More cheers when the Millennium Falcon first swoops onscreen. And then Han Solo and Chewbacca appear, uttering a simple line – "we're home". Cue complete bedlam.
It's not just nostalgia, however; the film is already receiving rave reviews for its core elements, such as characters, story development, visuals, audio and action sequences. Episode VII has just the right combination of throwbacks to cherished memories and epic creations of new ones.
At Champions Speakers we are able to book esteemed actors to discuss their lives and careers at conferences and conventions. Ewan McGregor, who played Obi-Wan Kenobi in Star Wars Episode I: The Phantom Menace, is one such talent – he will entertain audiences for hours with his anecdotes on being on the hallowed Star Wars set, working with George Lucas, and his thoughts on the latest film.
To find out about all the other actors and talented individuals that we can book for you, contact Champions Speakers by completing the online form or by telephone on: 0207 1010 553.