Speaker Watch: Business Management Speaker Richard Woods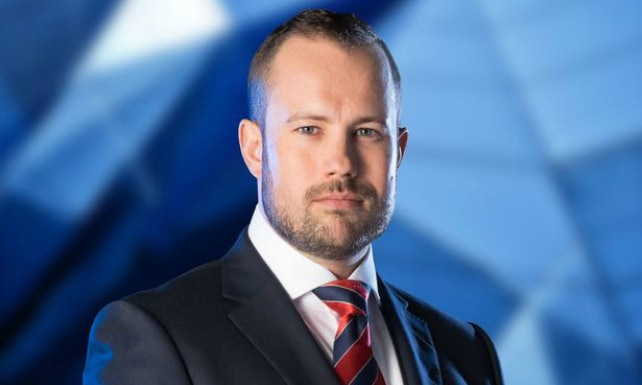 Each year, thousands of people across the UK apply to take part in hit television show The Apprentice and put themselves in the running to become Lord Alan Sugar's next business partner.
Out of those, only 18 will take part in the show proper, and every week the numbers get whittled down until only one wins the ultimate price - being hired by Lord Sugar.
Richard Woods made it all the way to the final three in the 2015 series of The Apprentice, having the best track record of all the candidates with 8 out of 11 tasks won, and since the show has gone from strength to strength with his own enterprises.
The self-assured and ambitious entrepreneur has highlighted his business acumen through his involvement in successful companies Yomp Marketing Agency and Top Up Fuels oil distribution service. His next adventure in the business world comes in the form of 'Digital Trailblazer' which is designed to help small businesses grow through the use of the latest marketing technology to hit the market.
Now venturing into the speaking industry, Richard is proving a popular choice as an after dinner speaker for business functions and corporate events as he has the business experience and success to deliver a telling story to his audience. With four businesses that are making a profit, it can't be argued that he knows how to run a successful and thriving business.