Sir Clive Woodward Teams Up with Champions for Shell UK Conference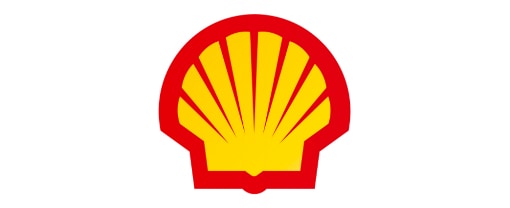 When Shell UK executives gathered for their annual conference at the Crowne Plaza Heythrop Park outside Chipping Norton in Oxfordshire on Tuesday 3rd February, they were treated to top class comedy entertainment and a first rate keynote speech, all thanks to Champions Speakers.
Our reputation and growing stable of talent allows us increasing access to many of today's most sought after entertainers and after dinner speakers and therefore we were able to book Rugby World Cup winning England coach, Sir Clive Woodward, to deliver a stirring speech on leadership and peak performance that went down extremely well with Shell's high level staff.
Delegates were entertained by Britain's best-known illusionist and mind-reader, Graham Jolley, whose sense of humour kept the atmosphere buzzing before the main event of the 1980s themed evening.
Champions Speakers are extremely proud to work in conjunction with Shell UK and look forward to establishing a long-term relationship with the energy giant.