Rugby Speakers Who Can Review The Six Nations
So, after five weeks of some of the most exhilarating, pulsating and blockbuster rugby, the 2017 Six Nations Championship has come to an end with England successfully defending their crown for a second consecutive year. However, despite clinching the trophy with a game to spare, Eddie Jones and England can be forgiven for feeling slightly disappointed as they lost 13-9 in Dublin, seeing any hope of the grand slam and unprecedented 19th test victory in a row fade.
Here at Champions Speakers, we have an abundance of superb speakers who have played and won the Six Nations, who are able to provide a remarkable insight into their team's performances at the tournament as well as discussing their own extremely successful careers.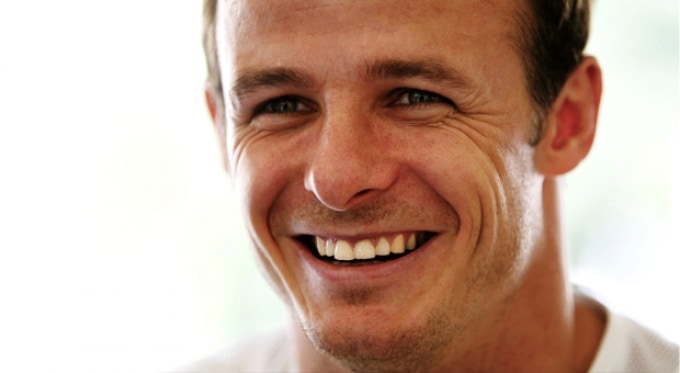 A two time Six Nations champion with England, Austin Healey was capped 51 times by his country. He knows exactly what it is like to win the tournament, but miss out on the grand slam as this happened to him during the 2000 Championships. After scoring a hattrick against Italy the week before, England lost to Scotland at Murrayfield, leaving their grand slam hopes in tatters.
During his rugby speaking events, he is able to talk about this experience as well as offer his expert opinion on the 2017 tournament and his expectations for the England rugby team going forward.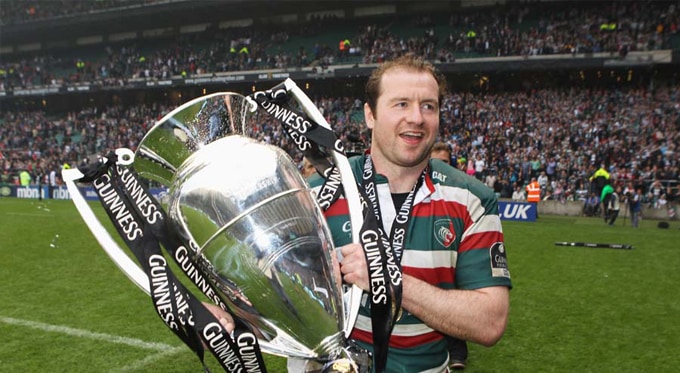 Prior to the start of the tournament, this year's Six Nations was being labelled as the most competitive ever, with Ireland earmarked as England's most likely challengers. France, Ireland and Scotland all ended the competition on 14 points, with only a point difference separating the three nations. Despite Ireland finishing runners up and beating England in the final match, there is a sense of what might have been after defeats to Scotland and Wales.
Geordan Murphy was a member of arguably Ireland's greatest Six Nations moment when they won the grand slam in 2009. This puts him in the perfect position to discuss Ireland's latest campaign and where they need to improve for the future.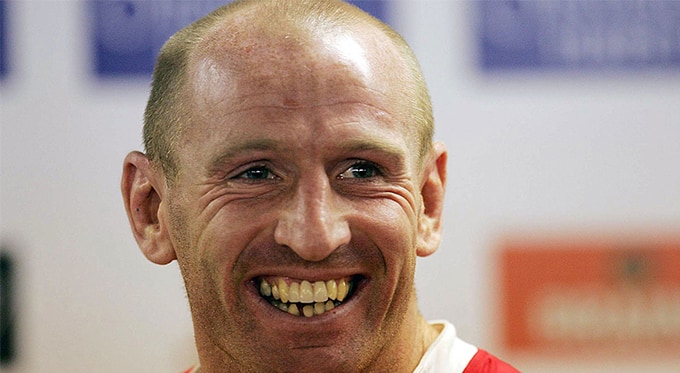 Winning just two matches, Wales had a disappointing tournament with much of the talk prior to the opening game victory against Italy regarding the captaincy being taken off Sam Warburton and handed to lock, Alun Wyn Jones. Gareth Thomas played 100 times for Wales and captained his nation during the 2007 Six Nations.
Now working as a rugby pundit, Gareth can use his vast knowledge of the game to discuss the team's disappointing campaign and how he thinks they can rebuild for the future. Having regularly appeared on television shows including Celebrity Big Brother and The Jump, Gareth's likeable personality and articulate speaking style make him the perfect individual for any event you are putting on.  
Ian Robertson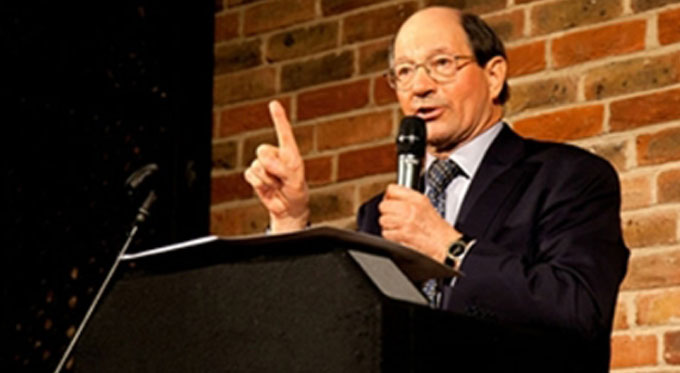 Labelled as the dark horses of the Six Nations, Scotland managed a respectable fourth-place finish and if not for points difference could easily have finished as runners up following victories against Italy, Ireland and Wales.
Ian Robertson played eight times for Scotland in the 60s and 70s, including during his countries 1970 Calcutta Cup win against England. Away from the pitch, he is perhaps better known as a rugby commentator, covering Scotland's 1990 grand slam victory. Having worked as a rugby reporter for over 30 years there is no man more knowledgeable, and at his rugby speaking events, he is able to cover a wide range of issues surrounding the sport.
Here at Champions Speakers, we have a whole host of outstanding rugby legends who has won the biggest trophies on offer in the game. They are able to demonstrate their expertise at a range of private and corporate events and conferences. For booking information on any of our speakers simply call us on 0207 1010 553 or complete our online booking form.