Rio Olympic Countdown Begins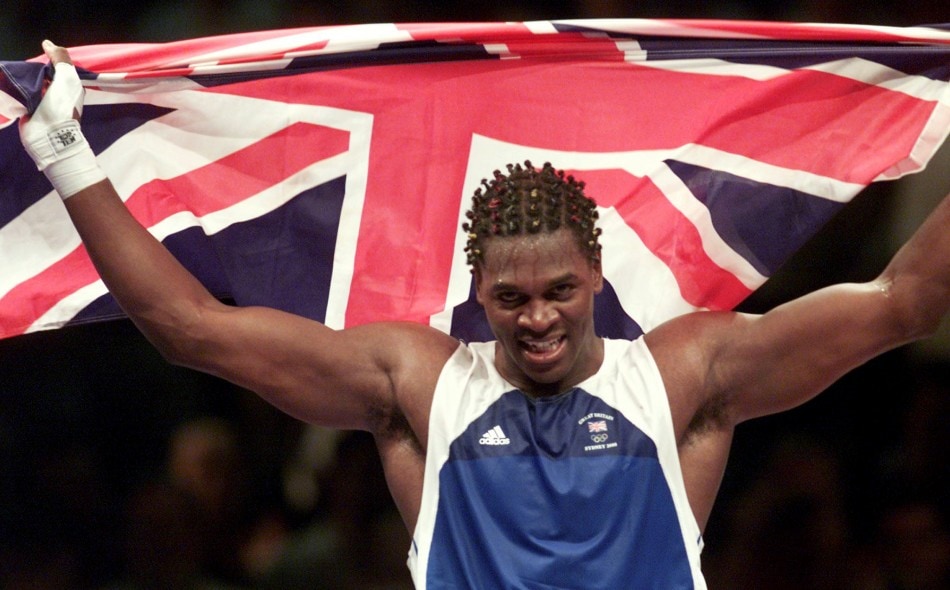 It seems only yesterday that we were celebrating the incredible achievements of Team GB at the 2012 London Olympics. But, incredibly, Rio is already just around the corner and in a year's time, the world will once again be immersed in sport.
In fact, tomorrow will signal the start of the prestigious Sainsbury's Anniversary Games which will be held at the Queen Elizabeth Olympic Park. A host of global superstars, including Usain Bolt, Dawn Harper-Nelson and David Rudisha, have already descended on British turf.
Most excitingly, the legacy of 2012 has been realised: young athletes of tomorrow are competing against experienced and established stars. A brilliant example is Dina Asher-Smith. In 2012, she was the GB kit girl, now she is the British 100m record holder.
The city of Rio has a rich and colourful history. As a fertile ground for sport, Rio has played host to some of its most memorable moments. These include the first official sailing regatta in 1851, Pele's 1000th goal in 1969, and the first international beach volleyball tournament in 1987. The Rio Olympic Games will most certainly produce some unforgettable moments, just as we saw at last year's FIFA World Cup in Brazil.
Sport has a unique ability to bring people together in support of their home nation. The carnival-atmosphere of Rio is the perfect place to stage one of the greatest celebrations on earth.
There isn't a better time to get an insider's commentary on the action. Champions Speakers have a whole host of Olympians to add star quality to your event. From Athens 2004 Olympic mixed doubles badminton silver medallist Gail Emms MBE to Sydney 2000 Super Heavyweight boxing champion Audley Harrison MBE and even the inspirational athlete Derek Redmond who refused to let a terrible hamstring defeat him in the 1992 400m semi-final.
Dazzle your audience with the stars of 2012 and legends of the past. To book any one of Champions Speakers incredible pool of sporting talent as an after-dinner or motivational Olympic Speaker, fill out our online form or call us on 0207 1010 553.