The Revenant leads Oscar race with 12 nominations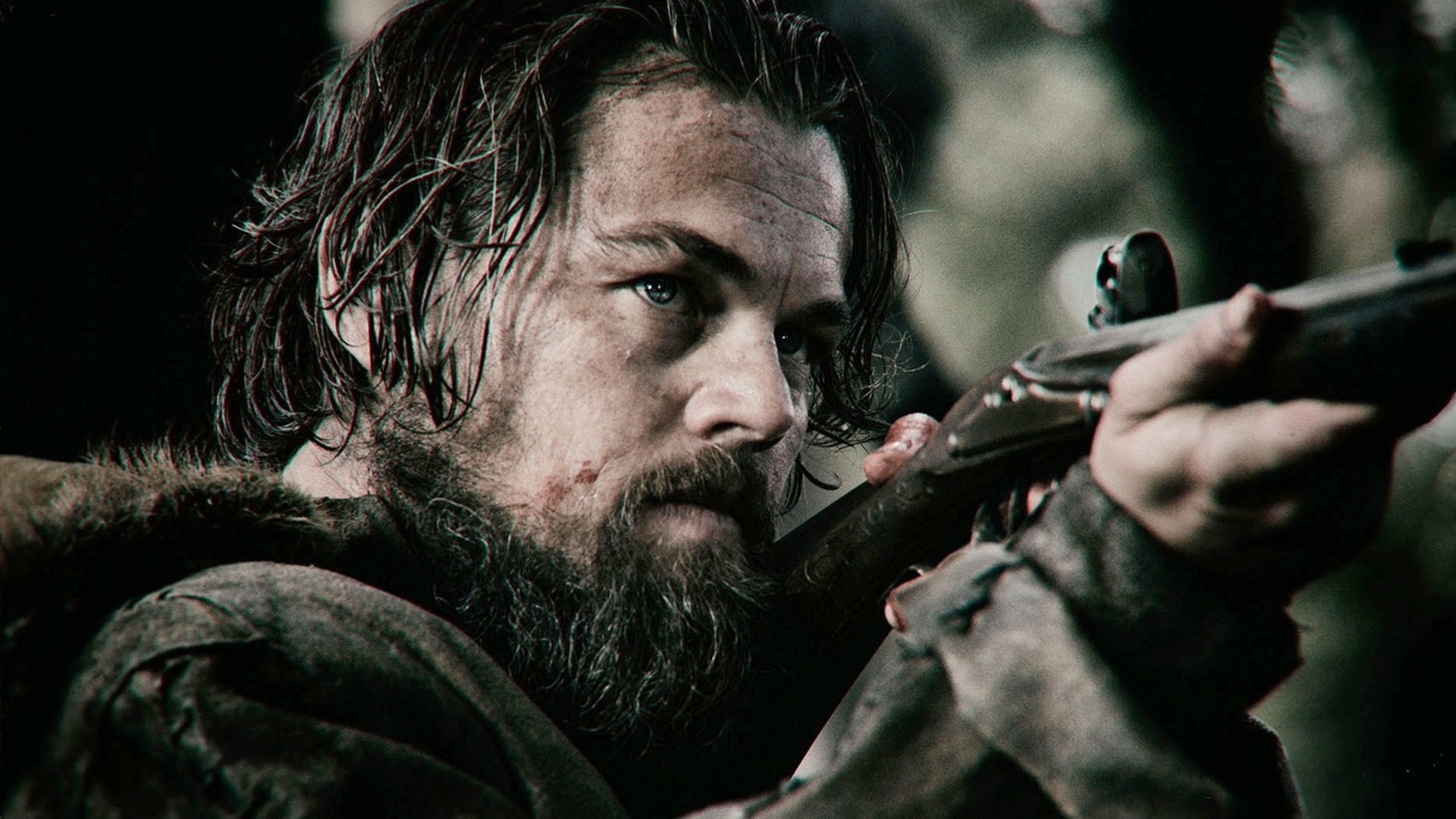 The nominees for the 88th annual Academy Awards are finally here, signaling the height of awards season, and it appears that aesthetically intricate action films are firmly on the agenda this year.
The Revenant, Alejandro Gonzalez Inarritu's gory fur trapper tale, is leading the race for the 2016 Oscars with 12 nominations, while George Miller's Mad Max: Fury Road has scored 10.
Both films are also nominated for best picture, along with The Big Short, Bridge of Spies, Brooklyn, The Martian, Room and Spotlight.
Eddie Redmayne, hoping to repeat his 2015 success, will compete against Leonardo DiCaprio, Bryan Cranston, Matt Damon and Michael Fassbender for the best actor award.
The British thespian, nominated this year for his role as transgender pioneer Lili Elbe in The Danish Girl, won the 2015 Academy Award for his performance as Stephen Hawking in The Theory of Everything.
Meanwhile Charlotte Rampling, who receives a nod for marital drama 45 Years, faces competition in the best actress category from Cate Blanchett for Carol, Brie Larson for Room, Jennifer Lawrence for Joy and Saoirse Ronan for Brooklyn.
The pinnacle of the movie industry, the Academy Awards will once again be hotly contested, making Sunday 28 February a date to put down in your calendar.
At Champions Speakers we have a number of wonderful actors and actresses on our books which will increase the star status and quality of your production, or can share timeless anecdotes in speaking capacities.
Ewan McGregor OBE is one such talent. The Scottish actor put in a wonderful performance as Mark Renton in cult hit Trainspotting, and also starred as poet Christian in the musical film Moulin Rouge and as a young Obi-Wan Kenobi in the Star Wars prequel trilogy.
Another star who we can call upon is Vinnie Jones. A successful footballer in his youth, he transformed himself into an A-list actor following retirement, appearing in crime comedies Lock, Stock and Two Smoking Barrels, as well as action hit Gone In 60 Seconds alongside Nicolas Cage and Angelina Jolie.
To enquire about Ewan McGregor OBE, Vinnie Jones or any other of the actors and actresses on our books, contact Champions Speakers by completing the online form or by telephone on: 0207 1010 553.