Peter Shilton OBE Features on ITV4's Sports Life Stories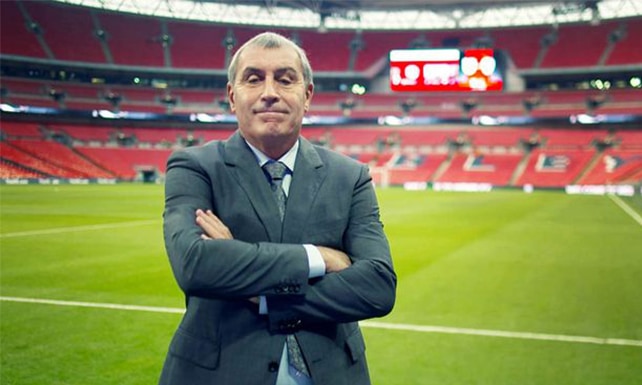 Football fans were in for a real treat on Tuesday 17th February when the award-winning ITV4 show, Sports Life Stories, shone the spotlight on the career of England's most capped footballer, Peter Shilton OBE.
An amazing 30-year career saw the footballing legend participate in three World Cups, whilst also picking up two consecutive European Cups and a Division One winners medal. Peter spoke candidly about his time in professional sport, giving viewers a vivid insight into life on the pitch.
Viewers were given the chance to hear about all the highs and lows of his career, as well as the driving force behind Shilton's career that saw him sustain such a high level of performance for over 1000 professional games. The hour-long show kicked off at 10 pm and was the ideal opportunity for everyone to learn of the life of one of the country's most consistent and best-loved sporting icons.
ITV's Sports Life Stories is now in its third series and Peter's show forms part of an eight-episode run including the likes of Linford Christie OBE, Carl Froch and Jason Robinsons
Peter is also a wonderful after-diner speaker and can recount his stories from his illustrious career as a footballer. For more information on how to book Peter exclusively with the Champions Speakers agency, simply fill in our online form or call us on 0207 1010 553 today.