New Star Wars film begins shooting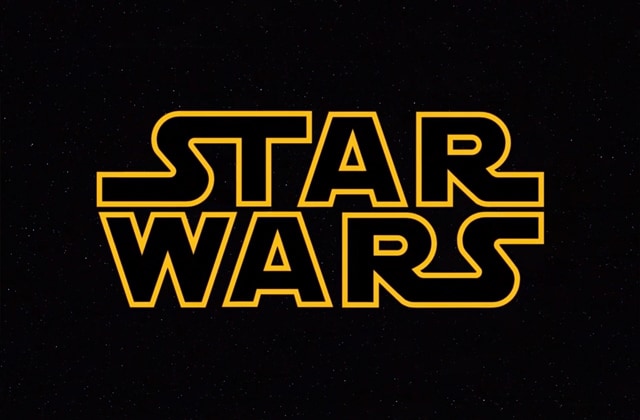 It has been over a year and a half since Disney acquired Lucasfilm for the incredible price of $4.05 billion (£2.5 billion), but filming has finally begun on the first Star Wars movie since 2005's Revenge of the Sith.
Bad Robot, a production company founded by the film's director JJ Abrams, tweeted a picture of a clapper board being used on the first day of filming. Creator George Lucas has penned the screenplay for the new film but has handed over directorial duties to Abrams, who is best known for directing the two new Star Trek movies as well as acting as executive producer on the hit TV show Lost.
This latest announcement is huge news for millions of Star Wars fans who have followed the franchise since the first film, A New Hope, was released in 1977. Though the new trilogy was not nearly as acclaimed as the first three films, fans will be hoping for a return to form.
The new film will feature three of the original, best-loved characters from the original trilogy: Luke Skywalker (Mark Hamill), Princess Leia (Carrie Fisher) and Han Solo (Harrison Ford). The film is scheduled for release on December 18, 2015.
Champions Speakers has some fantastic entertainers on our books and available through our website. Search online and fill out an enquiry form or contact one of our team on 0207 1010 553.