The speaking industry is constantly changing with different people and topics gaining popularity all the time. Here at Champions Speakers agency, we are constantly updating our roster with the latest names from the speaking circuit to ensure we stay on top of our game.
With a range of fantastic new speakers joining us in the last few months here is just a selection of the people who you can now book via our agency.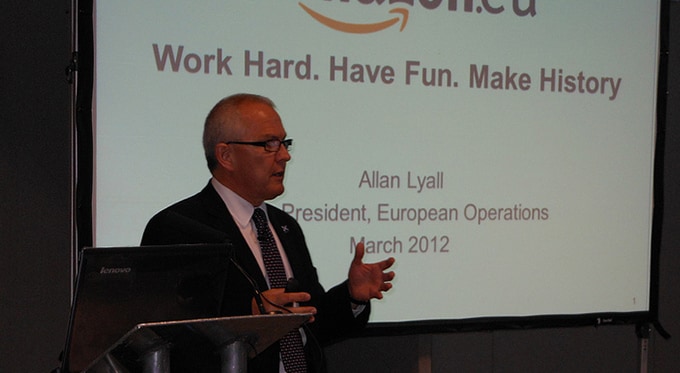 Allan Lyall
One of the country's most accomplished businessmen, Allan Lyall is the customer fulfilment director for supermarket giants Tesco. Under his leadership, the brand has embraced the use of online technology improving customer's experience. Before taking up this role Allan had worked at two of the biggest brands on the planet- Apple and Amazon.
Whilst at Amazon he was in charge of European operations, overseeing thousands of employees. He also opened customer service offices in Scotland for the first time creating hundreds of job opportunities. Having held many high-profile positions at some of the biggest international companies his career has given him a whole host of fascinating anecdotes which he can share with audiences.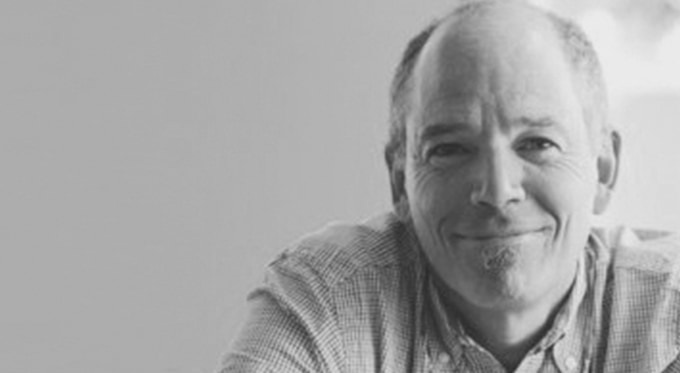 Marc Randolph
One of the world's most successful technology entrepreneurs, Marc Randolph is responsible for creating Netflix. Teaching himself marketing techniques, the foundations of Netflix began in 1981 starting out as an overnight DVD delivery service. In an attempt to recreate the e-commerce success that Amazon had seen he began to explore the possibility of selling movies and television programmes online rather than disc form in the late 90s.
He left Netflix in 2004 and it has gone on to become a global sensation with millions of customers worldwide. It would not be the success it was if not for Marc's impact and his contribution is something that he can discuss during all of his speaking engagements.
Since then he has worked as a mentor at middCORE a summer leadership and innovative scheme which aims to give more skills to younger people.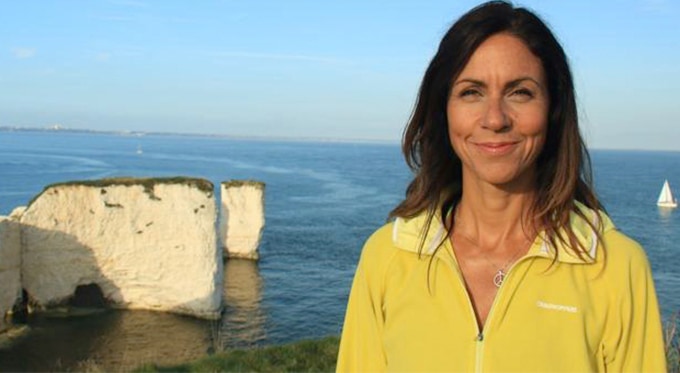 Julia Bradbury
One of the UK's most popular television presenters, Julia Bradbury is best known for her work on Countryfile, Watchdog and Planet Earth Live. A lover of the outdoors and nature she has built her career around one of her main passions and is an avid campaigner when it comes to maintaining wildlife.
Starting her broadcasting career with Chrysalis TV and then L!VE TV she then joined the BBC with Are We Being Served? And has stayed at the channel ever since. One of her main roles on the channel was as the host of investigatory television programme Watchdog. This role brought her to the attention of a wider audience and in 2009 she joined the revamped edition of Countryfile.
Over the years she has presented many wildlife and nature documentaries on the channel including looking at the landscapes of South Africa and Iceland. In 2012 she joined Richard Hammond looking at animals and natural events from five continents.
To book any of our new or existing speakers for your event or conference, get in touch with Champions Speakers agency today. Simply call us on 0207 1010 553 or fill out our online form.