New Speakers To Our Roster 03/01/17
It's that time again where we take a closer look at some of the new speakers we've recently added to our roster.
There's a constant stream of new faces being added to our books and as it wouldn't be possible to tell you about them all here, we've highlighted a few stand out names that we thought you might be interested.
 Jose Mourinho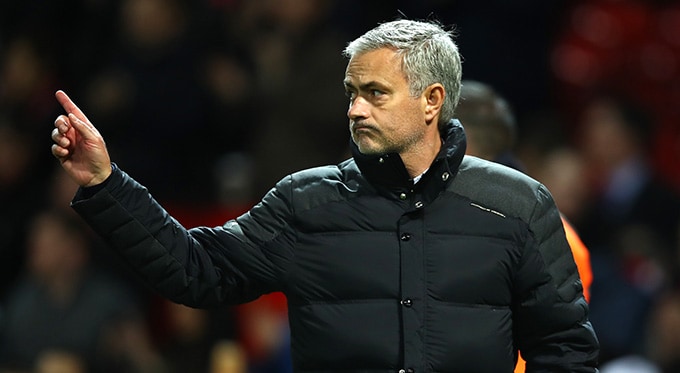 Currently the manager of iconic British football club Manchester United, Mourinho has been described as one of the 'best managers in modern football'.
Winning multiple European Cups, Mourinho has worked for some of the world's leading football teams, including the likes of Real Madrid, Inter Milan, Chelsea and Manchester United.
With a charismatic personality and expert tactical knowledge, Mourinho is a well-known footballing icon across the world.
Available for a wide array of events, Mourinho is a leading after dinner speaker and footballing expert.
Kenton Cool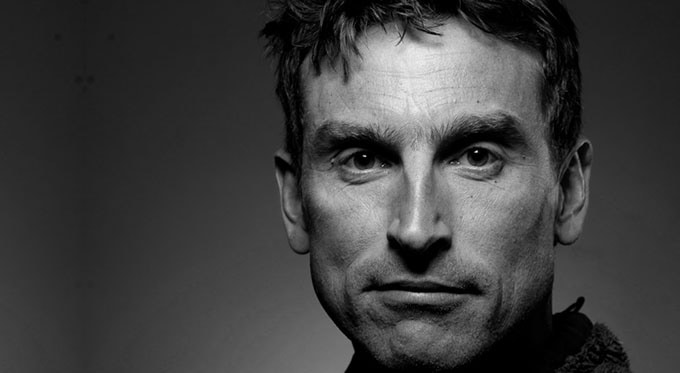 A leading British high-altitude mountaineer and motivational speaker, Kenton Cool has achieved what many to believe the impossible.
Cool has climbed Mount Everest a staggering twelve times and has led multiple expeditions throughout his climbing career. Kenton has completed a staggering twenty-one successful expeditions in the Greater Ranges.
He is also known for making the first ever 3G phone call at the summit of Mount Everest as well as the first ever social media update from the 'top of the world'.
A leading alpine climber, Kenton Cool and his climbing partner became the first people to traverse Nuptse, Everest and Lhotse in a single expedition without returning to base camp.
A brilliant motivational speaker, Kenton draws on his experiences in some of the most unforgiving places on earth, and speaks of the extreme discipline needed to achieve such successes.
To book Kenton Cool, please click here.
Jason Byrne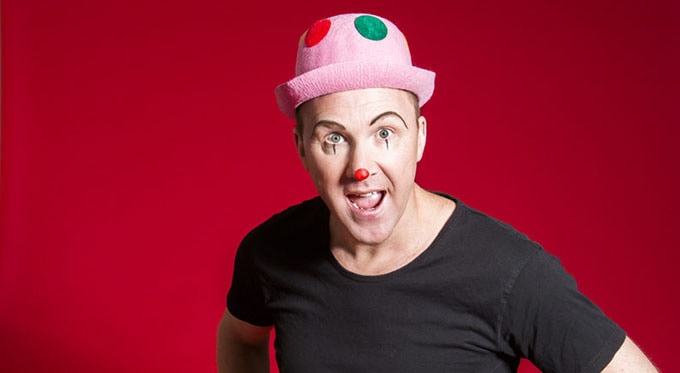 Being the biggest selling comedian at the Edinburgh Fringe Festival is an extraordinary achievement, but this is exactly what Jason Byrne has successfully achieved.
Featuring on Britain's leading comedy programmes such as Live at the Apollo, Dave's One Night Stand and John Bishop's Only Joking, Byrne is one of the most-watched, high profile comedians in the UK.
A brilliant character all round, Byrne continues to work with some of the biggest television channels in the world as well as some of the largest radio stations there are.
With an ever-growing international profile, Byrne is a truly hilarious character and never fails to have people in hysterics with his brilliant entertainment.
For more information or to enquire about booking Jason Byrne, please click here.
Bill Gates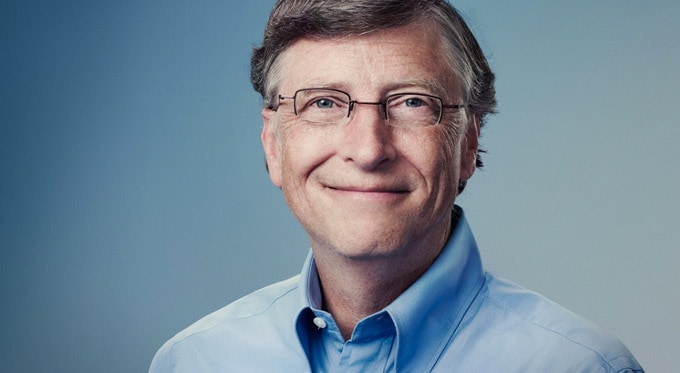 A giant in the technology world, a creative innovator and the richest man in the world, it doesn't take many words to explain what a successful life Bill Gates has lived.
Co-founder of the world's largest PC software company to ever exist, Gates is known across the world as a creative visionary thanks to his work in the personal computer revolution.
With a staggering net worth of $81.7 billion, Gates is considered to be one of the world's biggest philanthropists, regularly donating large amounts of hard-earned money to charitable causes via the Bill & Melinda Gates Foundation.
Having held positions in Microsoft as Chief Executive Officer, Chairman and Chief Software Achitect, Gates now works full-time for the Bill & Melinda Gates Foundation.
Holding a plethora of interesting first-hand experience, Bill Gates is a leading after dinner speaker and has the potential to make your event a once in a lifetime experience.
Sir James Dyson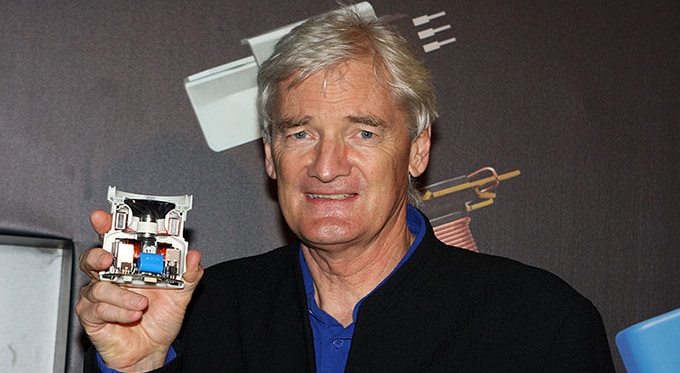 Founder of the revolutionary vacuum and household item company, Dyson, Sir James is a leading creative innovator, specialising in all things technology and engineering.
A role model for many aspiring designers and creatives, Sir James Dyson is an example of what extreme resilience and determination can achieve.
Now the market leaders for vacuum cleaners, Sir James Dyson comes equipped with many stories of failure and success as well as his own inspiration and motivation.
To make a booking enquiry for Sir James Dyson, please click here.
To find out any more information or to have your questions answered regarding an after dinner speaker, please call us on 0207 1010 553 or fill in our online enquiry form.