New Book Fire & Fury Shocks World With Claims About Donald Trump
A new book, which claims to offer an insight into Donald Trump's first turbulent year in office, has sent shockwaves around the world. The book titled Fire and Fury: Inside the Trump White House has been written by journalist Michael Wolff and offers a fascinating look at one of the world's most controversial political figures.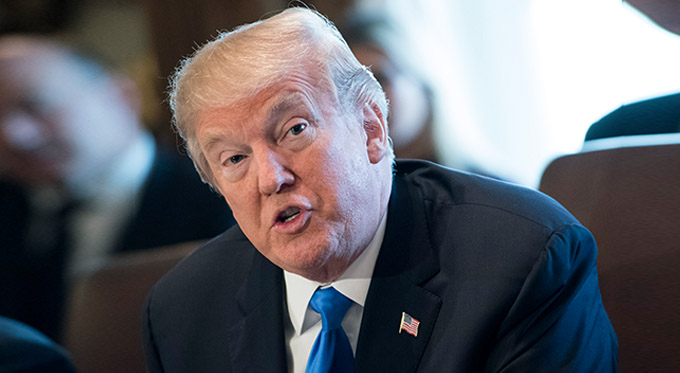 Wolff was granted unprecedented access to the White House and conducted over 200 interviews over the last 18 months charting Trump's rise from the campaign trail to holding the position of one of the world's most powerful leaders.
The book has been described as 'fiction' by President Trump who has said that many of the claims Wolff has made in the book are false and he has even attempted to get it banned. However, this has not stopped the book from dominating headlines not only in the USA but throughout the world.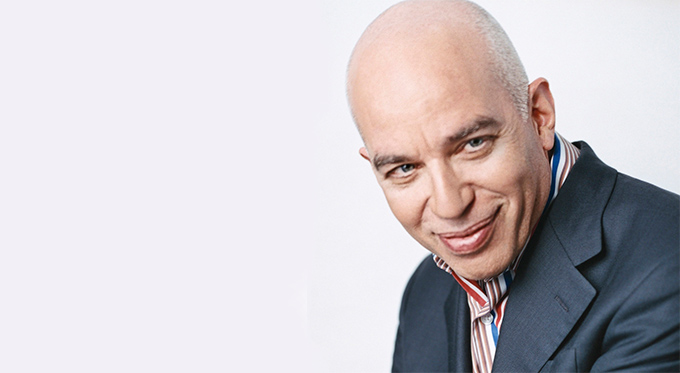 Wolff was granted unprecedented access into the White House.
Despite the President saying that what is written in the book is untrue, Wolff stands by his claims saying that the publication is the work of honest reporting. Some of the remarkable claims from Fire and Fury include:
Nobody involved in Trump's campaign expected him to win the election – not even the President himself
First Lady Melania Trump sleeps in a different bedroom to her husband
Trump frequently orders McDonald's as he lives in fear of being poisoned
He regularly watches three televisions at once whilst eating cheeseburgers in bed at 6:30PM
Trump didn't even want to win the election
Former chief strategist Steve Bannon described Donald Trump Jr's meeting with Russian officials as 'treasonous and unpatriotic.'
Unsurprisingly the book has been a huge commercial success and was the number one e-book on both Amazon and Apple's iBooks Store this week. The book has been the main target for many international political commentators including the former British Ambassador to the United States Sir Christopher Meyer. On his Twitter account Sir Christopher wrote:
Trump, Defending His Mental Fitness, Says He's a 'Very Stable Genius' https://t.co/qjn2s5TF8h Trump's reaction to the Wolff book is arguably odder than the alleged revelations in the book itself.

— Christopher Meyer (@SirSocks) January 7, 2018
This is in reference to Trump describing himself as 'a very stable genius' and 'really smart' on his own social media platforms. This tweet was in response to people questioning the President's mental health which has been a hot topic of conversation since the books release.
Another high-profile figure who has been critical of Trump's administration in the past is Dr Pippa Malmgren. A former White House official who served under President George W. Bush, she has been working as an advisor to the UK Government in recent times and has previously described Trump as 'hostile to trade' in regard to Brexit.
Speaking on NBC, Wolff has defended the book and insisted he has no anti-Trump agenda. He said:
"I would have been delighted to have written a contrarian account here. Donald Trump, this unexpected president, is actually going to succeed. Okay, that's not the story. He is not going to succeed. This is worse than everybody thought."
It is impossible to say just how accurate the claims in Fire and Fury are, but it is sure to make a fascinating read and is continuing to fly off the shelves at bookshops all over the world. Michael Wolff is a world-renowned journalist and forged a highly successful career for himself prior to the release of this book.
An expert when it comes to politics, you can book Michael Wolff as a keynote speaker with Champions Speakers agency. To book Michael or any of our expert political speakers for your event or conference, call us on 0207 1010 553 or complete our online contact form.