Moyes Bows to the Inevitable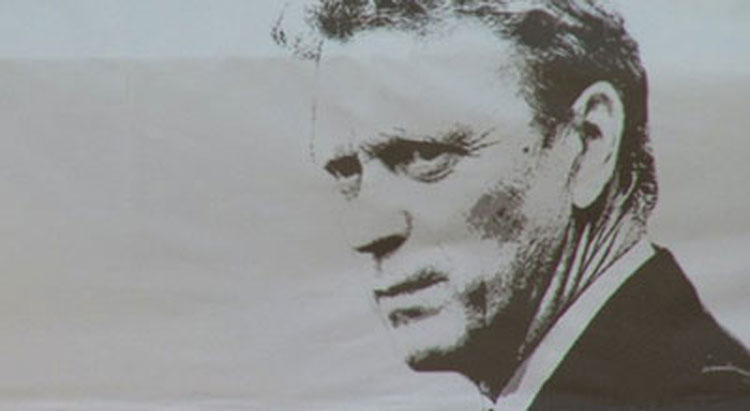 After 24 hours of fevered speculation, Manchester United this morning confirmed that David Moyes had left the club with immediate effect. Moyes succeeded the club's legendary manager, Sir Alex Ferguson, on July 1st last year, taking over a squad that had just won the Barclays Premier League by an impressive 11 points, but has since presided over a United slump unprecedented in the modern era.
With United sitting in 7th place and now unable to qualify for next season's lucrative Champions League, Moyes has paid the ultimate price for a season that never quite got off the ground. Facing the criticism of fans and pundits all season, he struggled to establish an effective playing style amid talk of player discontent that called his authority into question.
The straw that broke the camel's back seems to have come over the Easter weekend when United went down 2-0 to Moyes' old Everton charges. By contrast, the Toffees have come on leaps and bounds under Roberto Martinez and now threaten the Champions League places themselves.
Despite Moyes success in guiding them to the Champions League quarter finals, United's season has been characterised by a number of humiliating home league defeats. By the time Swansea dumped United out of the FA Cup in the third round back in January, their title challenge had already long disappeared.
Moyes' summer pursuit of a number of marquee signings, including Cesc Fabregas, Gareth Bale and Leighton Baines all came to naught and even the shock January purchase of Juan Mata failed to arrest United's slide.
Following in the footsteps of Sir Alex was always going to be a tough task but Moyes failed in his attempts to remould United in his own image. With player-coach Ryan Giggs taking over footballing matters in the interim, all eyes are now on the growing list of names being thrown into the hat to take the reins at Old Trafford over the summer.