Mini-series of JK Rowling's Casual Vacancy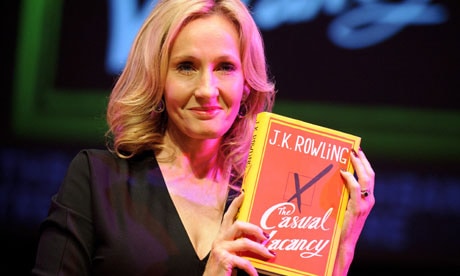 JK Rowling fans will be delighted with news that her novel, 'The Casual Vacancy', will be made into a new mini-series by the BBC and American cable broadcaster HBO.
The three-hour series has been adapted from Rowling's original novel by British writer Sarah Phelps. The story follows an unexpected death in a small-town community and filming will begin this summer in south west England.
Rowling's first adult novel was the follow-up to her wildly successful Harry Potter series which made her the UK's best-selling author since records began. The adaptation of these novels was made into the highest grossing film series of all time and the overwhelming success made her one of the richest women in the world.
Though the novel has divided critics, the new series will be hotly anticipated by fans and is sure to attract a large audience of loyal followers.
Champions Speakers has a wide range of entertainers available to book for your next event. To find out more, browse online or simply call our celebrity sales team on 0207 1010 553 today