Merry Christmas And A Prosperous 2015 From Champions Speakers!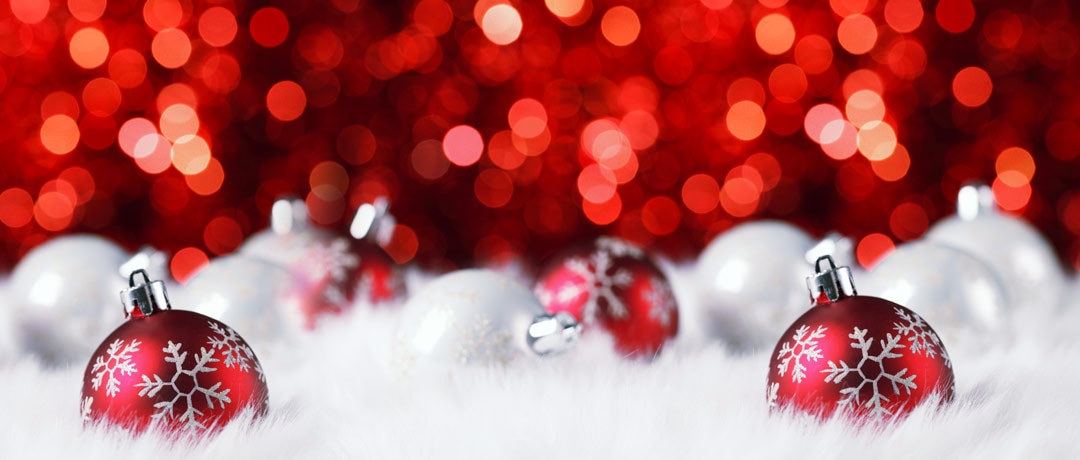 As we approach Christmas and look forward to kicking back after a long and successful year, here at Champions Speakers we thought we'd take time out to wish all of our clients, after dinner speakers and, indeed, staff a wonderful Christmas!
The year to come looks set to be a momentous one. In May 2015 we have arguably the most unpredictable General Election in decades, with large elements of the electorate seemingly turning their backs on the traditional two-party politics. Our politics speakers will have plenty to say as we go through the year, so be sure not to miss out on their quality insight.
The UK economy is showing strong growth in comparison to other developed countries but it remains to be seen how external forces, like those affecting the Eurozone and developing economies, influence outcomes here in Britain. The fall in the oil price changes things too, so, all in all, to stay ahead of the curve, why not book one of our excellent business speakers or finance speakers?
England, and to a lesser extent Wales, host the Rugby World Cup in September and England travel Down Under for the Cricket World Cup starting in February. We have a wide array of speakers with specialist knowledge of all sports but the likes of Neil Back MBE and Matthew Hoggard MBE will make particular sense of those two tournaments at your next company event.
Looking back at the past 12 months, 2014 has been equally eventful. In the world of sport we saw an outstanding FIFA World Cup held in Brazil with the Germans coming out on top as the first European side to triumph in South America. A little later we saw Glasgow host a wonderfully successful Commonwealth that featured great victories for British athletes, and then our very own Gail Emms MBE returned to the courts to star in the inaugural season of the National Badminton League.
In November we watched and waited for news of the Rosetta Mission. We were all relieved when their lander first sent data back to us through space and, although the lander's usefulness was short-lived, it was able to furnish scientists with valuable information that advances our knowledge. Champions Speakers technology speakers are well-versed in the very latest breakthroughs, so book one as soon as you can to keep pace.
September saw the Union survive more comfortably than many late polls suggested, when, much to the relief of many both north and south of the border, the Scottish people voted to stay as part of the United Kingdom. Our politics speakers are very well placed to discuss the future of both our domestic Union and the transnational European Union.
2014 has been an incredibly busy year for us here at Champions Speakers. Things are looking very bright for us in 2015 and we hope the New Year brings us all greater prosperity and happiness.
Merry Christmas to one and all and have a fantastic time over the holiday period!
To book anyone of our erudite and insightful after dinner speakers for your upcoming corporate event, fill out our online form or call Champions Speakers on 0207 1010 553.