Mental Health Awareness Week: 5 Speakers Who Can Educate Your Audience
A recent online poll conducted by YouGov, that focused on mental health and stress, discovered that 74% of people in the UK have felt so stressed at work they have been overwhelmed or felt unable to cope. This staggering statistic demonstrates just how prominent mental health issues are in society, as this study was the largest known stress study ever conducted in the UK.
As well as this, the study also looked at behavioural and phycological effects mental health issues can cause as well as what causes stress. These statistics show just how important events like Mental Health Awareness Week are. Taking place throughout the week, this year the week is focusing on stress in the workplace and how to cope with it.
Looking at the perspective of both employees and employers, mental health charity Mind are encouraging workplaces up and down the country to improve their approach to the issue. Here at the Champions Speakers agency, we understand how important it is to support the mental health of all our employees. This includes wellbeing initiatives such as monthly massages and free access to our on-site gym. This week is a great time for employers and employees to begin thinking about their own mental health and wellbeing.
We have several fantastic after dinner speakers on our books who have suffered from and come into contact with mental health issues in their lives and careers, and have outlined some of our speakers who are able to discuss their own experiences.
Gareth Thomas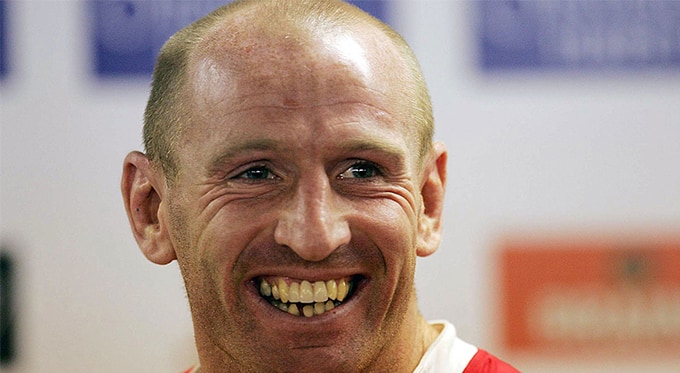 Britain's first openly gay rugby union player, Gareth Thomas, made history when he came out in 2009. The star was a huge success on the pitch for his country Wales, playing 100 times but off the pitch he suffered with mental health issues. Trying to hide his true sexuality, he got married in his teens and when he came out and got a divorce he made several suicide attempts. Incredibly honest he can open up about his experiences at all of his events.
Kellie Maloney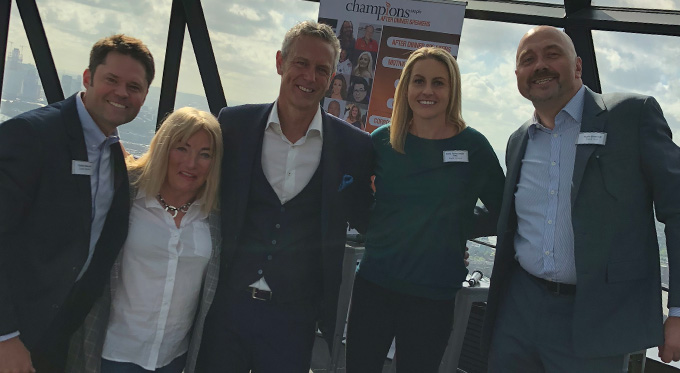 Kellie Maloney at Champions Speakers' LGBT, Diversity & Inclusion networking breakfast at The Gherkin, London.
People within the LGBT community are at a greater risk of mental health problems according to the online poll. As a trans woman, Kellie Maloney understands this and through her work as a diversity and inclusion speaker has come into contact with people who have suffered from a range of issues. At all her events she is able to give inspiring speeches about her own experiences as a trans woman, and her life and career.
Jonathan Trott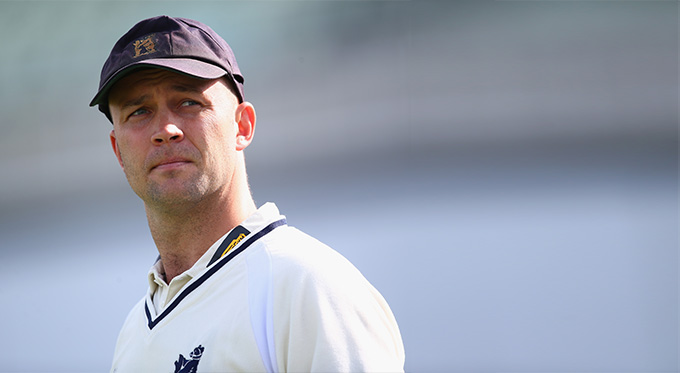 One of England cricket's greatest ever batsmen, Jonathan Trott, represented his country in some of the world's biggest cricket events. This includes being a member of three back to back Ashes wins but it was during the 2013/14 Ashes that he suffered his lowest point in cricket. In the middle of the series that saw England defeated by Australia, Jonathan suffered from anxiety and flew home from the event describing it as a "long-standing, stress-related condition." At all his speaking events he can discuss this time in his life and how he overcame it.
Clarke Carlisle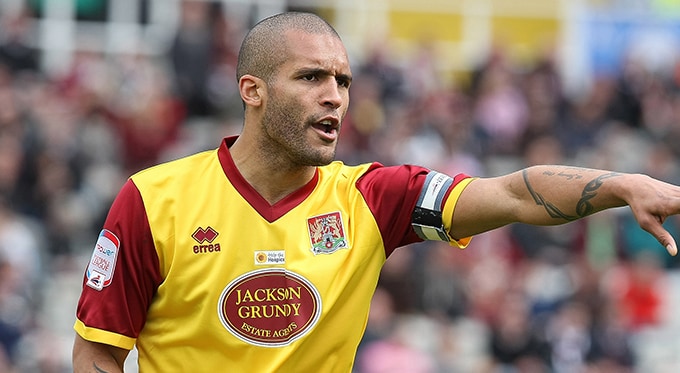 Known as 'Britain's brainiest footballer', Clarke Carlisle is a former Burnley, Leeds and Watford defender who also worked as the Chairman of the Professional Footballers' Association. However, despite his, success in the game, he has attempted suicide in the past, and been diagnosed with major depressive disorder. An extremely eloquent speaker who is currently doing well, Clarke is able to talk about his experiences with mental health at these events.
Marcus Trescothick MBE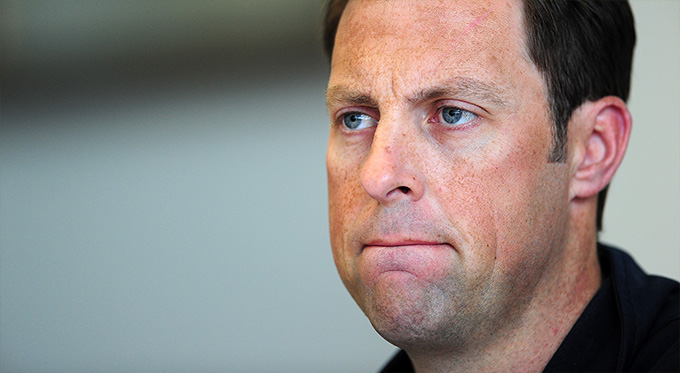 Another former England international cricketer who has suffered with mental health issues is Marcus Trescothick MBE. The Somerset opening batsmen played 76 tests for his country but was plagued by mental health issues that saw his England career come to an end in 2011. Despite this, he has continued to represent Somerset, spending 26 years with the team. At every event he attends Marcus is able to talk about his mental health conditions.
To book any of our excellent after dinner speakers for your next event or conference, call us on 0207 1010 553 or complete our online form and a member of our team will get back to you.