Mark Selby Defends World Championship Title In Stunning Comeback
Mark Selby last night defended his World Snooker Championship's title in one of the sport's greatest ever comebacks. The 'Jester from Leicester' was at one stage trailing John Higgins 10-4 before fighting back to win 18-15 and secure his third title in four years.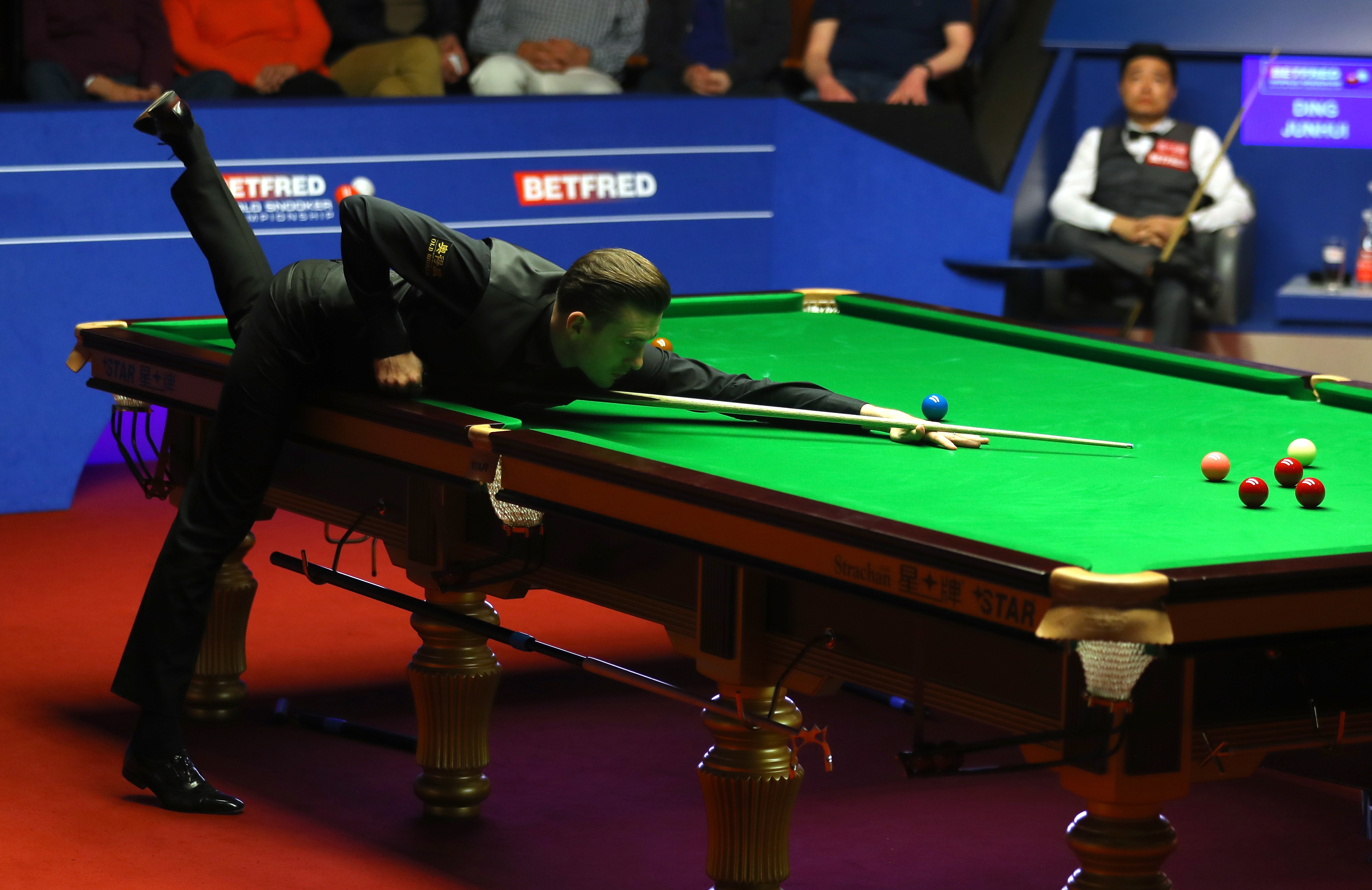 At 10-4 down Selby won nine out of 10 frames to creep into a 13-11 lead. Despite a controversial refereeing decision that ruled he committed a foul when it was unclear whether the cue ball had hit the black, Selby remained composed to clinch victory.
The world number one has now consolidated his position at the top of the world rankings for a remarkable 116th consecutive week and avenges his defeat suffered by Higgins in the same competition a decade ago.
No player has come back from a bigger defeat since Dennis Taylor defeated Steve Davis in the 1985 classic when he was 8-0 down at one stage. In front of a packed-out Crucible in Sheffield both players produced the very best they had to offer and at times the very worst.
However, there is no doubt that this match will go down as one of an all-time classic and one of the very best in the modern era. Selby joins Steve Davis, Stephen Hendry and Ronnie O'Sullivan in the unique group of players who have won consecutive World Championships in their career.
Selby leaves the tournament £375,000 richer and was surprised himself at the magnitude of the comeback.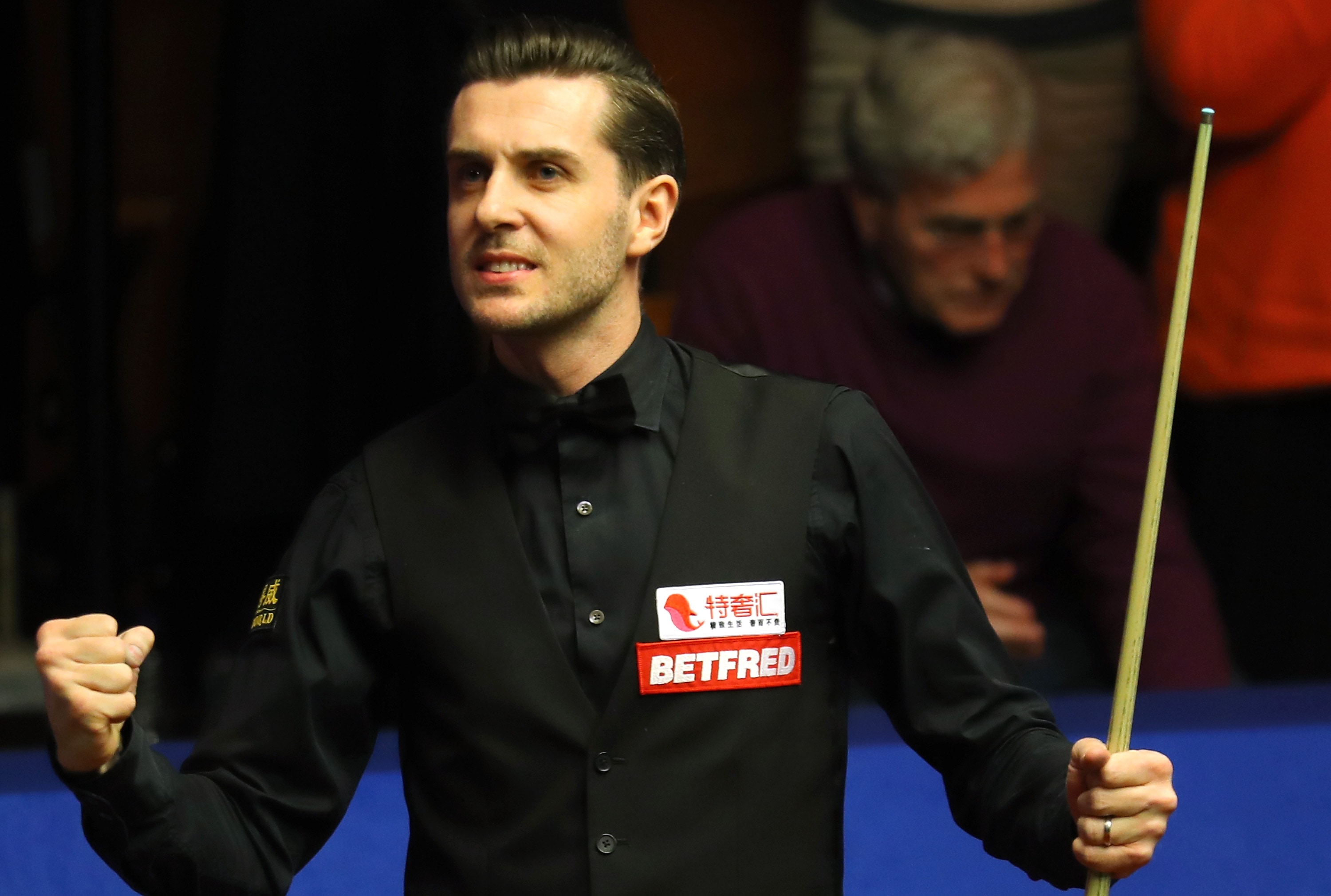 He said "I can't believe it, I am still pinching myself now. From 10-4 to get to 10-7 yesterday, I was over the moon as I had nothing left. He outplayed me yesterday. Today I came back fresh and was a lot better.
"When I was 10-4 down I was missing everything, and had nothing left. I said, 'pull something together'. If you lose, you want to at least go down fighting. To have three world titles is unbelievable and to be one of only four players to defend it is something I could only dream of."
Champions Speakers has a whole host of former snooker world champions who can provide their expert insight into the latest issues surrounding the sport as well as reliving highlights from their own careers. For booking information on any of our speakers call us on 0207 1010 553 or complete our online form.