Marc Koska to Attend Wienerberger Annual Conference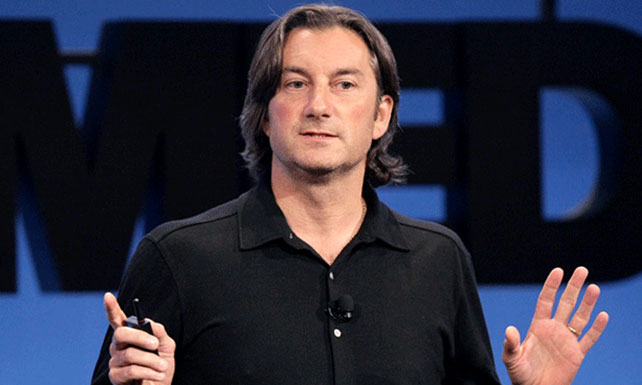 Champions Speakers are extremely pleased to confirm the booking of healthcare pioneer, Marc Koska for Wienerberger's annual Senior Management Conference Dinner. Marc is most famous for inventing the K1 Auto-Disable syringe which is designed to reduce blood-borne infections, as well as his LifeSaver public awareness campaigns.
Wienerberger is the world's largest producer of bricks and No. 1 on the clay roof tiles market in Europe with 229 plants in 27 countries. Marc will be addressing the conference at the magnificent Crewe Hall Hotel which stands in the heart of the Cheshire countryside on Thursday 26th February.
We are delighted to have made this booking and hope the conference is a great success for both Marc and Wienerberger.
View our full range of after dinner speakers available to be booked for your event with the Champions Speakers agency today.