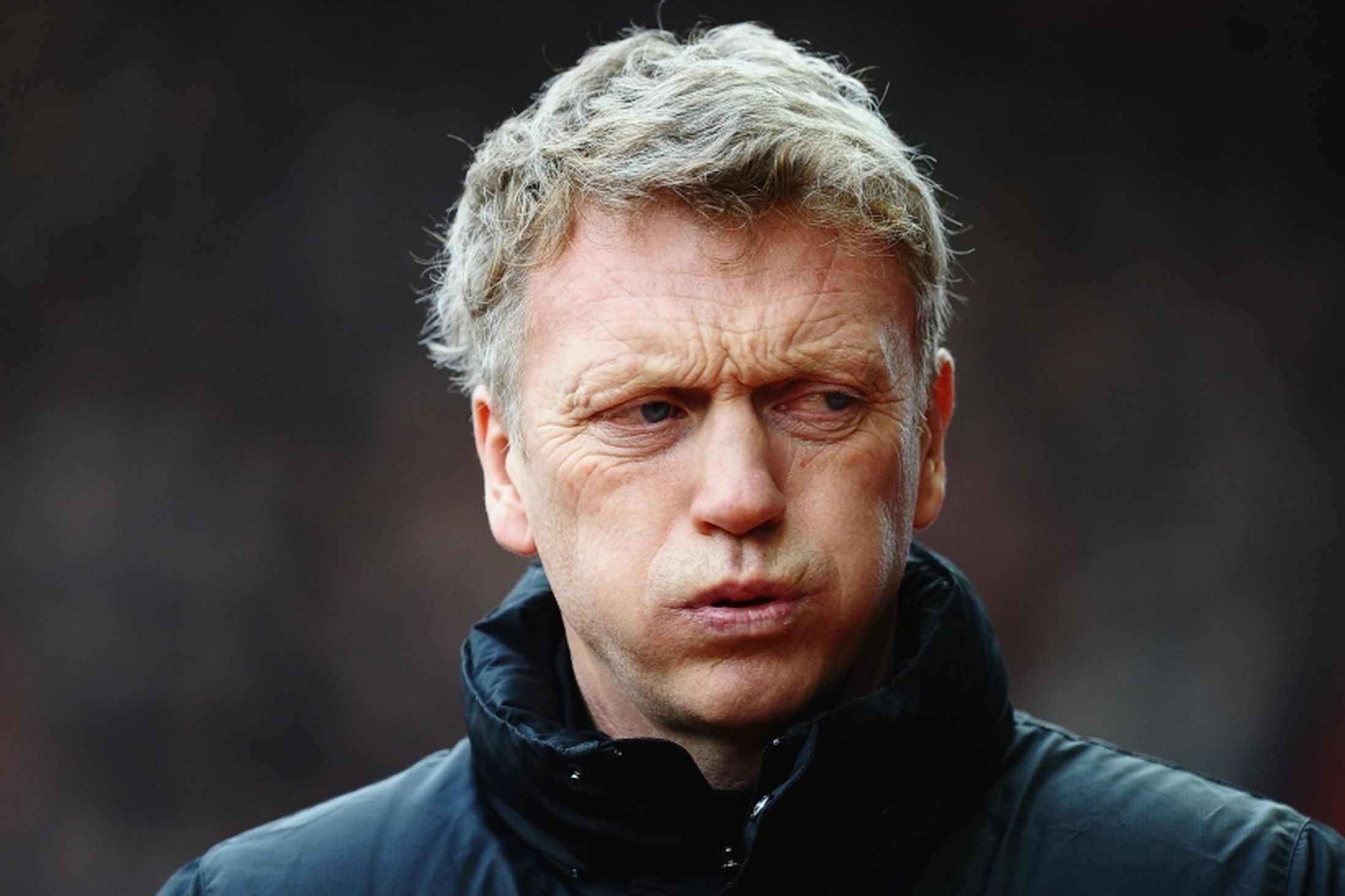 Following David Moyes' dismissal from Manchester United yesterday, Manchester United's share price soared today on the prospect of a new manager and renewed success for the Red Devils.
With shares rising from a price of $17.72 to $18.60 within the first two hours of trading showed how the sacking of Moyes had injected confidence in the brand and corporation with the possibility of a new deal being struck with sports brand Nike now more likely.
Some speculators believe that the falling stock prices of Manchester United may have been a key factor in the decision to sack Moyes, thanks to the leveraged business deal in which owners, The Glazers, bought Manchester United in 2005. With the prospect of a new and lucrative sponsorship deal on the horizon, owners will have seen the decline, rather than transition of their club as a major obstacle to obtaining large-scale finance.
This strange mixture of sport and business shows the intricacies of the roles that finance and money now plays in almost every decision for elite sporting organisations.
Within the first two hours of trading this morning, Manchester United's overall club value increased by twice the cost of the likely signing of Toni Kroos in the summer, at an estimated £30 million.
Champions Speakers have a range of business speakers and business figures that can display their expertise on a number of topics including the finer details of business and the finance and perceived value of organisations. To discuss your options for who to book to speak at your event, simply call our celebrity sales team on 0207 1010 553 today.