Leading bank Barclays expected to cut jobs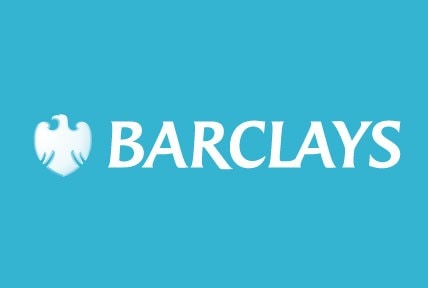 Struggling investment bank Barclays is expected to announce job cuts and slash parts of its fixed income business in a bid to reduce costs. The announcement could be as high as 15,000 jobs, as many as 70 per cent of them in the UK. This is higher than the 10,000 to 12,000 announced earlier in the year by chief executive Antony Jenkins.
Most of the cuts are likely to be made in Barclays' investment banks but its high street branches may not be immune. The global workforce of the bank is expected to fall over the next six years from 140,000 to 100,000.
This activity is designed to combat the bank's fading fortunes which has seen first-quarter profits fall 5 per cent. The future of banking is unknown as advances in technology, such as mobile banking, means that fewer branches may be needed in coming years. This is a period of great transition in the banking sector and regulatory bodies continue to monitor their activity to ensure that there is not a repeat of the 2008 financial crisis.
Champions Speakers has some leading economists and business speakers available for a range of opportunities. Browse through our selection online or contact one of our agents on 0207 1010 553.