Kellie Maloney shares her thoughts on Mayweather & Pacquiao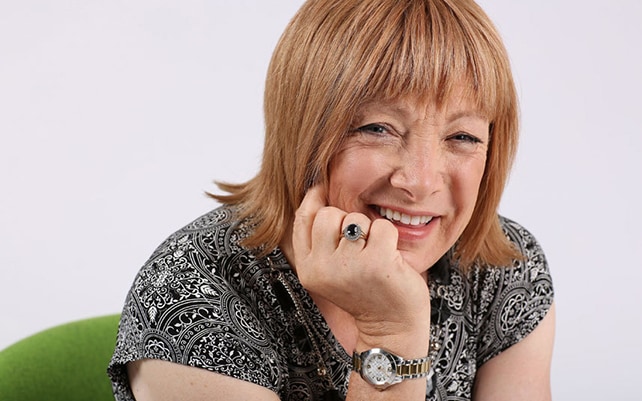 Kellie Maloney, formerly boxing promoter Frank Maloney, is one of the biggest names in British boxing. She has brokered some of the highest grossing fights in boxing history including Lennox Lewis vs Mike Tyson. Kellie Maloney shares her thoughts with us on the upcoming fight between Floyd Mayweather, Jr and Manny Pacquiao:
"The Mayweather/Pacquiao fight will be the biggest in recent memory, but unfortunately I think it's come five or six years too late. I'm a big Pacquiao fan. His achievements in boxing are incredible – the fact he has managed to rise up through the weight divisions and continue to outclass and knock out his opponents is phenomenal but he has suffered a couple of losses recently and I think he may be past his best.
"Mayweather is desperate to beat Rocky Marciano's record of 49 matches undefeated and I think he has the edge over Pacquiao. The amount of money in this fight unbelievable and it's certainly the most talked-about in years. There's a rematch clause built-in, which makes you wonder about the outcome of the fight and whether it matters as much as making sure there is a second to generate even more money. The rumours have been circulating that Pacquiao needs the money - I'm pretty cynical when it comes to certain aspects of boxing.
"I know from experience how long big fights take to make. It took nearly 18 months for me to make Lewis vs Holyfield which is just the way it is when promo camps get involved, and then there are egos to think about as well. It's been agreed that Mayweather will take a 60% share of the purse which is one of the main reasons he has finally agreed.
"It's been said that this match is between the last of boxing's 'superstars', and I think it's true. It does signal the end of a golden era and there's no chance that any other fighters today could generate this sort of money. As I've said, it's probably come too late in their careers and there's a strong possibility that this is Pacquiao's last big fight, though it will certainly capture the public imagination. Unfortunately, the price of the tickets is way beyond the average boxing fan which is a great shame. Boxing needs to find its next star or it is in danger of losing some of the magic it has built up over the years."
With fantastic insight into the world of boxing, Kellie Maloney is the ideal choice for your next event. To book Kellie as an boxing speaker, call Champions Speaker today on 0207 1010 553 or fill out one of our online booking forms.