How A Keynote Speaker Can Change Your Employee's Bad Habits
As we approach the end of the year it can be hard to keep employees on track and remain at their best. People's attentions inevitably will begin to turn towards Christmas and this can cause people to slip into bad habits at work. Whether it's not meeting deadlines, not producing an acceptable standard of work or just generally being unproductive, in the long run these habits can have a detrimental effect on a business.
One way to remove these bad habits from the workplace is by hiring a keynote speaker who is able to inspire audiences to be the best they can be and go above and beyond in their work, which will invariably go a long way to preventing bad habits from becoming more permanent. Here at Champions Speakers agency, we have selected just a few of the reasons how a keynote speaker can change your employee's bad habits.
Experience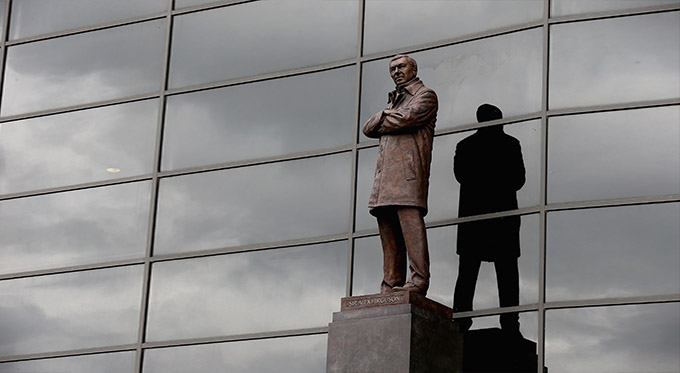 An experienced keynote speaker has been there, done that and seen it all. With years of experience in their relevant field they have the expertise and know how to realise the most effective way of preventing bad habits from setting in.
A fantastic example of someone who is vastly experienced and can help in this area is Sir Alex Ferguson CBE. Having managed Manchester United at the highest level of English and European football for 26 years, there was nothing he didn't know about the industry. Having seen a whole host of players come through the dressing room under his tenure, including the likes of David Beckham, Cristiano Ronaldo and Ryan Giggs, he helped adapt them into better players. Removing bad habits from their game to make them more team players is a key aspect of football management and something that made him so successful over the years.
However, these qualities transcend sport and can be applied to a range of different areas. With this in mind Sir Alex Ferguson is able to attend any event and inspire employees to be the best they can be in everything they do.
Engagement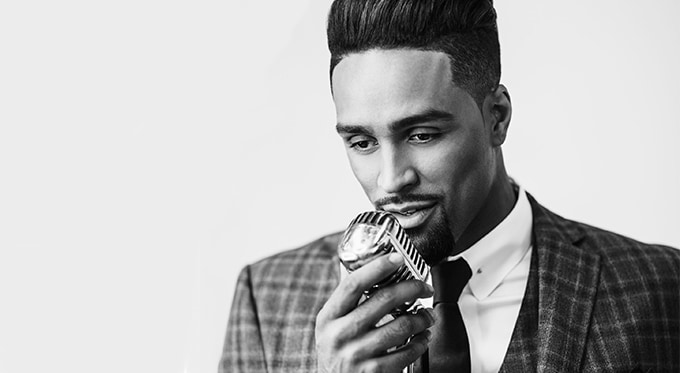 It's all well and good being able to talk about the success you've had in your life, but the most successful keynote speakers out there are able to really engage and relate to their audiences. By doing this they can truly grasp the attention of the audience and are therefore more likely to resonate with them and see positive changes in themselves.
A good example of someone who can do this is Diversity and Britain's Got Talent dance star Ashley Banjo. As well as being able to wow audiences with his excellent street dance routines, he is always keen to help people in any way he can at his keynote speaking events, eager to give something back.
Ashley's motto that he has carried throughout his life is "dream, believe, achieve" a mantra that can be taken on board by people in all professions. At his events he regularly talks to audience members, and by engaging with them in such a personable way, people always go away feeling like they have had a valuable experience which they can use throughout their working life.
Delivery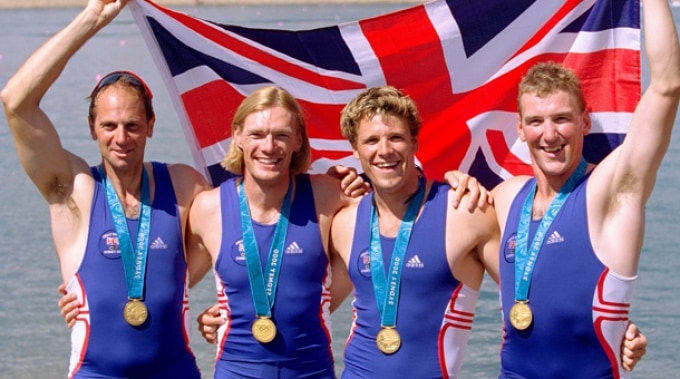 Rather than simply standing in front of an audience and talking at them for an hour, the best keynote speakers know that delivery is vital. To change people's bad habits, they need to be engaged and listening to what is being said and so the keynote speaker needs to ensure their event is interesting.
Someone who knows exactly how to do that is four-time Olympic gold medallist Sir Matthew Pinsent CBE. The champion rower knows what it takes to be successful and in his capacity of a keynote speaker he regularly delights audiences with fascinating anecdotes from his superb career. By telling stories from their own life amongst teaching people how they are able to change their own bad habits and be more productive, people are much more likely to take these skills on board.
For more information on how to book any of our fantastic keynote speakers for your event or conference then get in touch with Champions Speakers agency. Simply call 0207 1010 553 or complete our online form.