For many people, talking about something you are interested and knowledgeable in may seem like the perfect job. However, there is a lot more to the role of after-dinner speaking than simply getting up in front of an audience and talking. While you may have the confidence, knowledge and ability to go far as an after dinner, speaker if you do not identify an appropriate audience for your work, then it is unlikely that you will be able to be successful.
However, if you pinpoint the demographic you are aiming to conduct your after dinner engagements for, then you could find yourself becoming an extremely popular after-dinner speaker. However, this is easier said than done, after all how exactly do you go about finding the audience appropriate for you? Here at Champions Speakers agency, we have come up with a few of the best tips on how to find your audience which will set you on your way to becoming a fantastic after dinner speaker.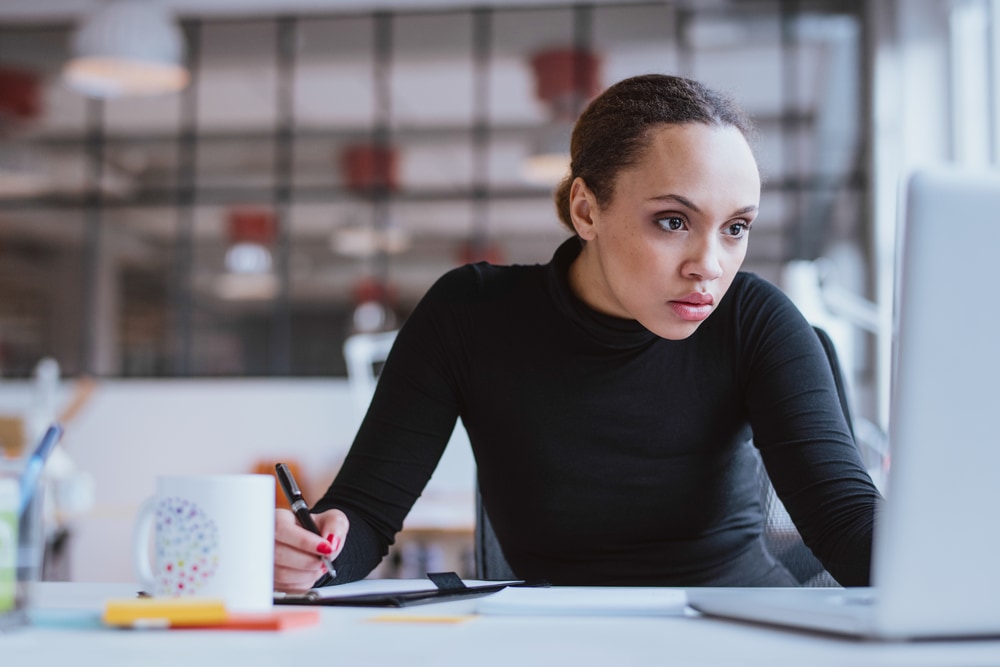 Do Your Research
This is perhaps one of the most important things an after-dinner speaker needs to do if they are to succeed. Research the very best speakers on the circuit and look at the type of audiences they tend to perform to. If you can, attend as many speaking occasions as possible which will give you the knowledge on what works and what doesn't when it comes to after-dinner speaking.
Different audiences also tend to respond differently to certain topics, so depending on what the subject of your talk is you need to be able to easily identify what audience you will suit. As well as this, the old cliché of practice makes perfect rings true here. By getting up on stage and performing your speaking will give you a better idea of what audiences respond well and not so well to you.
This may seem daunting but is the most effective way of finding the audience that will suit you best. As well as this it can also benefit you as it will allow you to perfect your speaking performances and help you understand where you need to improve.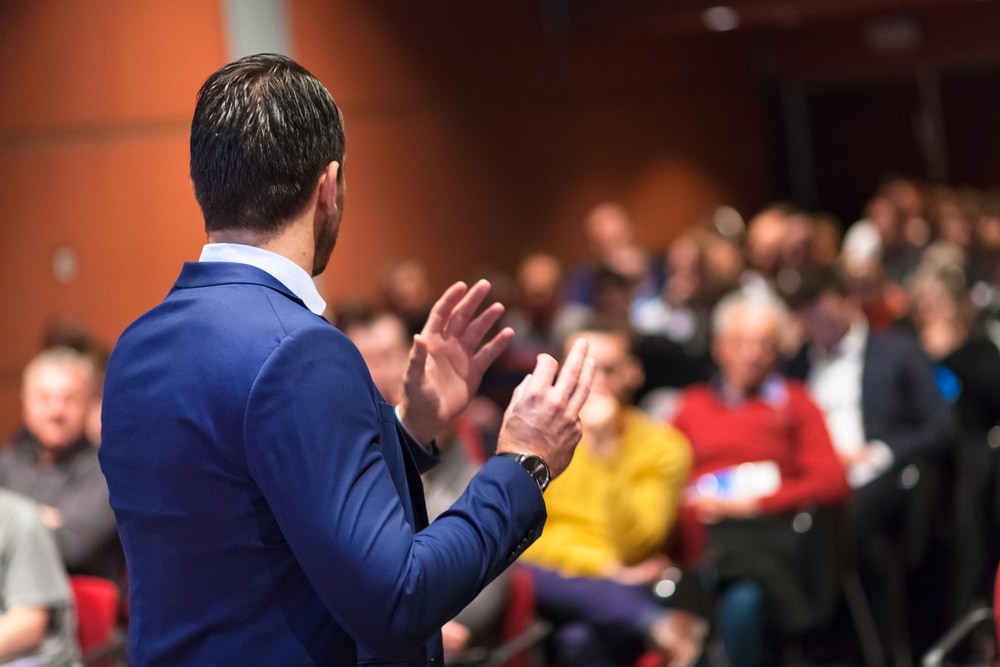 Choose Your Topic Carefully
For some people, the focus of your after-dinner speaking will be obvious but for others, there may be a few different topics you are capable at talking about. If this is the case then you need to make a decision on what subject you feel will make your speaking occasions the strongest they can possibly be.
If you do want to do speaking in different topics then you need to be able to speak in front of different audiences as they can differ significantly.  You also need to be prepared to be versatile. Sometimes the people who are booking events will have an idea on the direction they want their events to go. Whilst they won't explicitly tell you what to talk about, they may have a list of things they want to be touched upon.
In these situations, you will need to work out how to intertwine these things into your after-dinner speaking events. Remember to keep your audience at the forefront of your mind if these circumstances arise.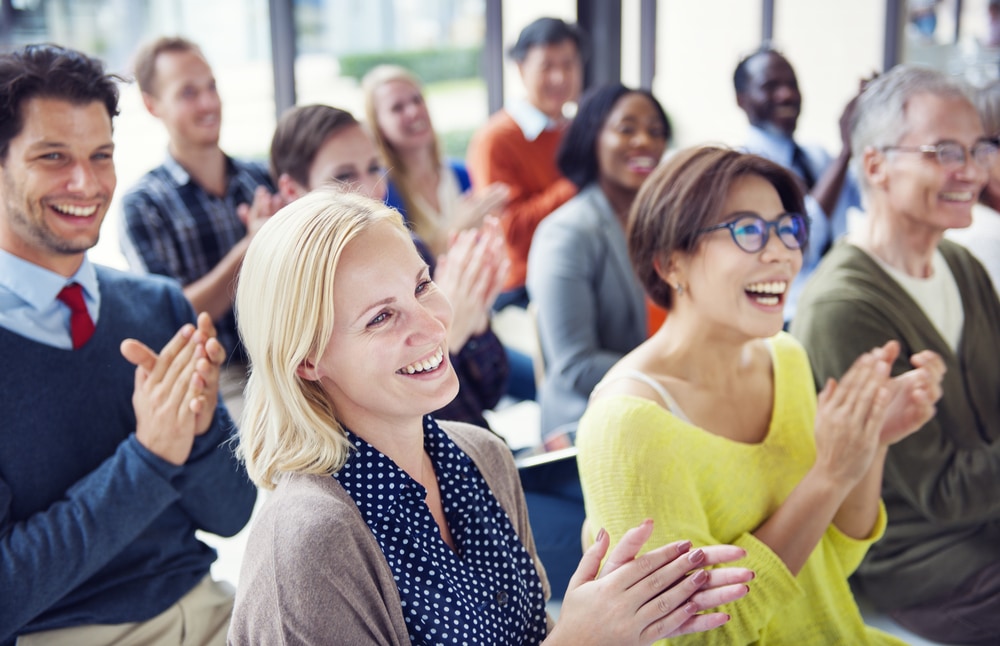 Be Entertaining
An important thing to remember when you are trying to find a suitable audience is to that no one wants to go to an after dinner speaking event that is boring. Irrespective of topic if you are entertaining, charismatic and funny you stand a good chance of capturing the imagination of most audiences.
This doesn't always come easily so it's a good idea to rehearse as much as possible. Put yourself out there as much as you can and showcase your performance to family and friends who can give you honest feedback. By following these simple steps, you will find yourself on the right path to becoming an expert after-dinner speaker.
Here at Champions Speakers agency, we have a whole host of excellent after-dinner speakers who are ideal for a range of events and conferences. To book, simply call us on 0207 1010 553 or complete our online form.