minute read
As the world of work continues to evolve, the number of remote staff are on the rise. There are several benefits to working from home, with employees enjoying more autonomy over their working lives, from all over the world. It has even been reported that remote employees are more productive, at a rate of 1.4 more days of work per month, by Business News Daily.
However, with more and more staff members shifting away from office work, how can business leaders keep remote staff engaged?
Have Regular Virtual Calls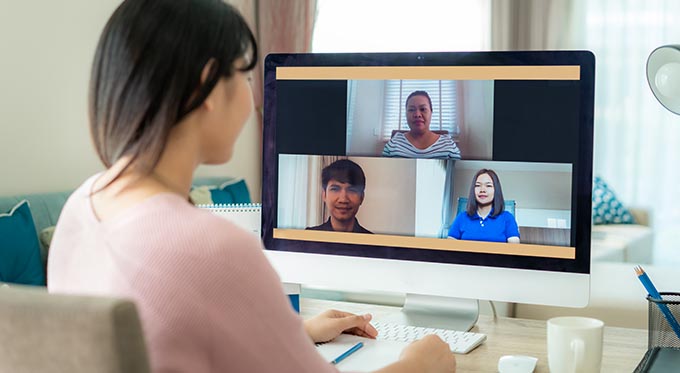 One of the most important aspects of any business team is communication. Though this is easy to do when everyone is sitting in the same office, it is significantly more difficult with staff working from home.
But it's not impossible, with online video calling platforms. Direct, clear and non-invasive, such platforms allow team leaders to keep in touch with staff from all over the world. Let's take a look at some of our favourites.
Our Top 3 Video Calling Platforms
Zoom
As one of the best video calling platforms available for businesses, Zoom keeps teams in contact with one another. An essential tool for any department, it provides one-on-one meetings, screen sharing and group conferences. Zoom is easy to use and affordable, meaning that businesses of all sizes can utilise the service.
Skype
Arguably one of the most popular telecommunications applications on the market, Skype is the go-to platform for many businesses. Specialising in simple video calling, you can't go wrong with Skype's easy to use interface and international influence. Reported in 2020, Skype was used by over 40 million people every day.
Google Hangout
Since 2013, Google Hangouts has become a staple of any office. Allowing for both one-on-one conversations and larger conferences, it is accessible, cost-effective and has clever text chat features. Within its intuitive interface and cross-platform capabilities, it can keep team members connected.
Organise An Office Quiz For Teams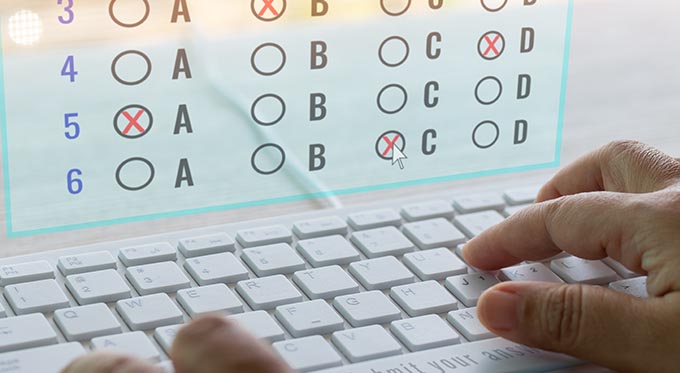 Team cohesion is the glue that holds a business together. With employees commonly needing to collaborate on different projects, they need to be able to work together professionally and positively. When a portion of the staff is working from home there can be a lack of connection, but extracurricular activities, like group quizzes, can rectify that.
Our Top 3 Free Online Quizzes
TriviaPlaza
TriviaPlaza was created in 2001 by Peter Miendertsma and contains more than 100,000 questions over 1,300 different quizzes. Boasting a range of topics, the site contains pre-designed presentations which offer four potential answers. Office teams can make their way through their chosen topic together, collaborating in a relaxed, lighthearted environment.
Beano
Beano Studios create entertaining quizzes, games and jokes. Also, founders of the award-winning Dennis the Menace franchise, its range of eye-catching quizzes means that there is something for every business team; from zodiac signs to basketball shoes. While working from home, business teams can use their chosen video platform to discuss the answers together, promoting cohesion.
"Pub Quiz" Live Streams
Capturing the charm of British pub quizzes, online live streams allow groups of people to come together and test their knowledge. They are commonly hosted by a special guest, like LADBaby, making them highly entertaining. Online pub quizzes take the pressure off of team leaders to present the quiz themselves. You can also enquire about booking a special guest such as Anne Hegerty, Paul Sinha or another TV presenter.
Talk To Someone Used To Isolation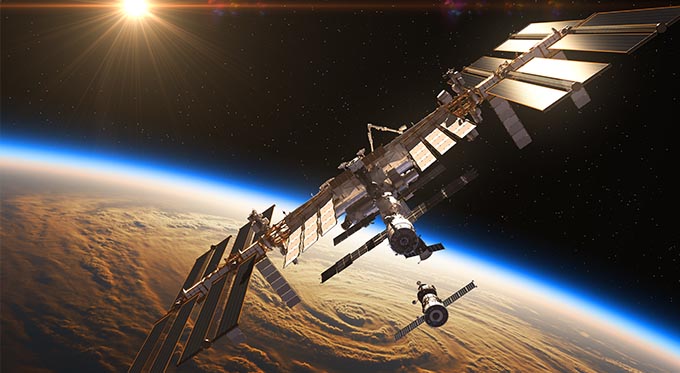 Not all employees choose to work from home, however. Whether through illness or distance, it is not always possible for people to travel to the same office daily. Due to this, sitting home alone can leave employees feeling lonely, so booking a speaker experienced in isolation can help staff find peace with their situation.
Tim Peake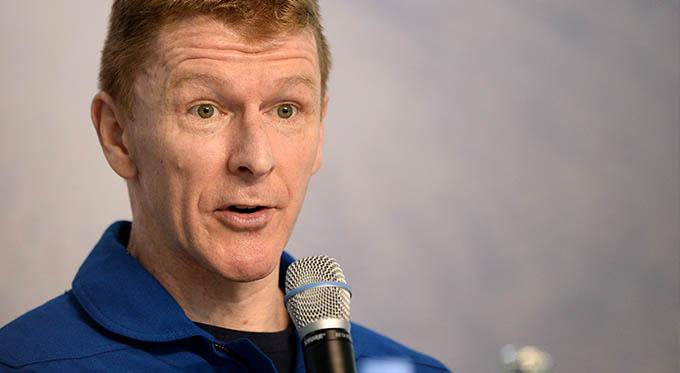 Though living on the International Space Station is an incredible achievement, for many astronauts it can also be isolating. Tim Peake spent six whole months aboard the station, confined to a small pod. Though he did perform spacewalks, the brief moment of relief only lasted a couple of hours. Due to this experience, he can provide expert strategies for motivating yourself through the day. Book one of the best guest speakers for a webinar, with Tim Peake.
Helen Sharman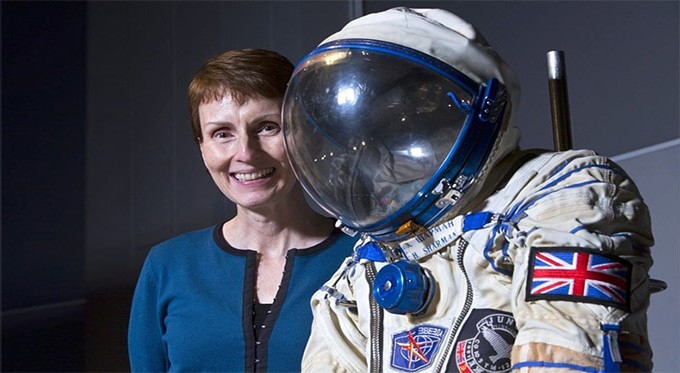 Helen Sharman was the first British astronaut to travel into space, an incredible achievement but also a challenging one. Though she travelled into space with a handful of other pilots, being away from her home was an isolating experience that Helen had to work through. Audiences of her speeches are inspired by Helen's self-belief and self-resilience, even in the face of loneliness.
Terry Waite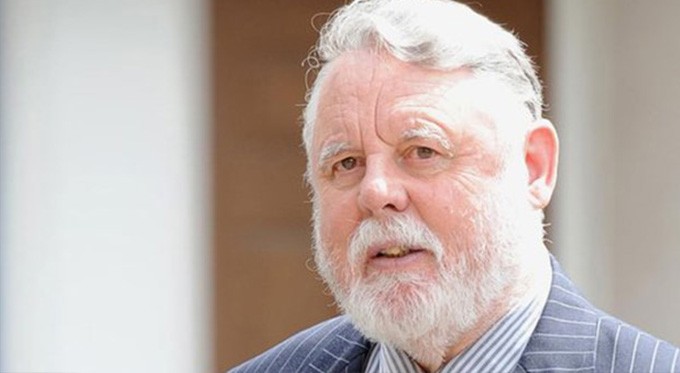 When Terry Waite was taken hostage in 1987, he was held in captivity for a staggering 1,763 days. Also spending four years in solitary confinement, Terry was eventually released in 1991. During his period of isolation, he was forced to quickly adapt to the situation, including how to avoid succumbing to loneliness, essential for those working from home.
Buzz Aldrin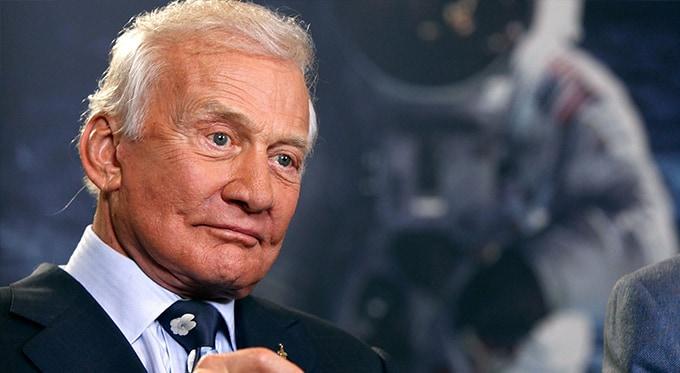 Buzz Aldrin is one of the most famous astronauts in global history. When he became the first man to step on the moon, alongside Neil Armstrong, in 1966, Buzz changed the landscape of space travel forever. However, to get there, he had to endure immense loneliness, due to the amount of time he spent in space with only one other person. As a speaker, he teaches people the strategies he used to keep a level head.
Ollie Ollerton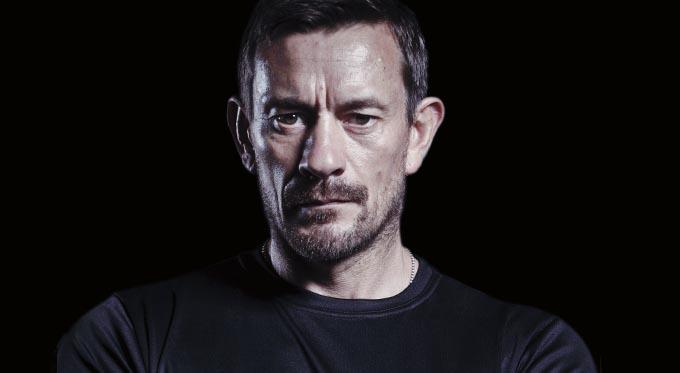 Regarded as one of the top webinar speakers available to book, Ollie Ollerton experienced isolation first-hand when he served in the British Special Forces. While enduring both physical and emotional challenges, he also developed the mental robustness needed to tackle loneliness.
Book a Motivational Webinar Speaker
To book an engaging online conference speaker for your online corporate event, function or conference, simply contact one of our expert booking agents via 0207 1010 553 or fill our online contact form.